We learn better through stories
Whether we are engaging with strangers, our children, or other family members and friends,
stories help us gain a deeper understanding of each other and remember things more clearly.


That is why I love to create stories.
Here are a few important things that express my style.
I photograph with all my ideology
What I want is the people to remember the moments, emotions, connections I photograph. I don't want people to look at them and appreciate the light and the palate of tones. I want them to look inside and see what the pictures represent, and the kind of people I photograph.
"It's not the photographer who makes the picture but the person being photographed."
The picture is not made by the photographer, the picture is more good or less good in function of the relationship that you have with the people you photograph.
There are moments that you suffer a lot, moments you won't photograph. There are some people you like better than others. But you give, you receive, you cherish, you are there. When you are really there, you know when you see the picture later what you are seeing.
SHADES OF LIGHT
The sum of who we are is much more than we show, and much more than we think of ourselves. Our lights and shadows form a part of everything that pertains to us. For light to exist, you have to acknowledge darkness, so that there can be a balance.
We think that our strength lies in bringing out our friendlier, happier side. We're always smiling and we always try to appear available and open to other people.
But we can't stay like that in every situation. In many circumstances, it becomes necessary to show our sadness, anger, distress, or whatever else, don't be scared to be yourself… always.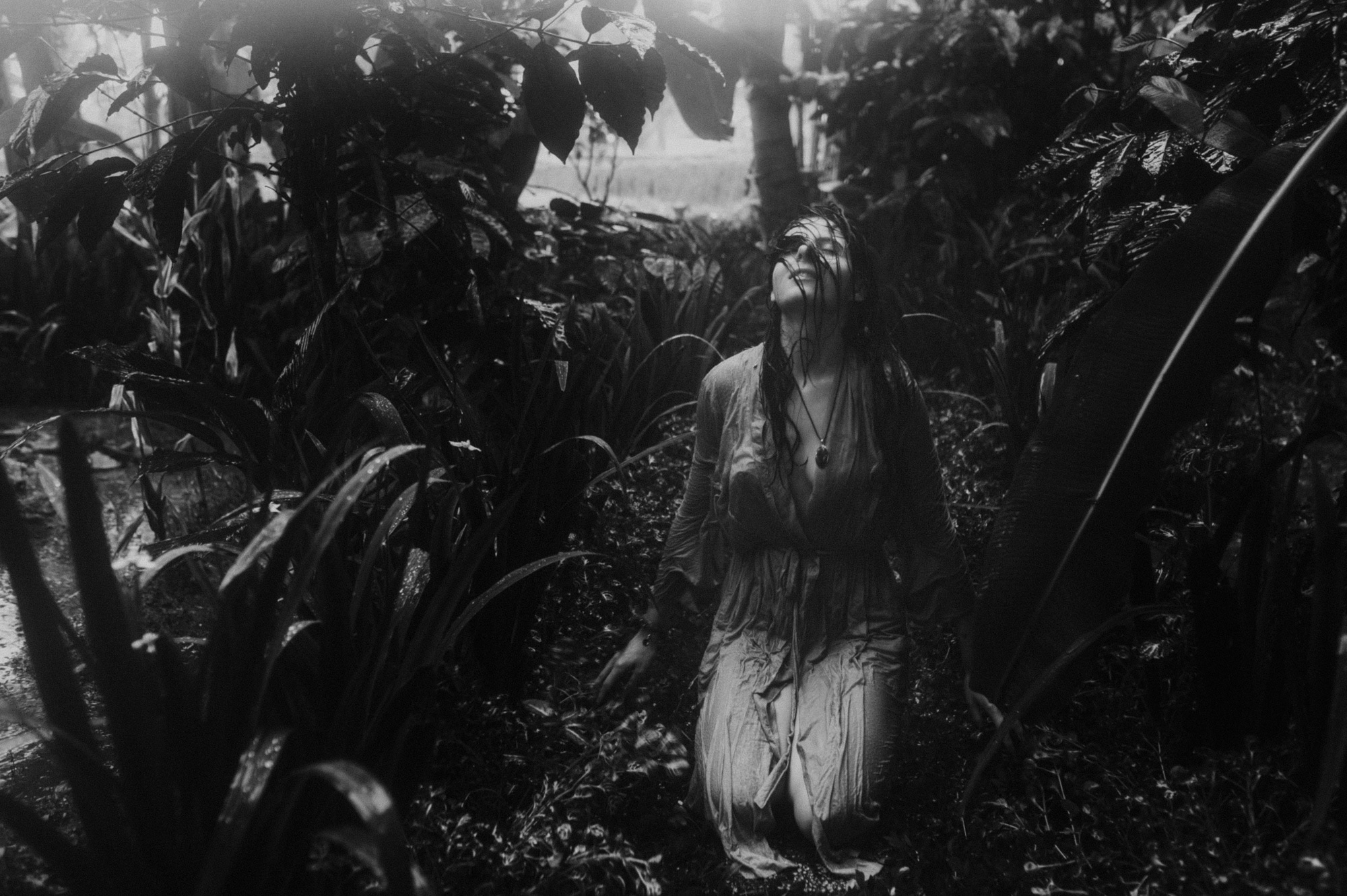 'Honest is the highest form of intimacy'
FEELING A SPIRITUAL CONNECTION
Probably the last thing you think about when you see "intimacy" is spiritual. But if you believe that God or some higher power wants us to love each other, then it makes sense. We aren't here by accident, and somehow we find each other. We form strong connections. When you form a spiritual bond, you both understand each other's spiritual quest and beliefs. You allow the relationship to have a spiritual competent. Why do we not harm others, just because it's the law? No, because we believe life is precious. That is a spiritual bond. When you achieve that in your intimate relationship.
The true definition of intimacy is not just about two bodies merging together for sex. Intimacy could have a different meaning for different people. What is the meaning of intimacy? The concept of intimacy involves a mutually consensual relationship where two individuals reciprocate feelings of trust, emotional and physical closeness toward each other.
DO YOU TALK ABOUT YOUR RELATIONSHIP?
The closest couples don't keep it to themselves when they're doubting their relationships or feeling upset with each other. They understand that it's through these tough conversations that relationships grow.
EMOTIONAL CLOSENESS
When you are emotionally close, it means you are vulnerable. You let your guard down and feel safe doing so. When you feel this kind of closeness, you can tell each other anything and feel accepted. You both can "feel" what the other person is feeling.
I like to believe that there is a song to the universe. That beyond the daily hustle, there is a tune to which life is playing, and that our task is to learn the rhythm of the Divine plan and fall into step with it.
You can see when someone is in sync with the song. You can see it on their face, in their eyes, the way they talk, the way they lead their life. These individuals have the strongest faith; they don't live in doubt, they have nothing to fear. They radiate joy; they are happy people.

I believe that when you listen to the music in your soul, when you walk in tune to the melody of your spirit, it is then that your life becomes like a dance; one single flow of energy, rising and falling to the rhythm of your destiny.
I'm still learning the song; it is a lifelong journey. But with every step I take, I look towards those who are already dancing to it.
LET'S START OUR ADVENTURE



FEEL FREE TO GET IN TOUCH IF YOU ARE GETTING MARRIED ANYWHERE ON OUR BEAUTIFUL PLANET.
I MIGHT EVEN BE AROUND YOU SO CHECK OUT THE FOLLOWING TRAVEL DATES.