LIVE IN THE MOMENT INSPIRED WEDDING
Don't worry about tomorrow or yesterday. Only be concerned with this very moment that we are living in, this is the only time you can have an actual effect in your life. Face today as if there is no tomorrow. Be unafraid, take risks, live to the fullest each moment that you have today. Plans are good but try not to live only by a schedule. Be impulsive, be daring, be wild, and be free. Do not think if the sun will rise tomorrow or not, think that no matter what happens I have had an experience that I can grow from. See the moment, smell the now, don't be to busy to see the real beauty of the world. Relax more often, laugh as much as possible, cry whenever you need to.

Be yourself.

Do not worry what others may think.

Just be.

Remember the way the sun felt on your face, and that sweet kiss of a lover.
Be free like we were during this amazing few days at the polish mountains.


This wedding was all about friendship and moments that we
all shared and going to remember for whole life.


Live in a moment...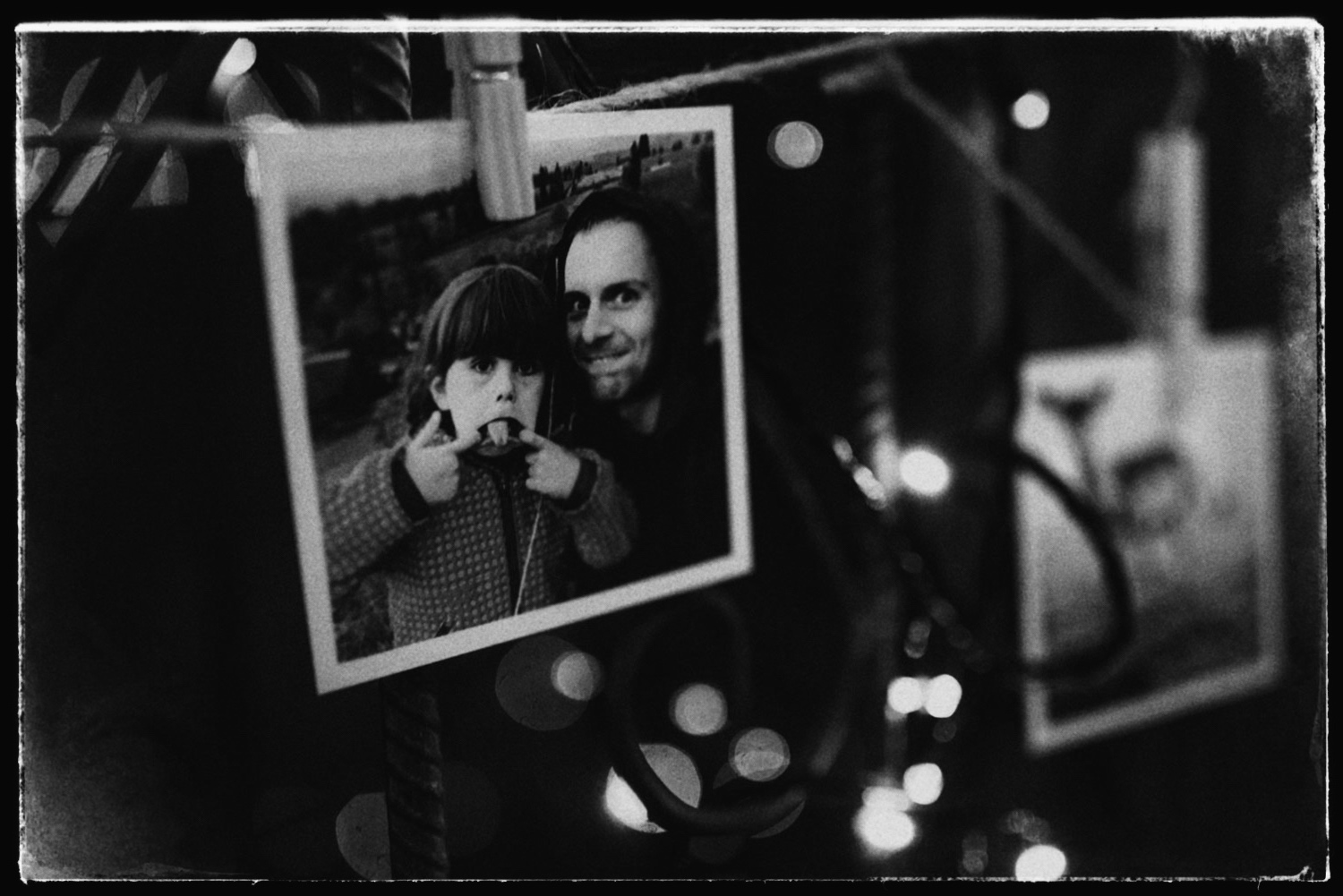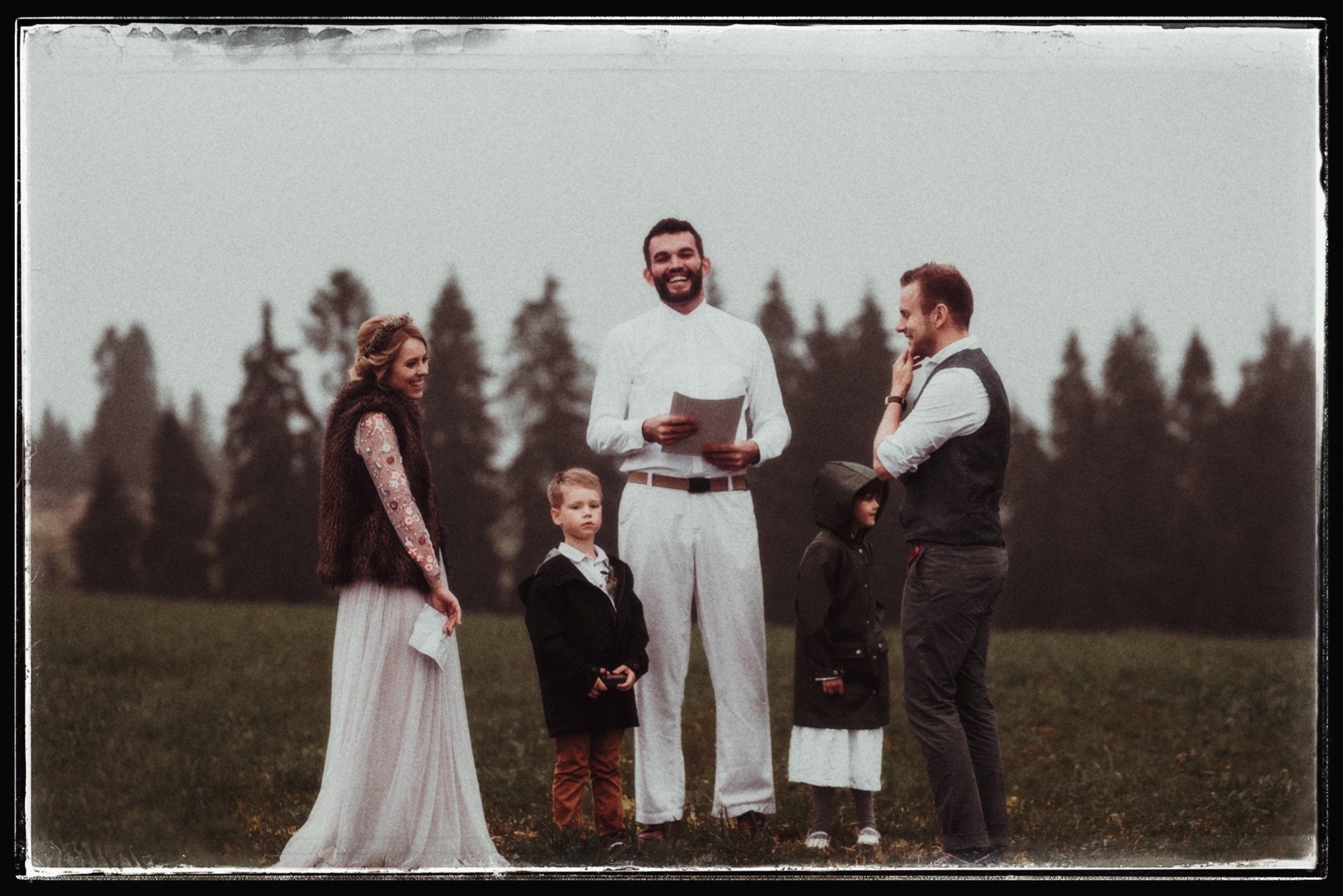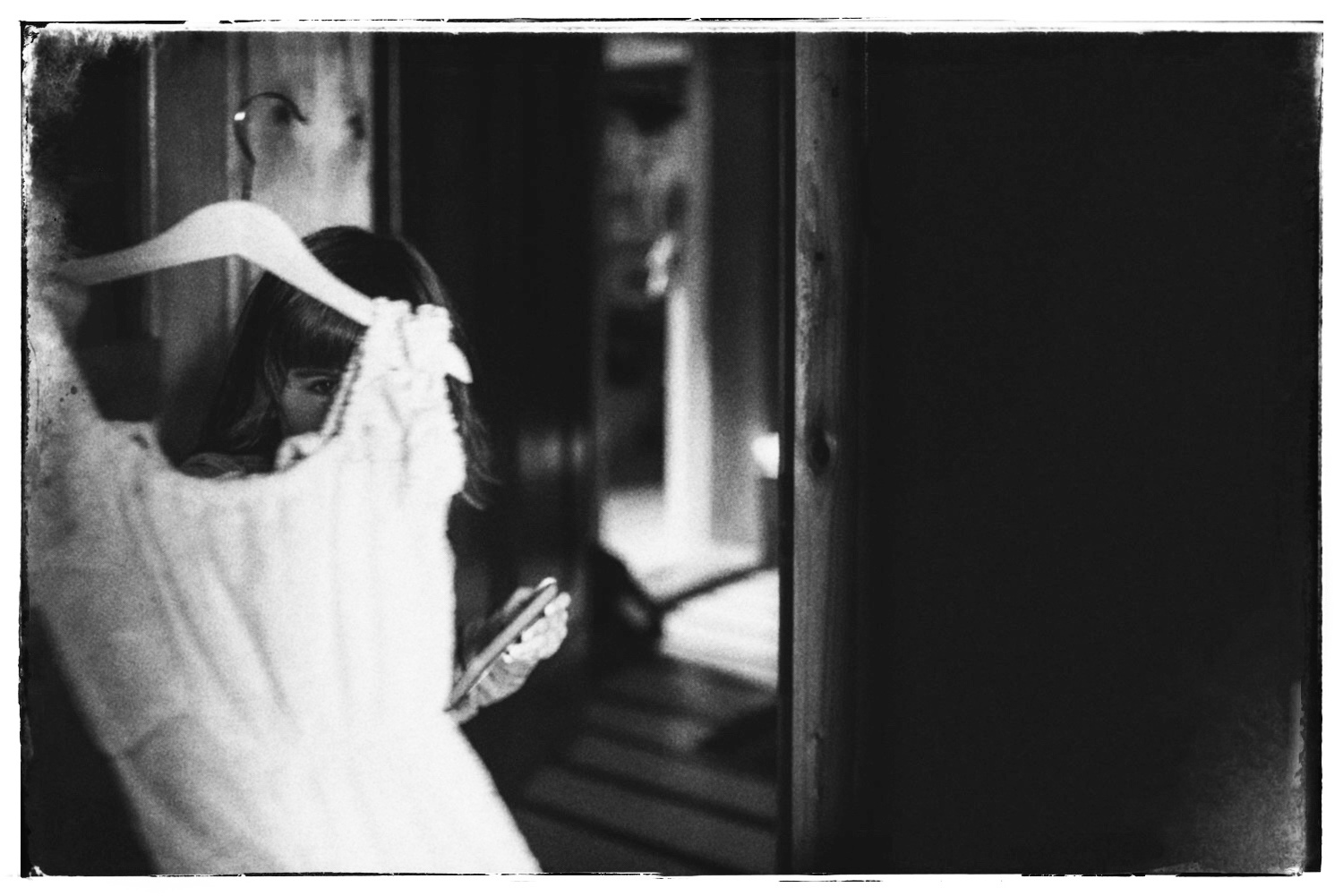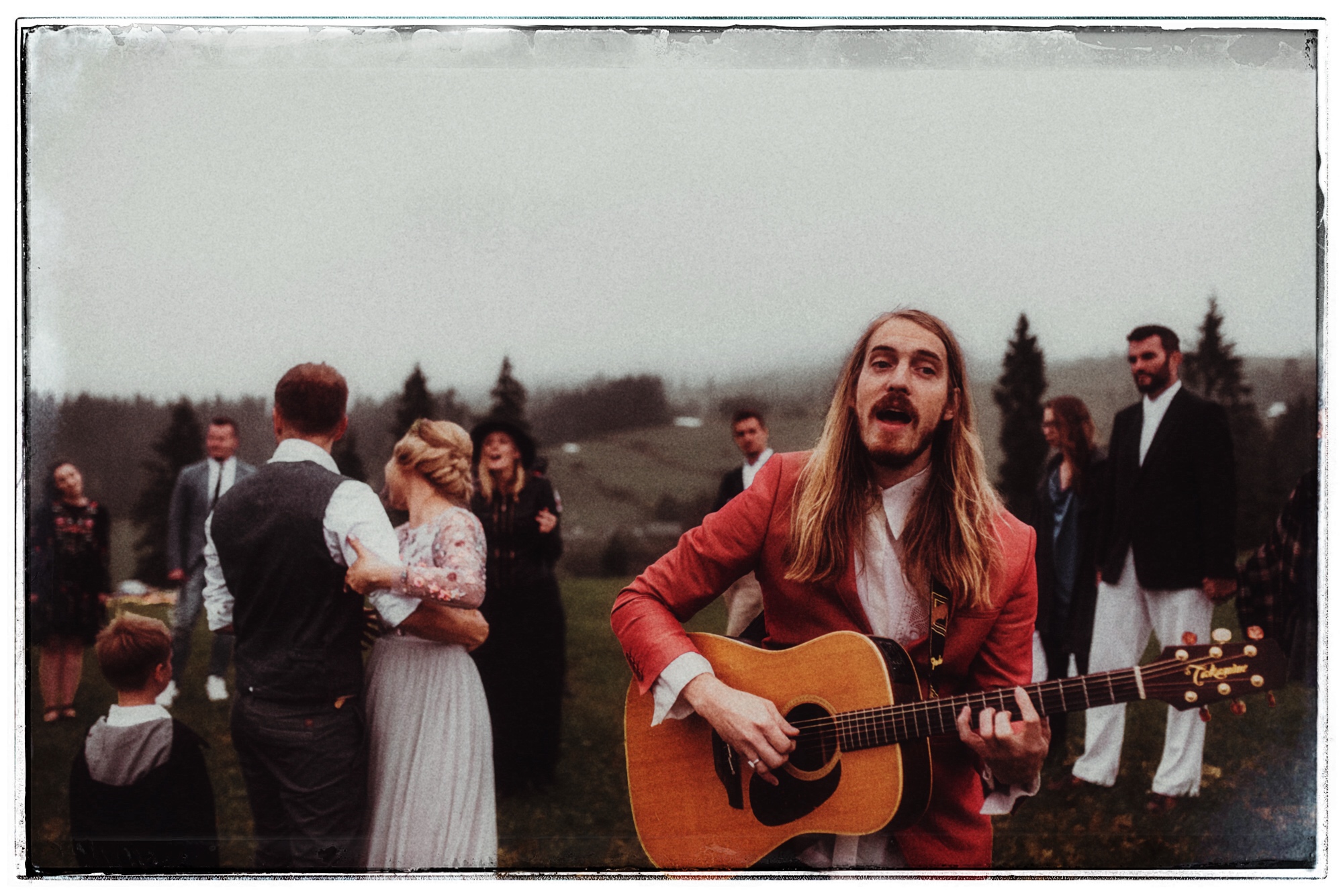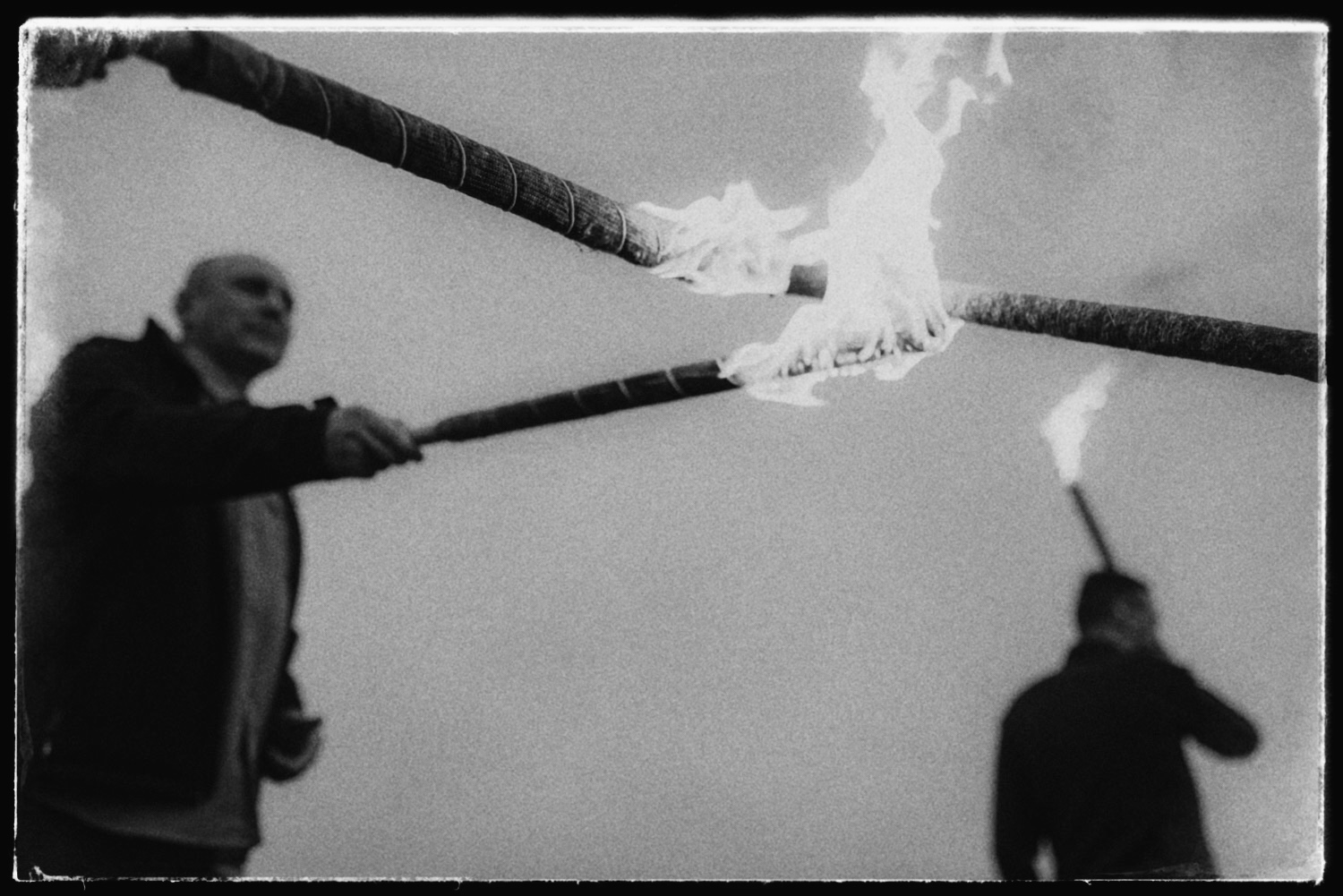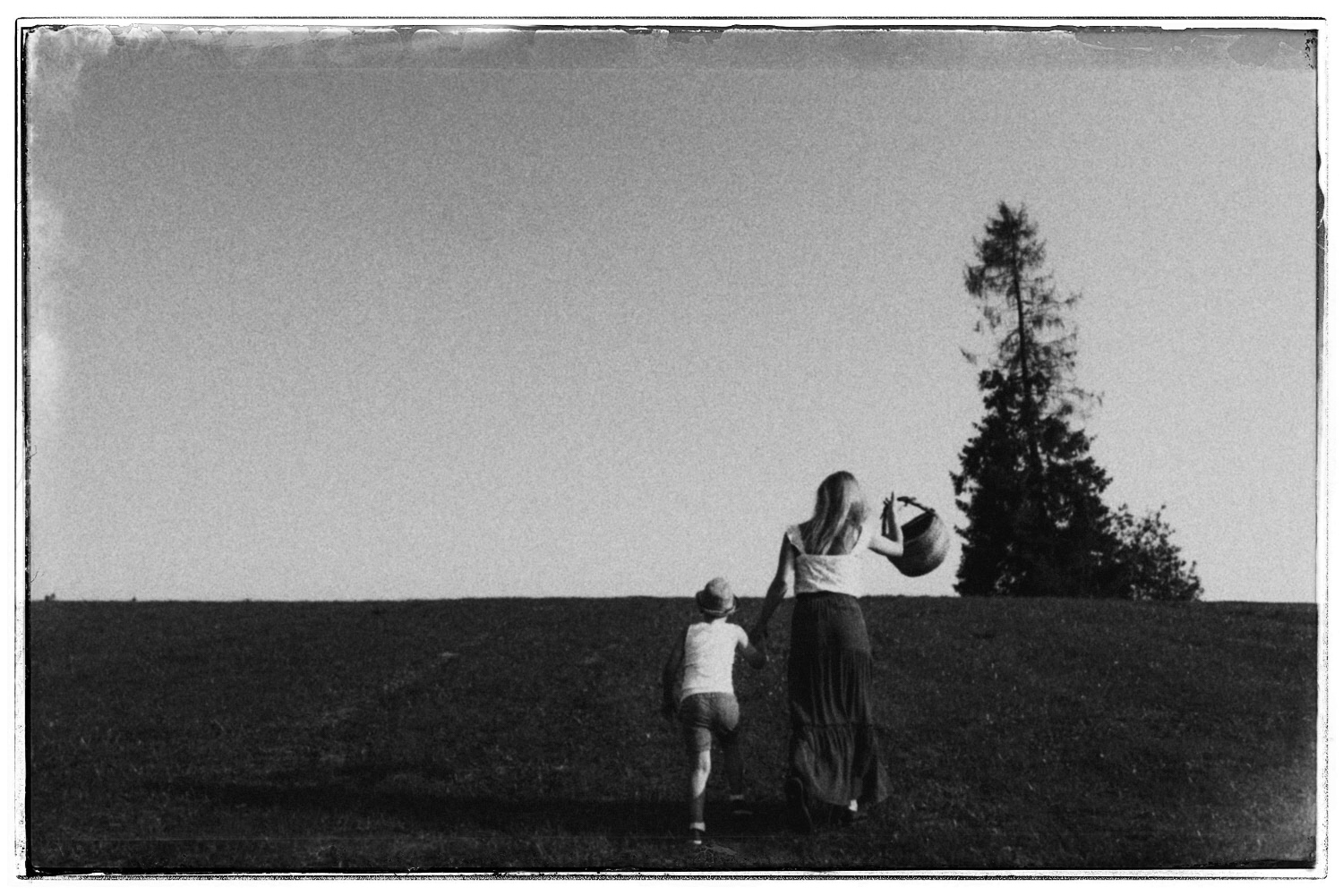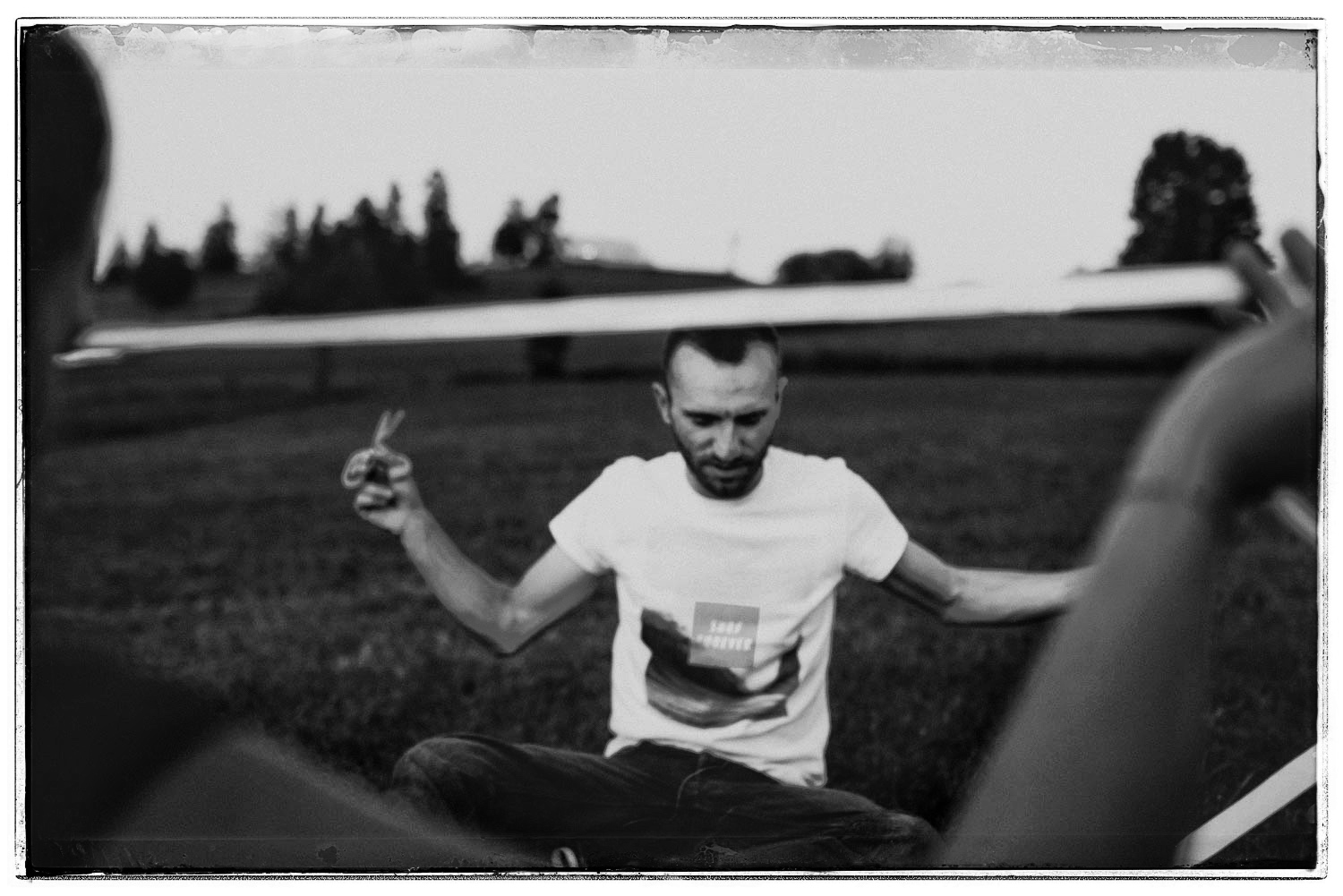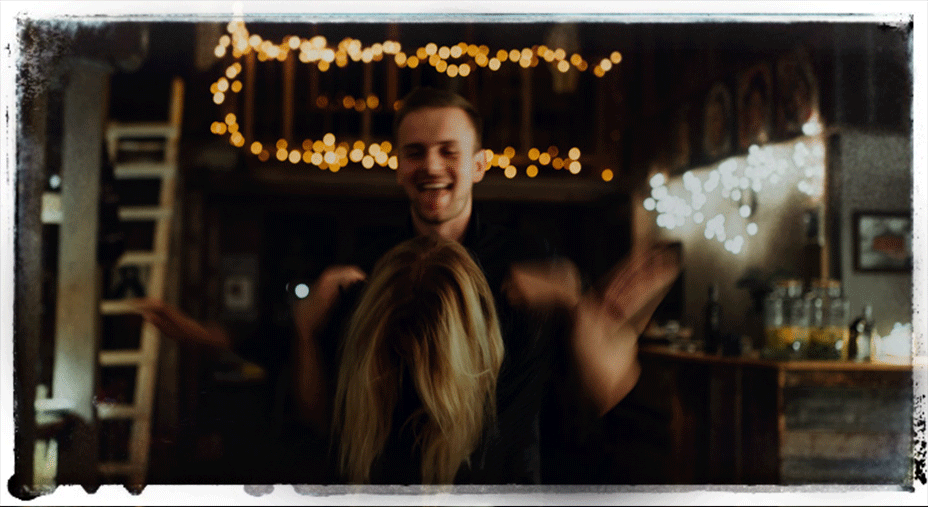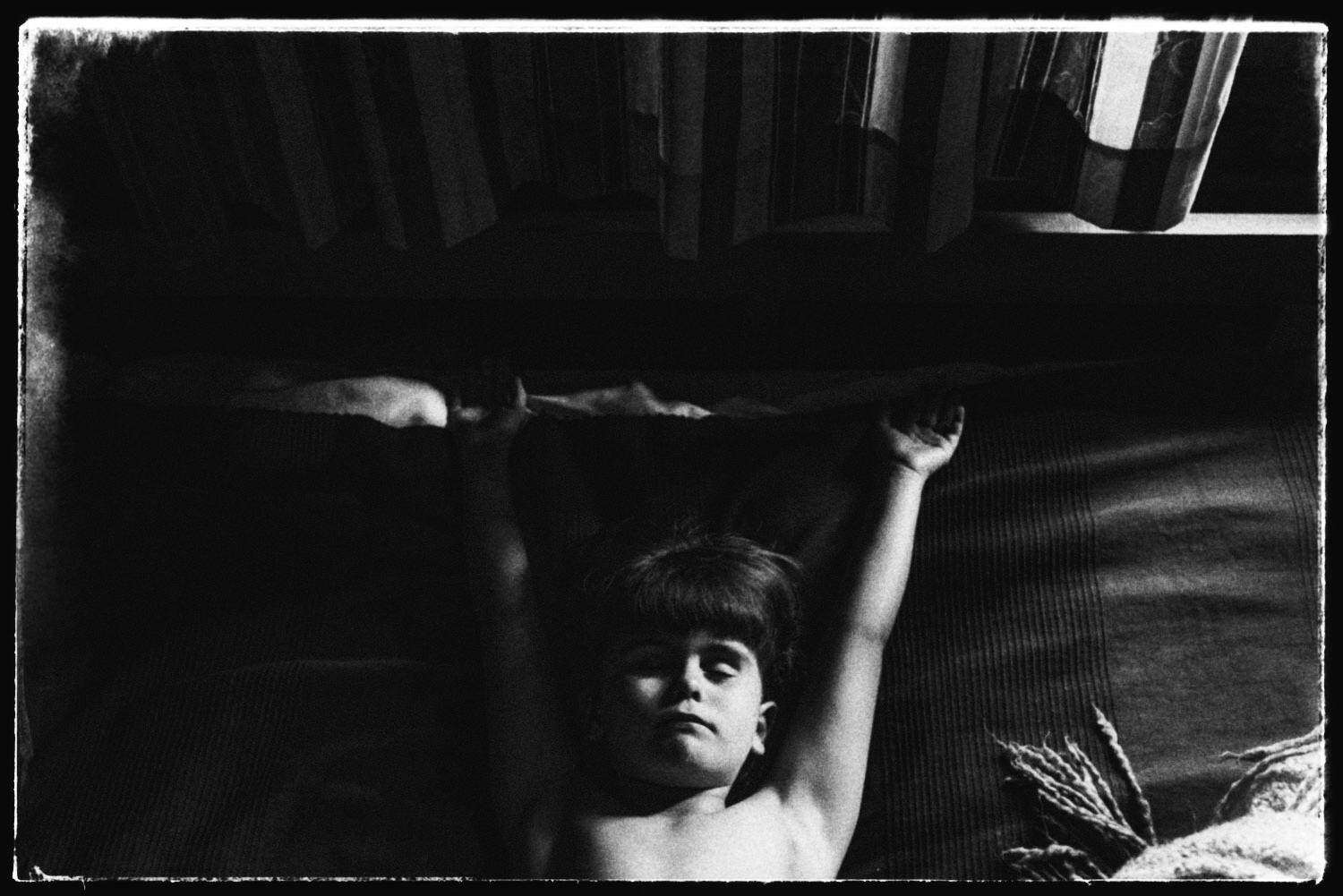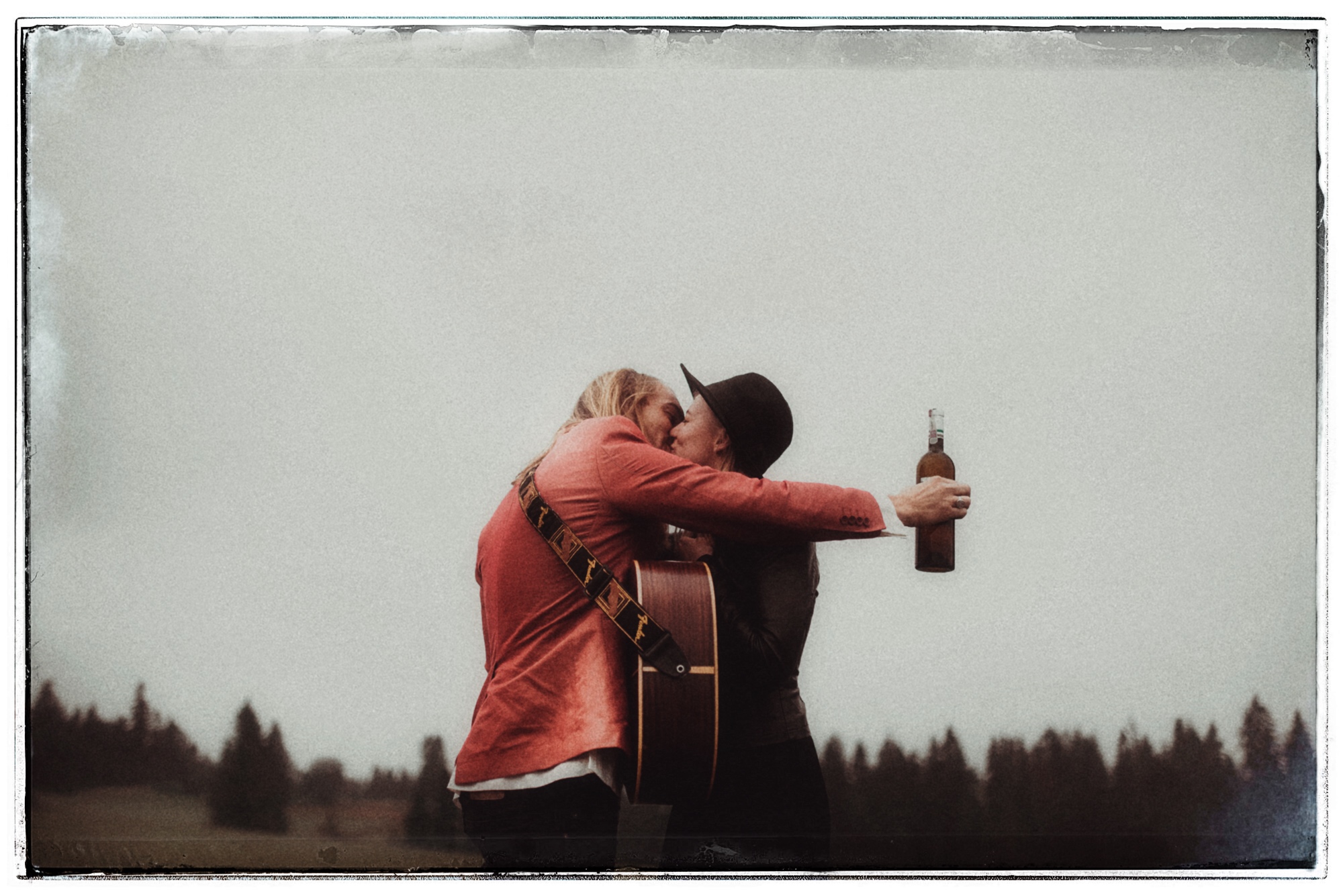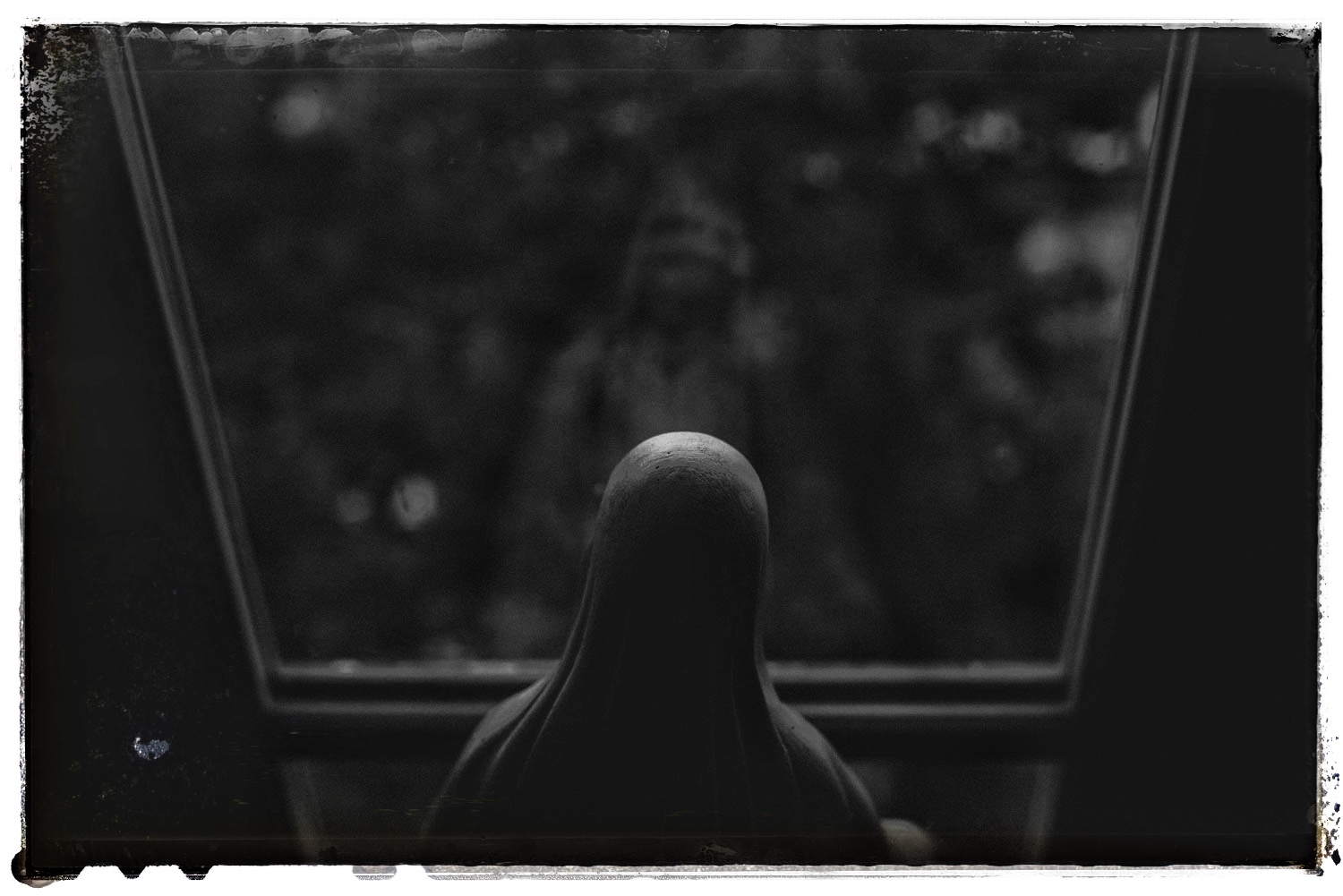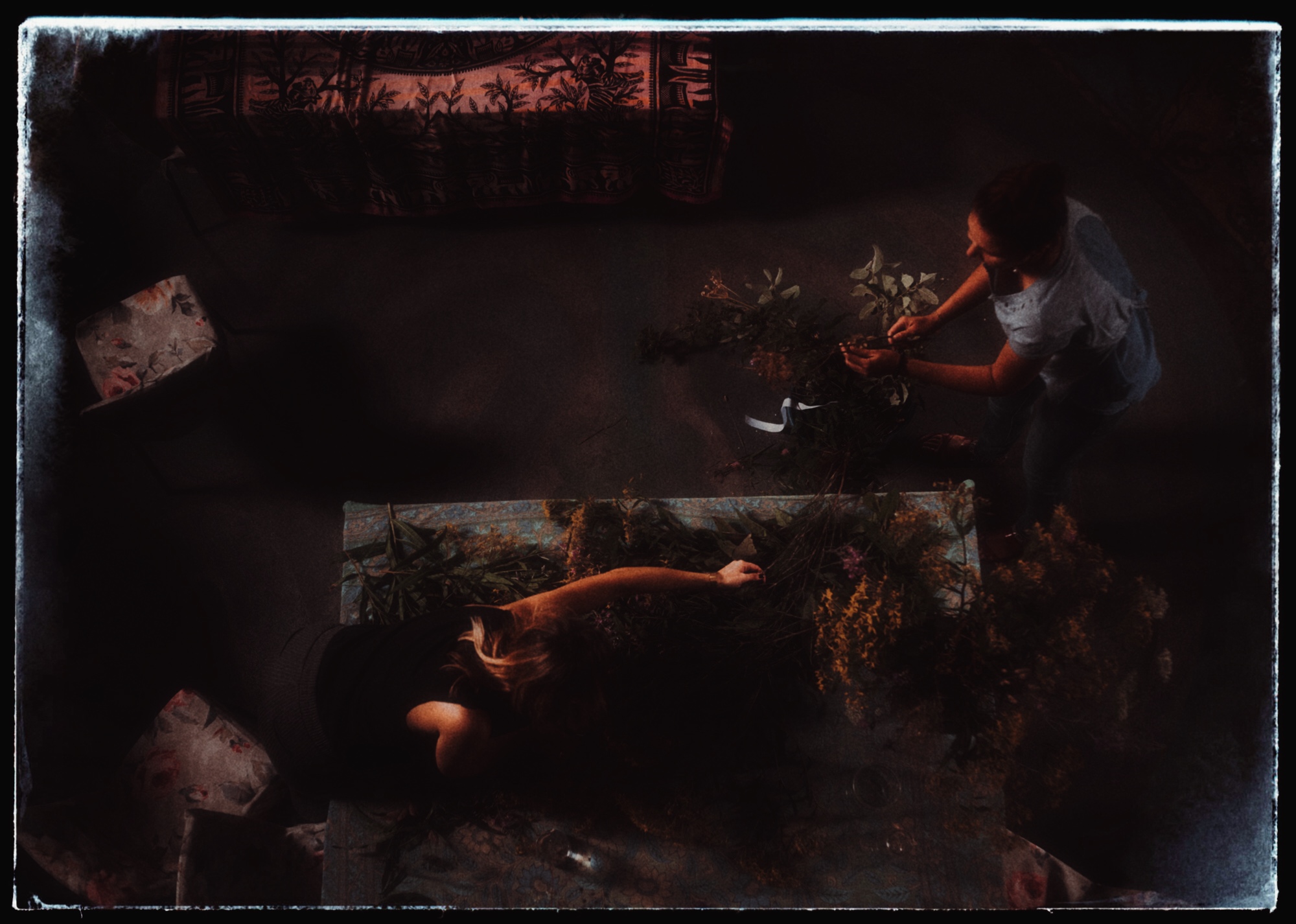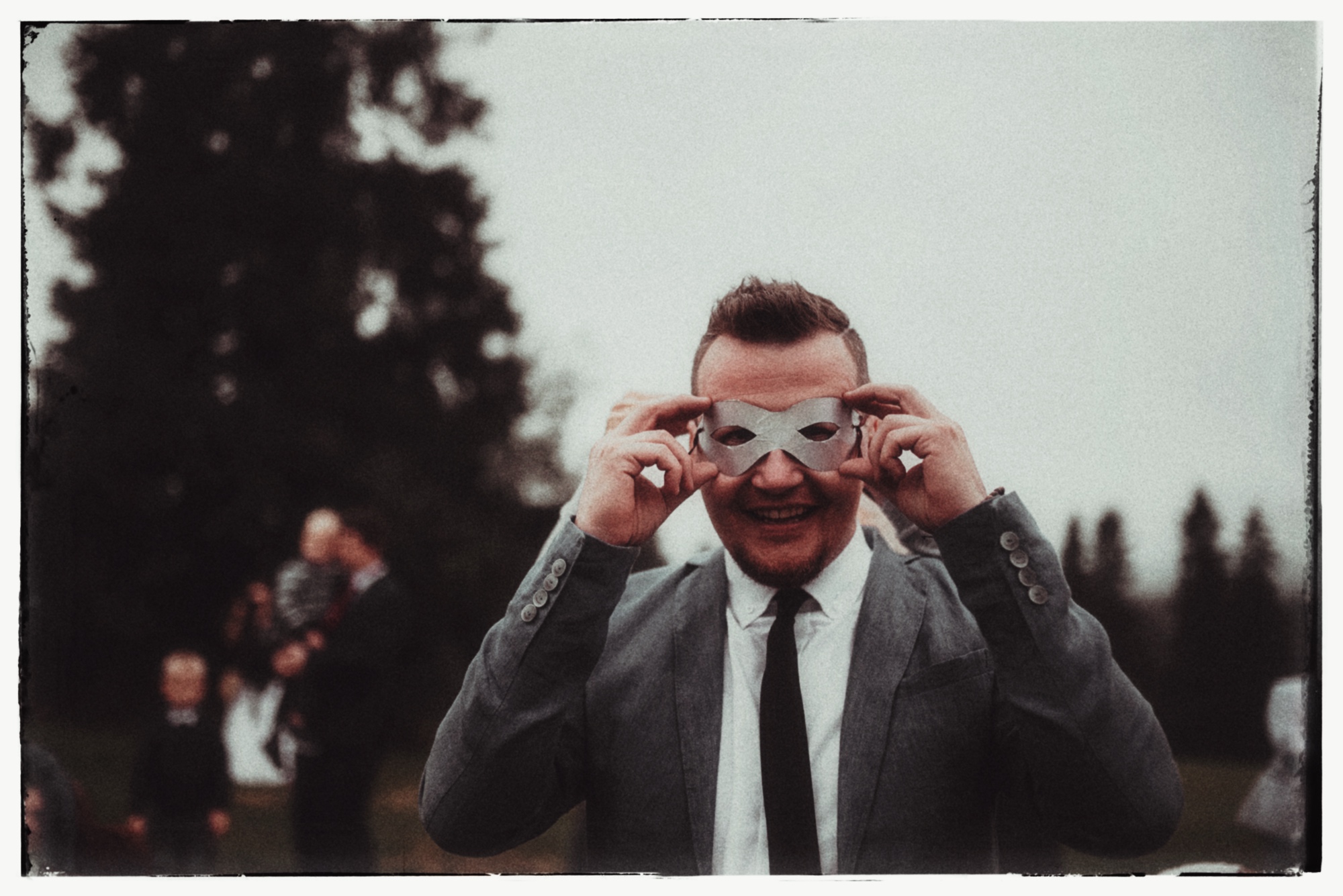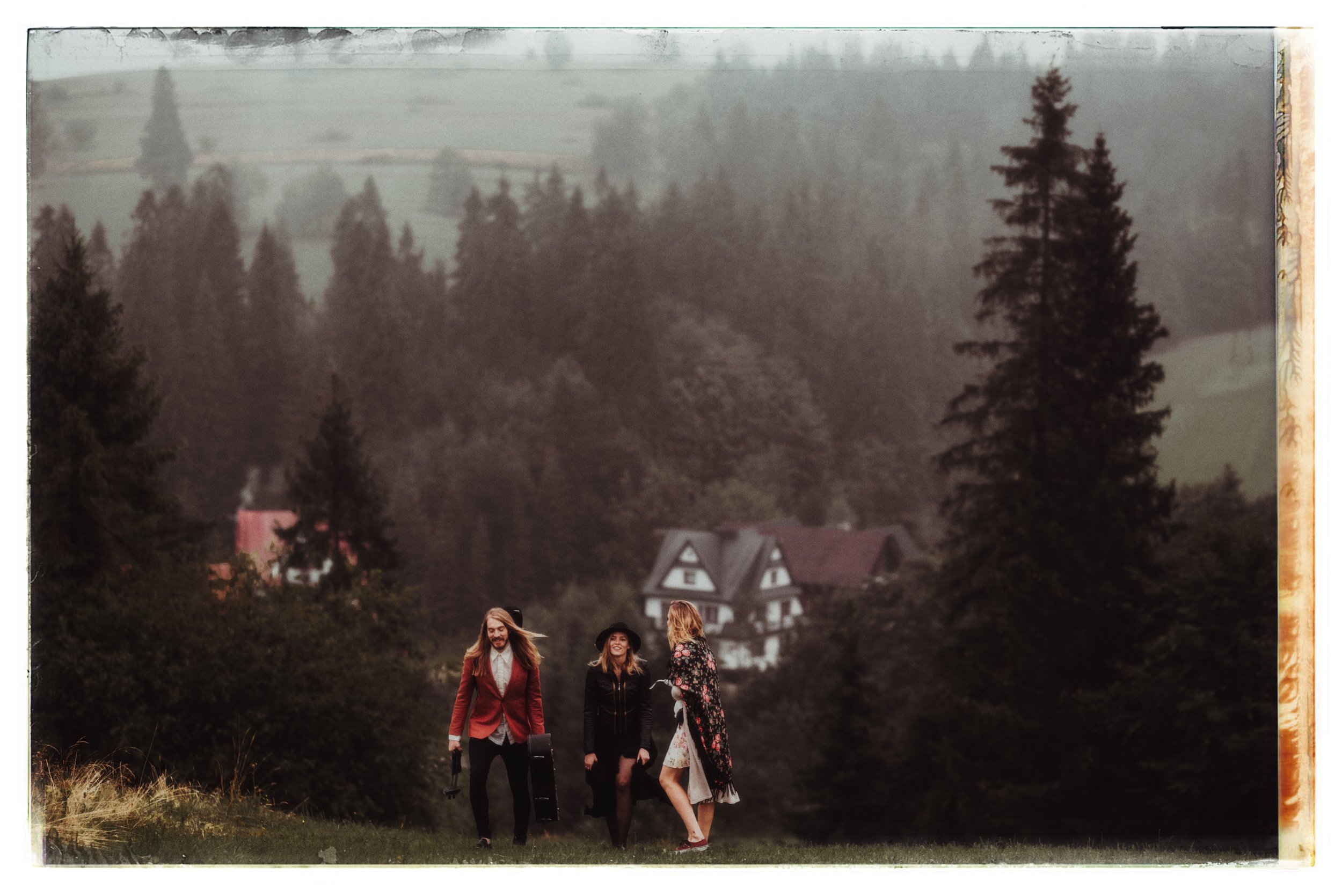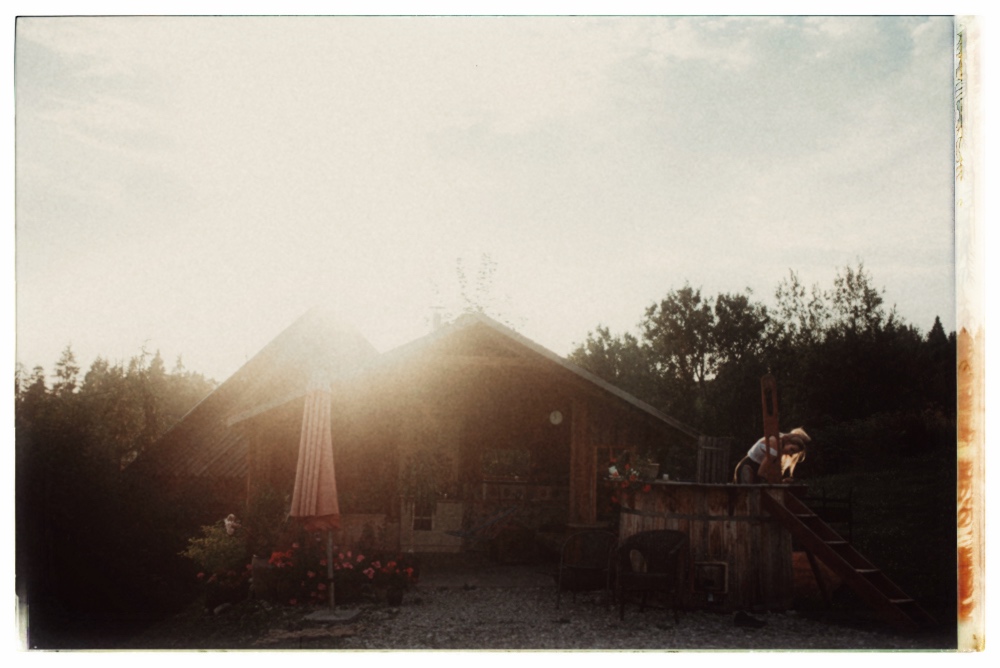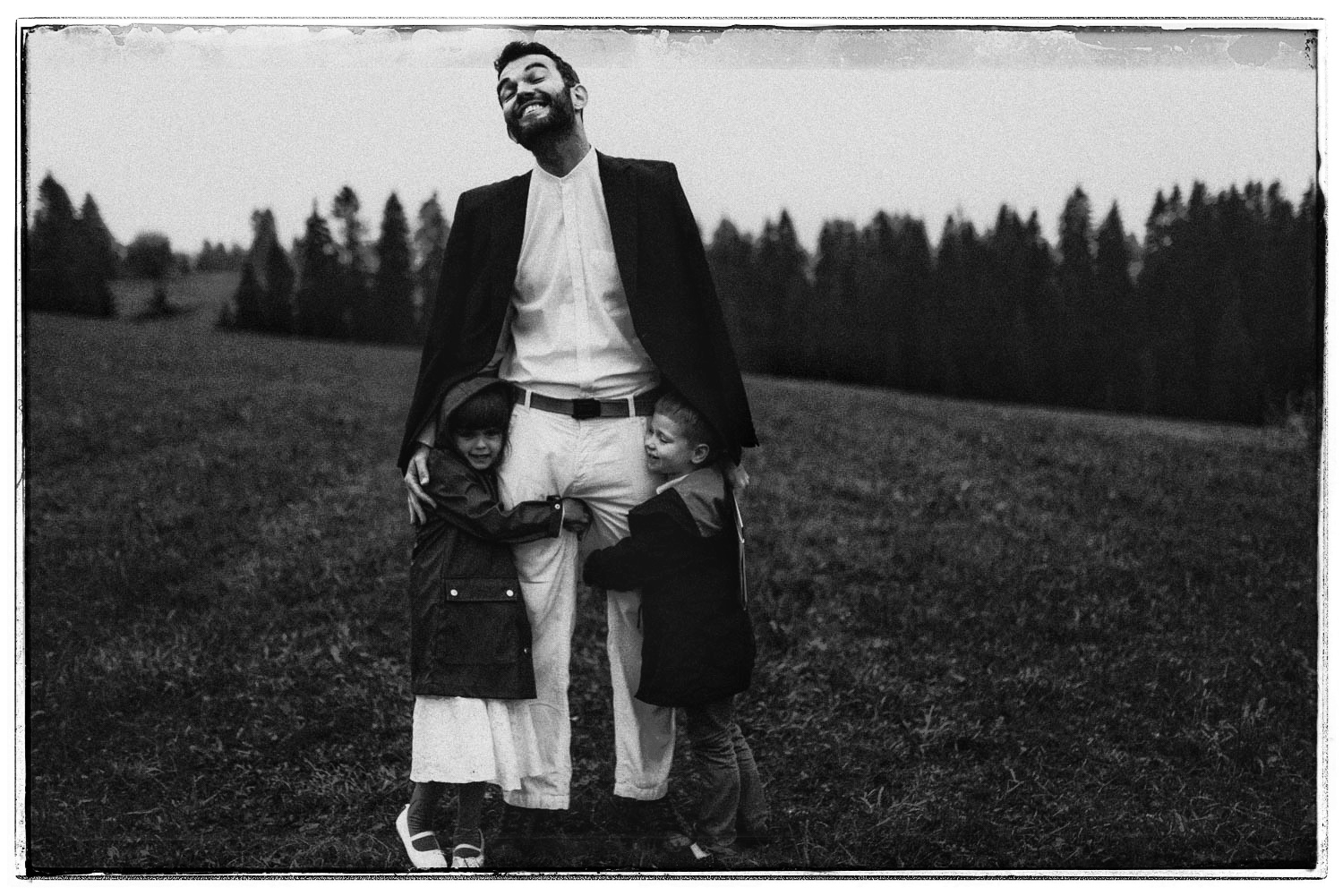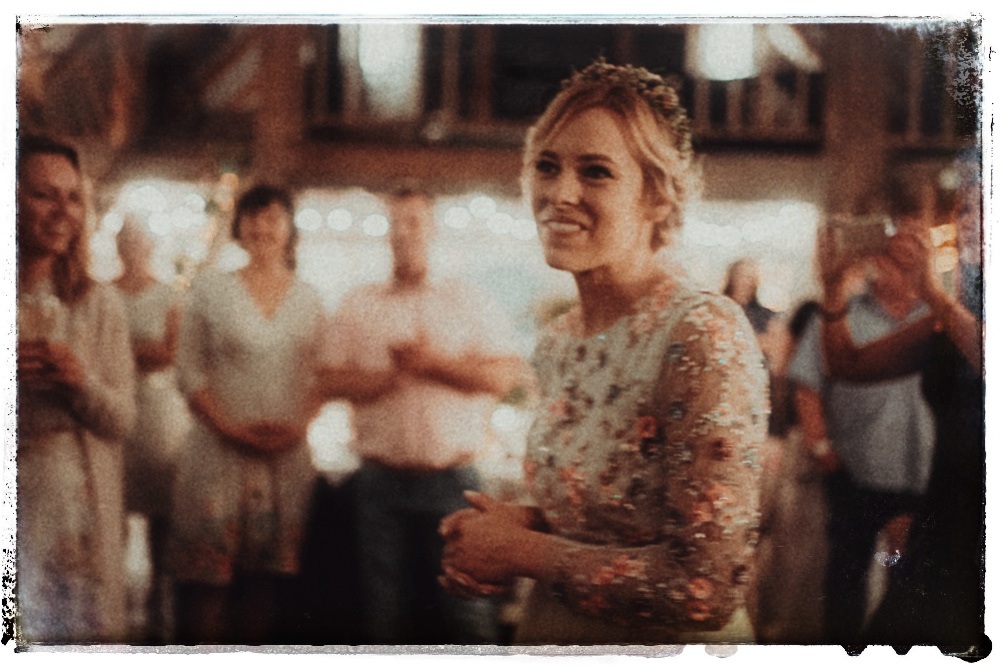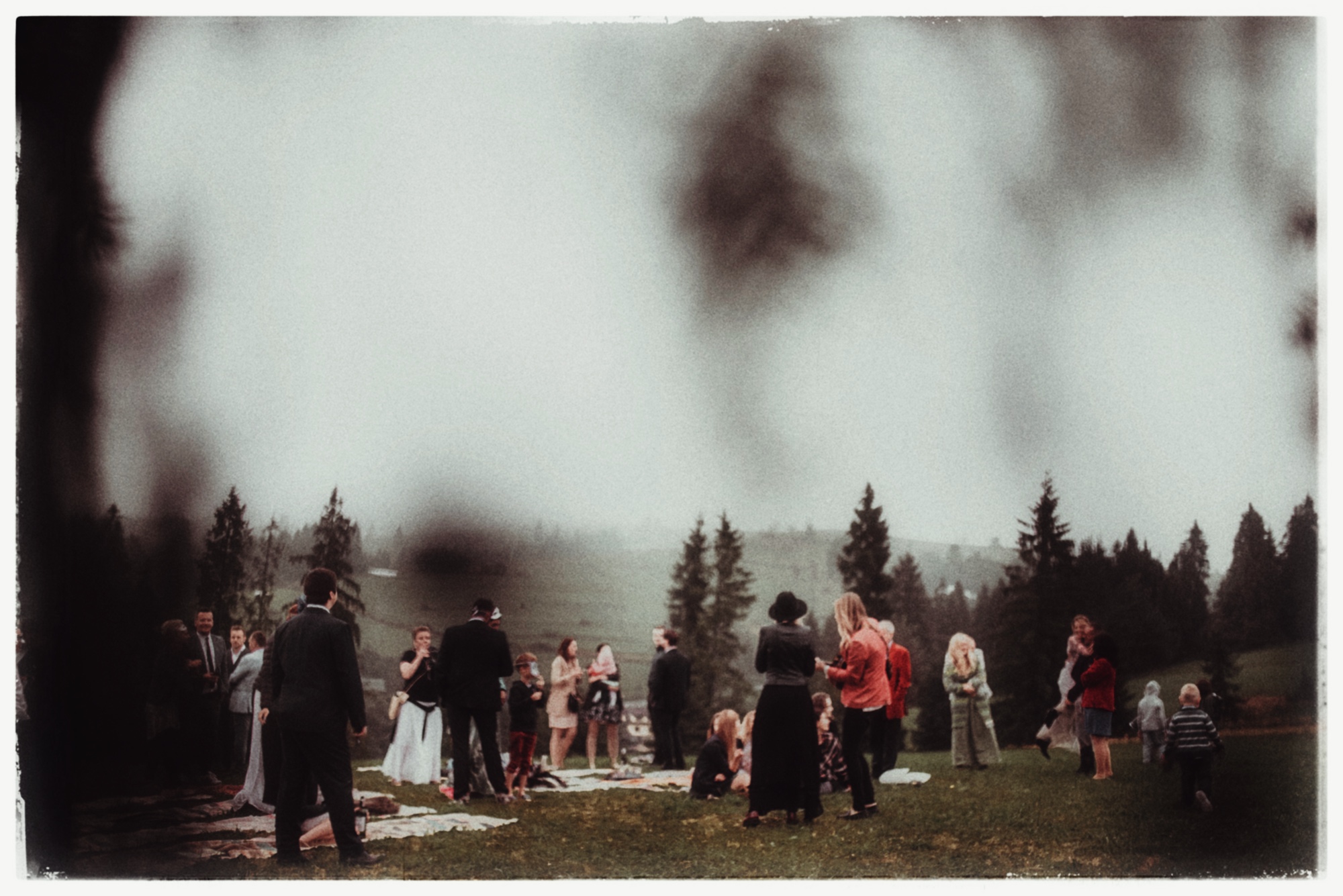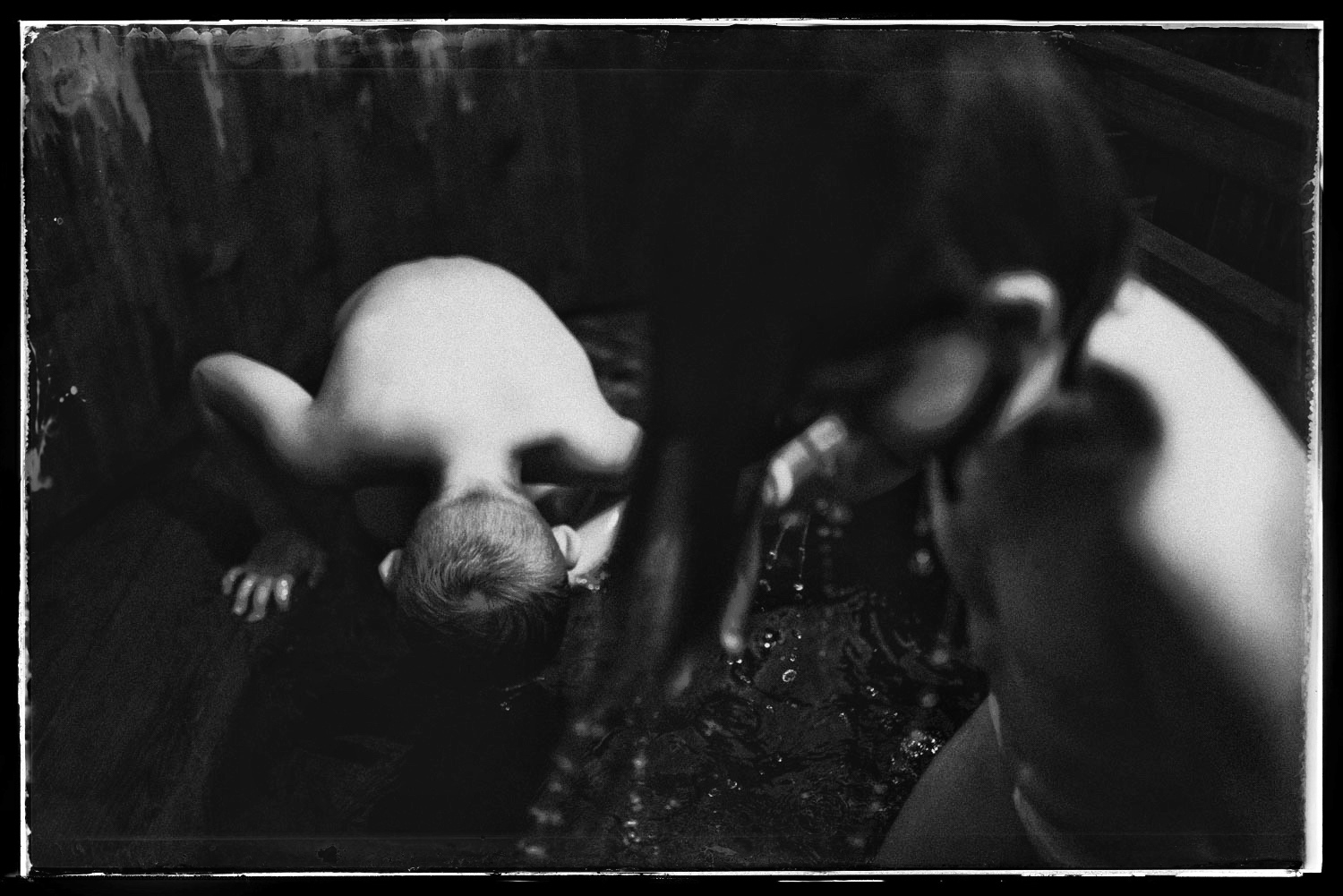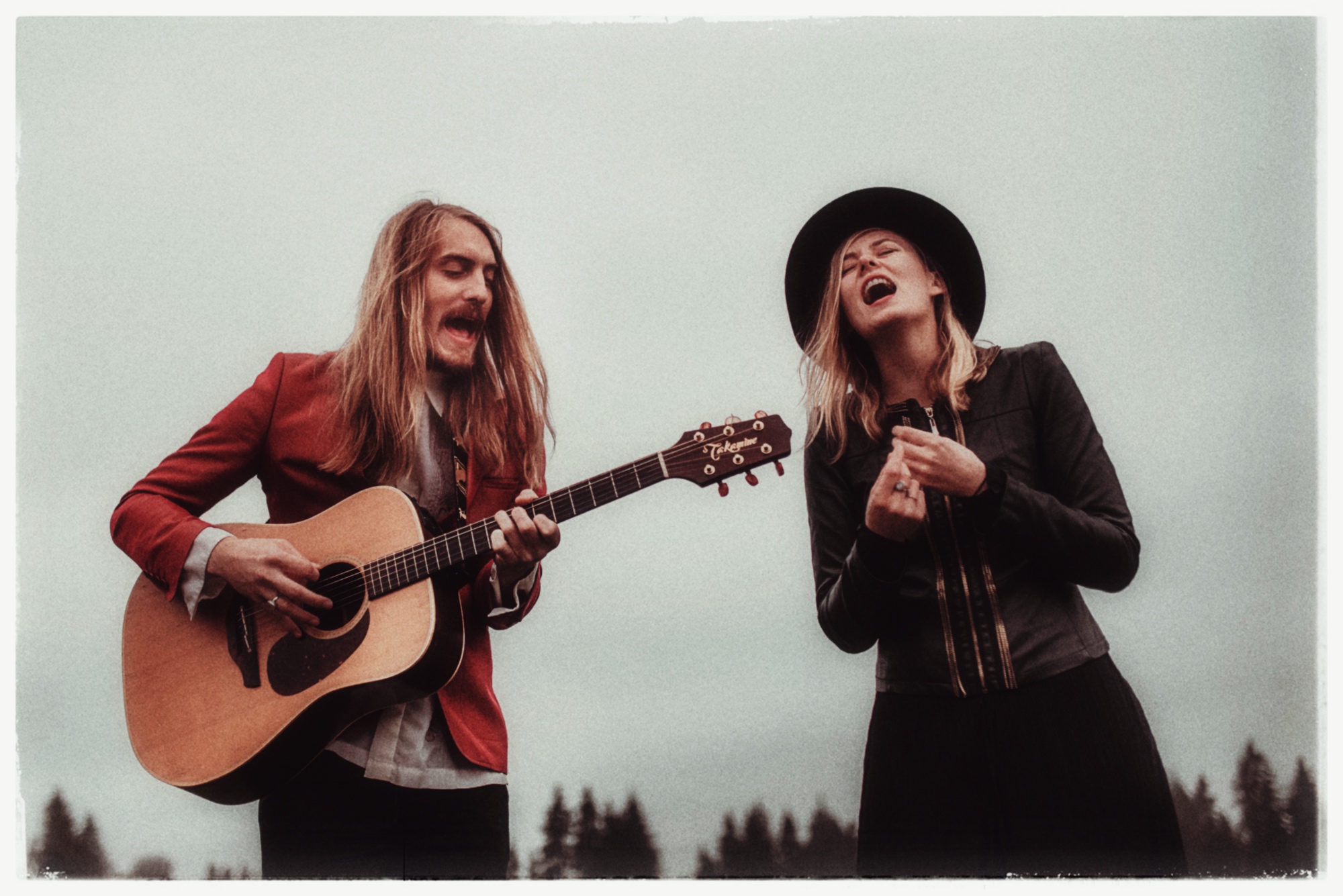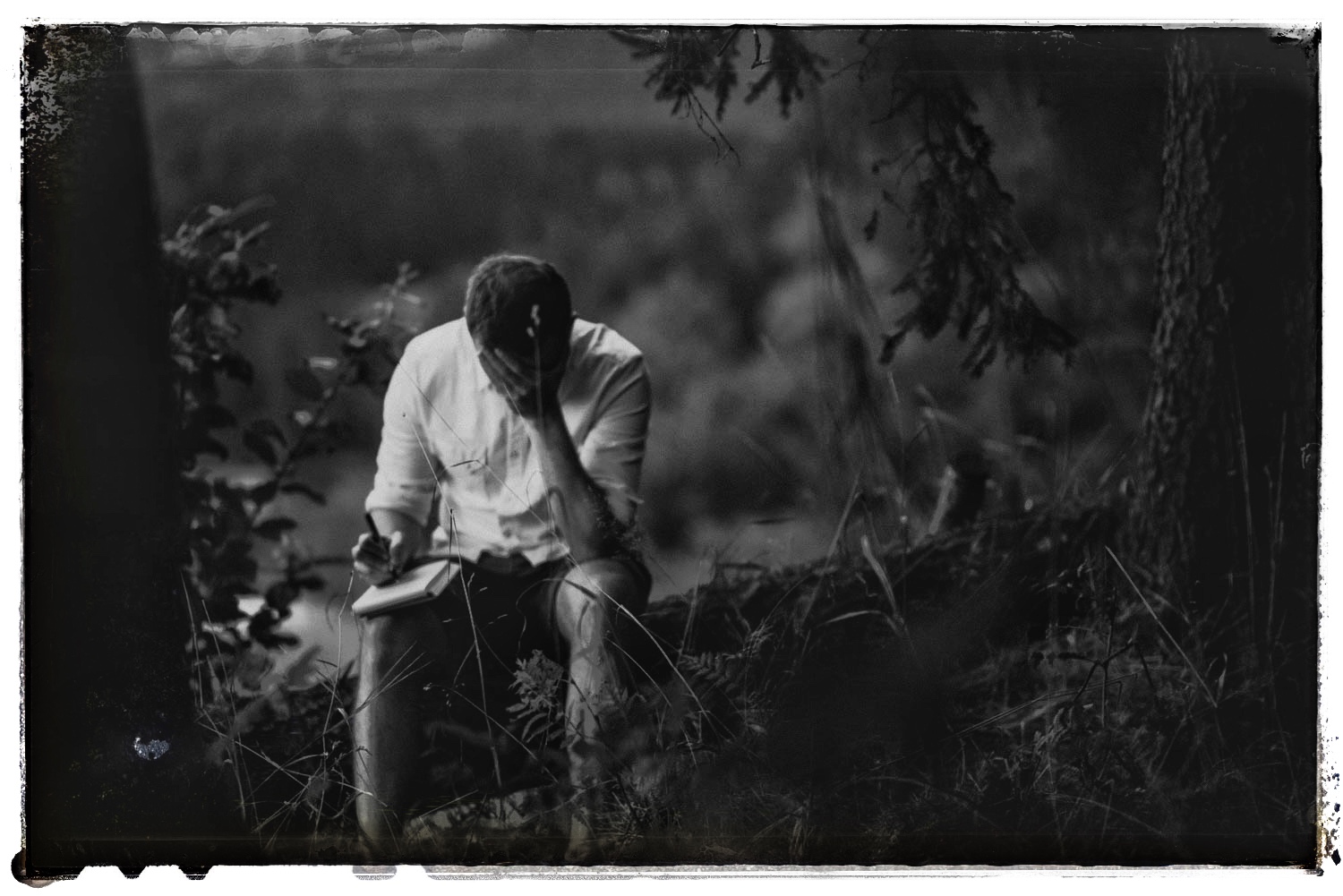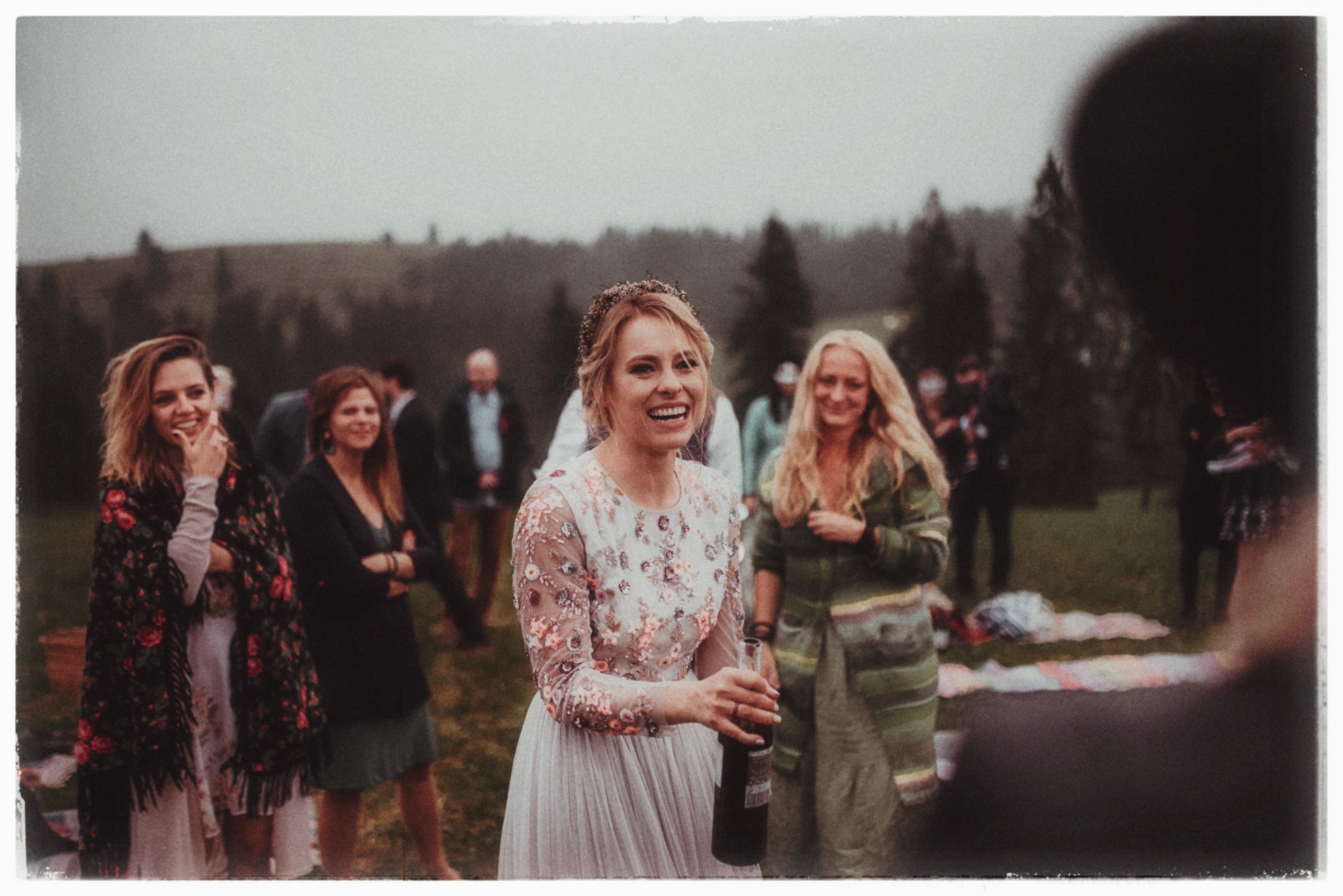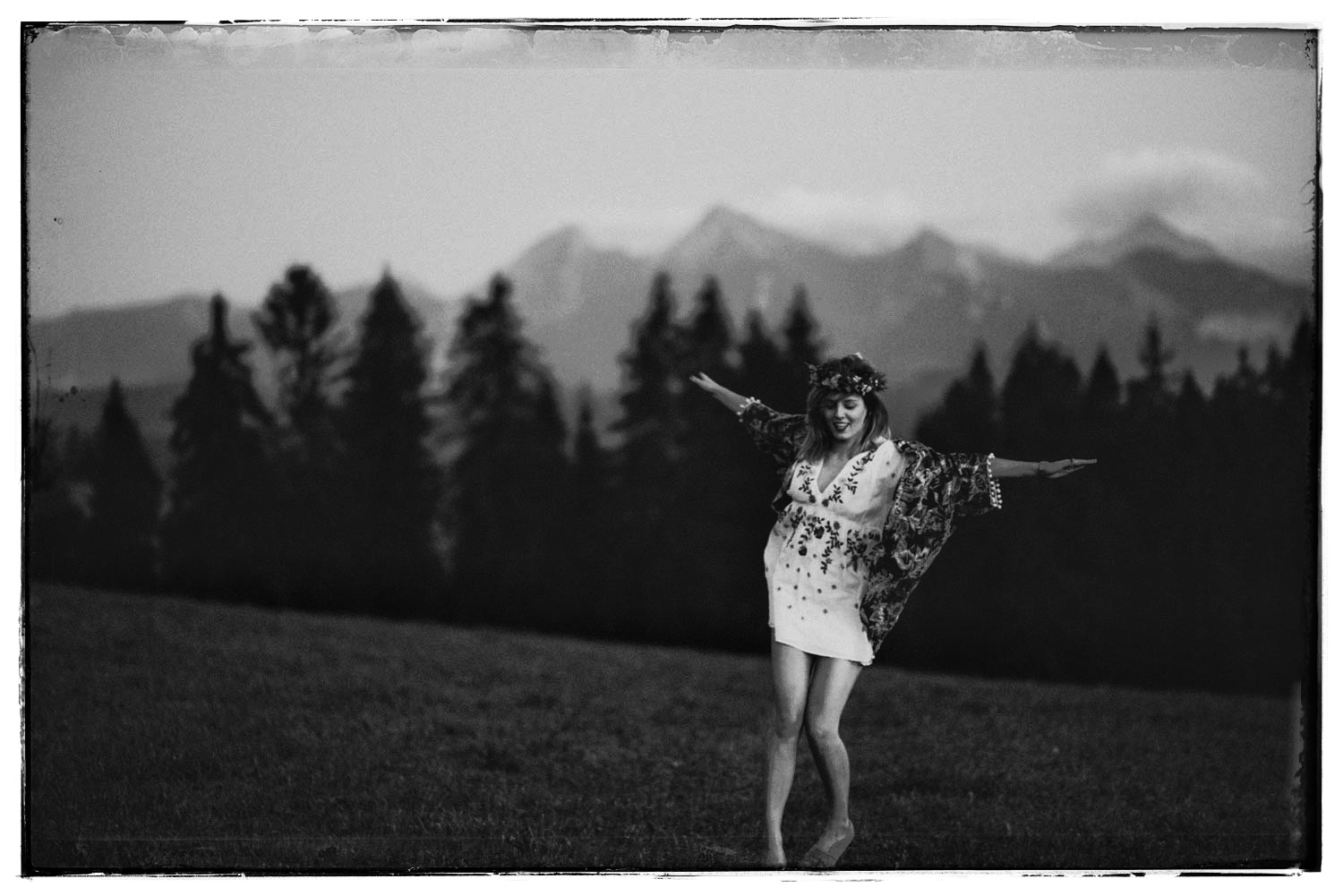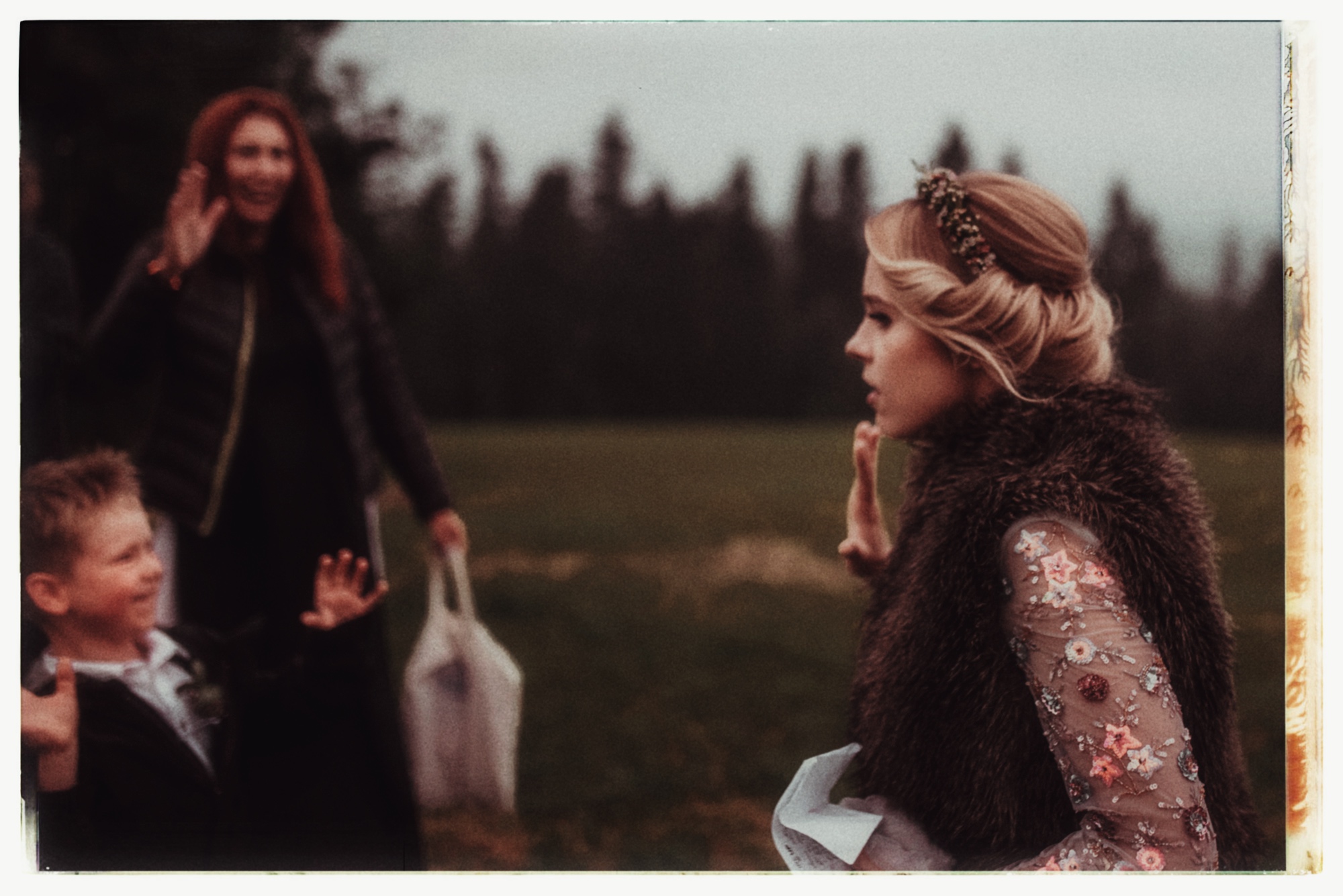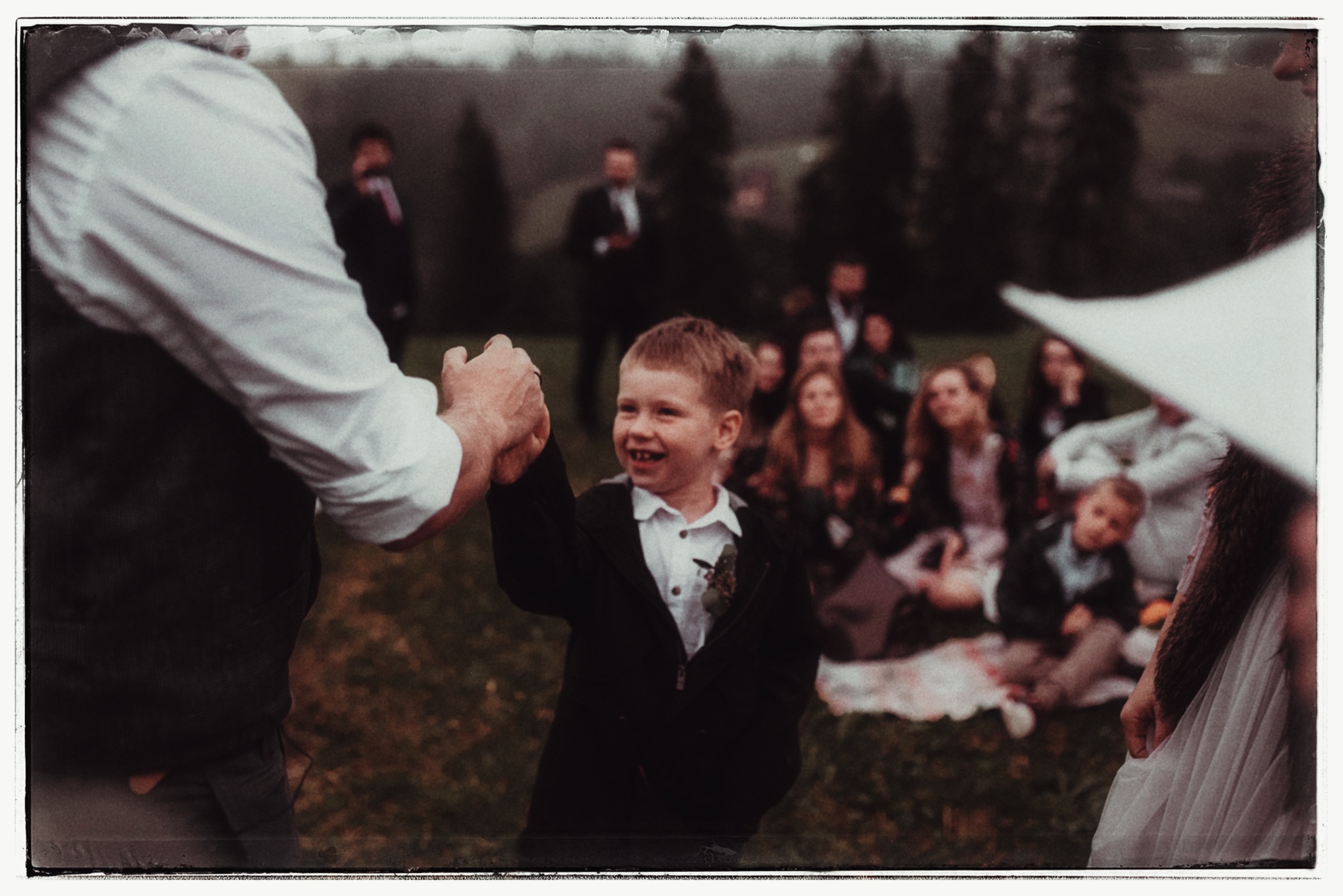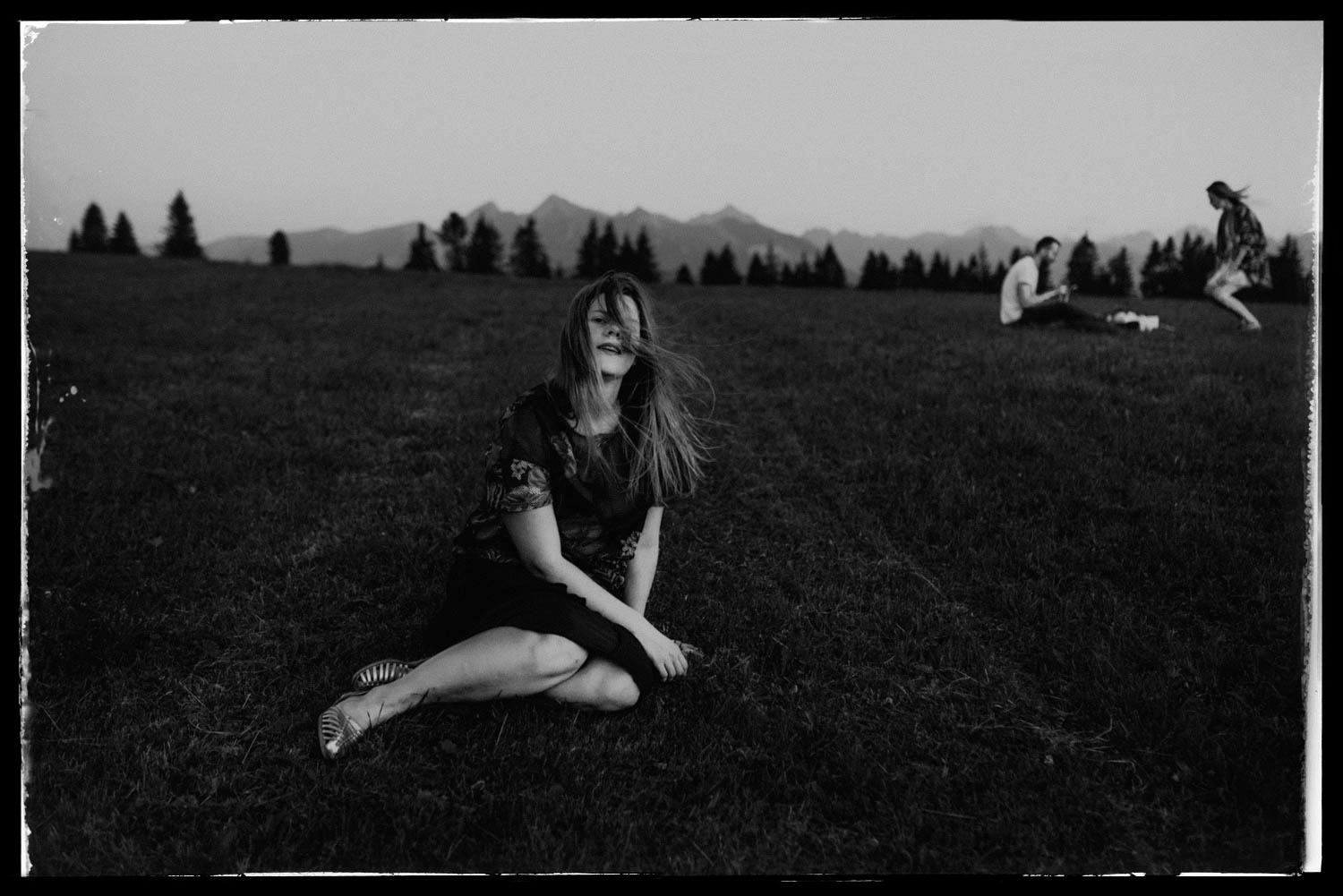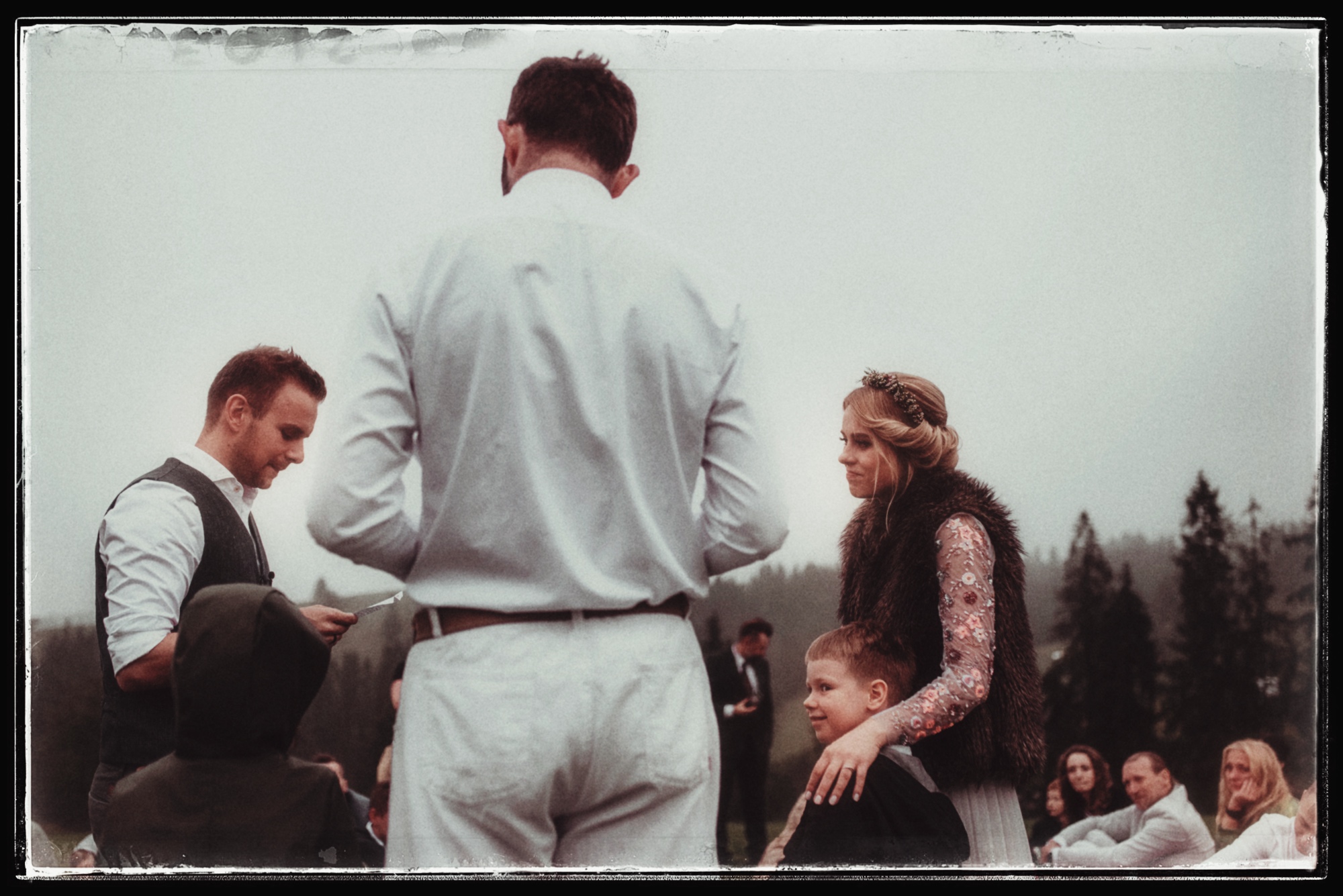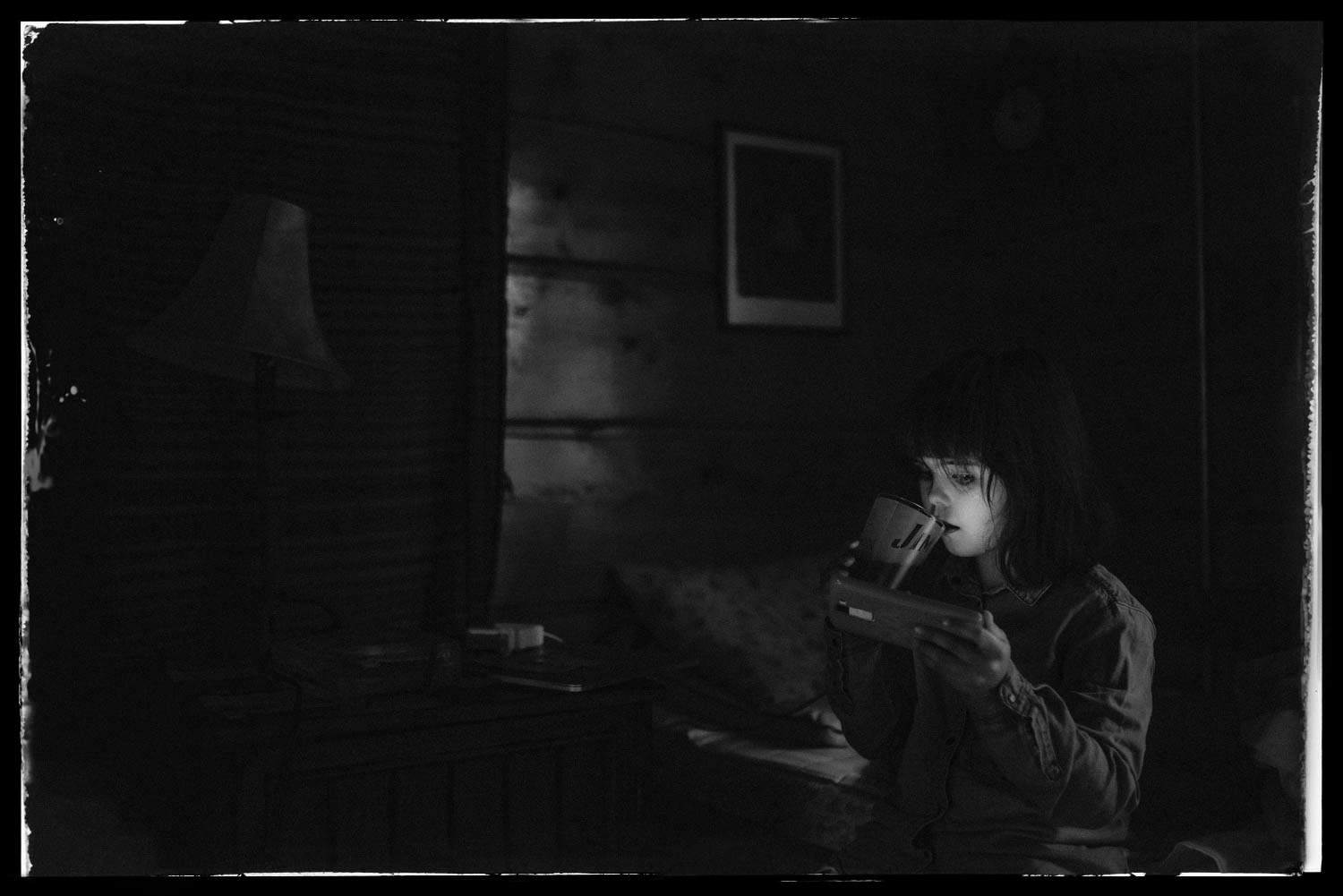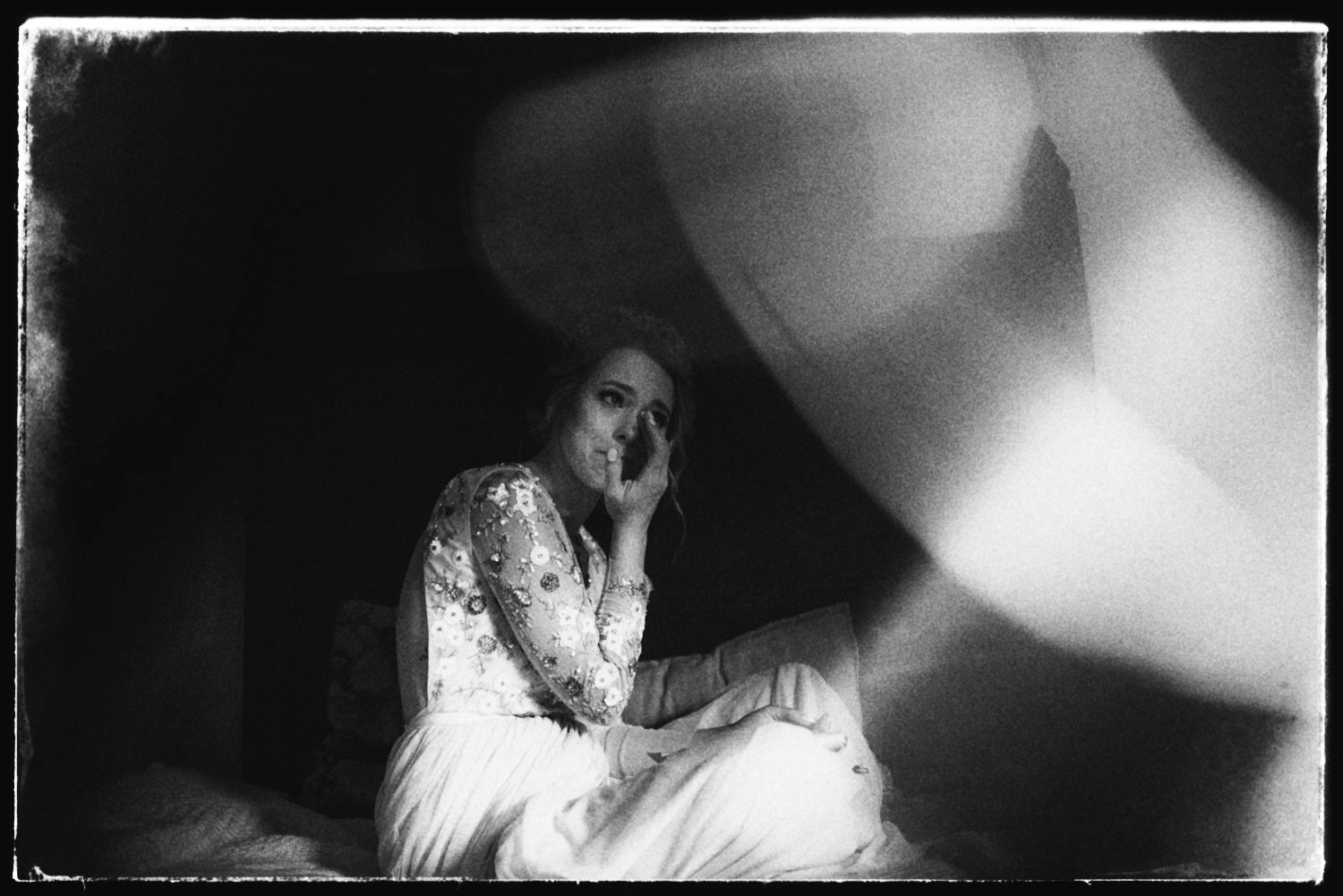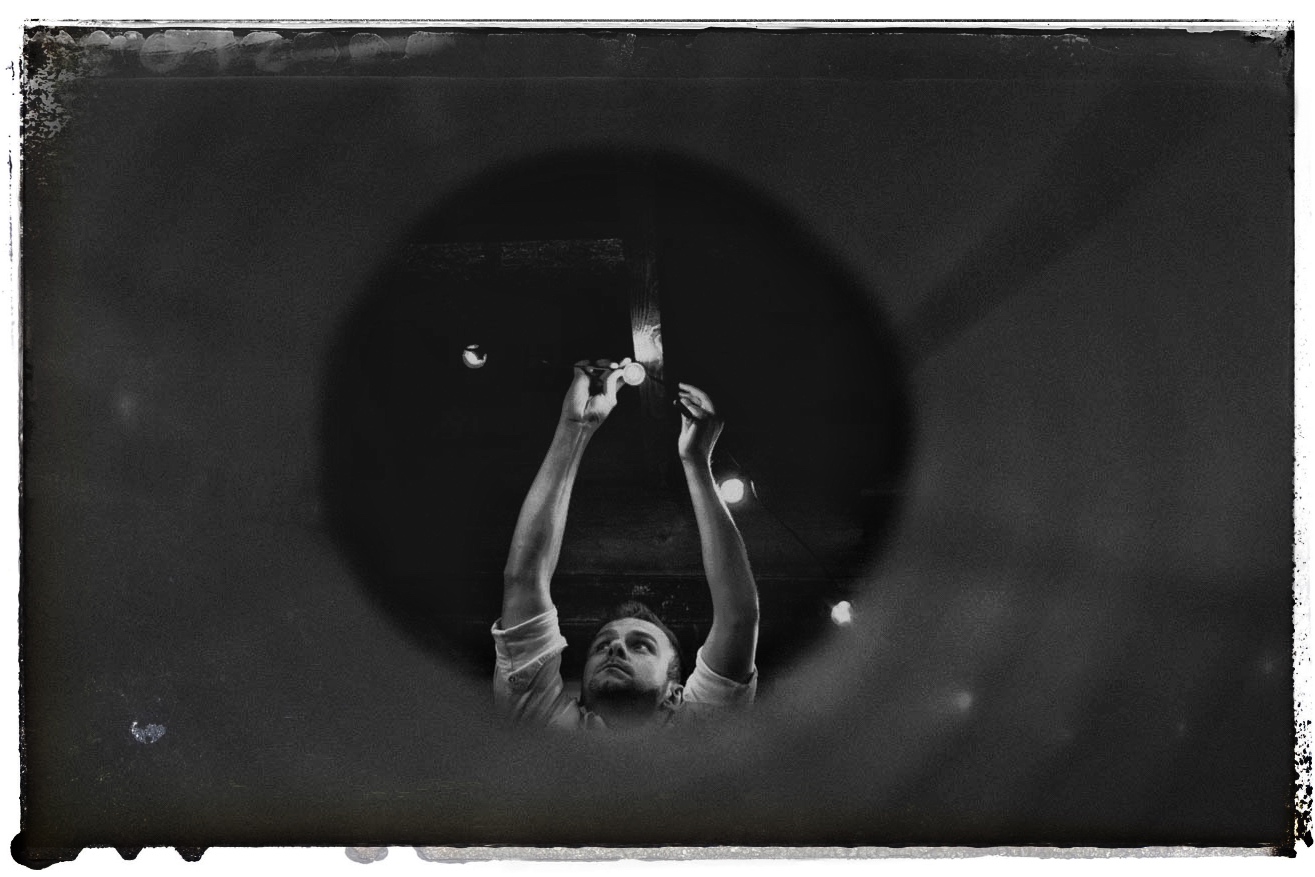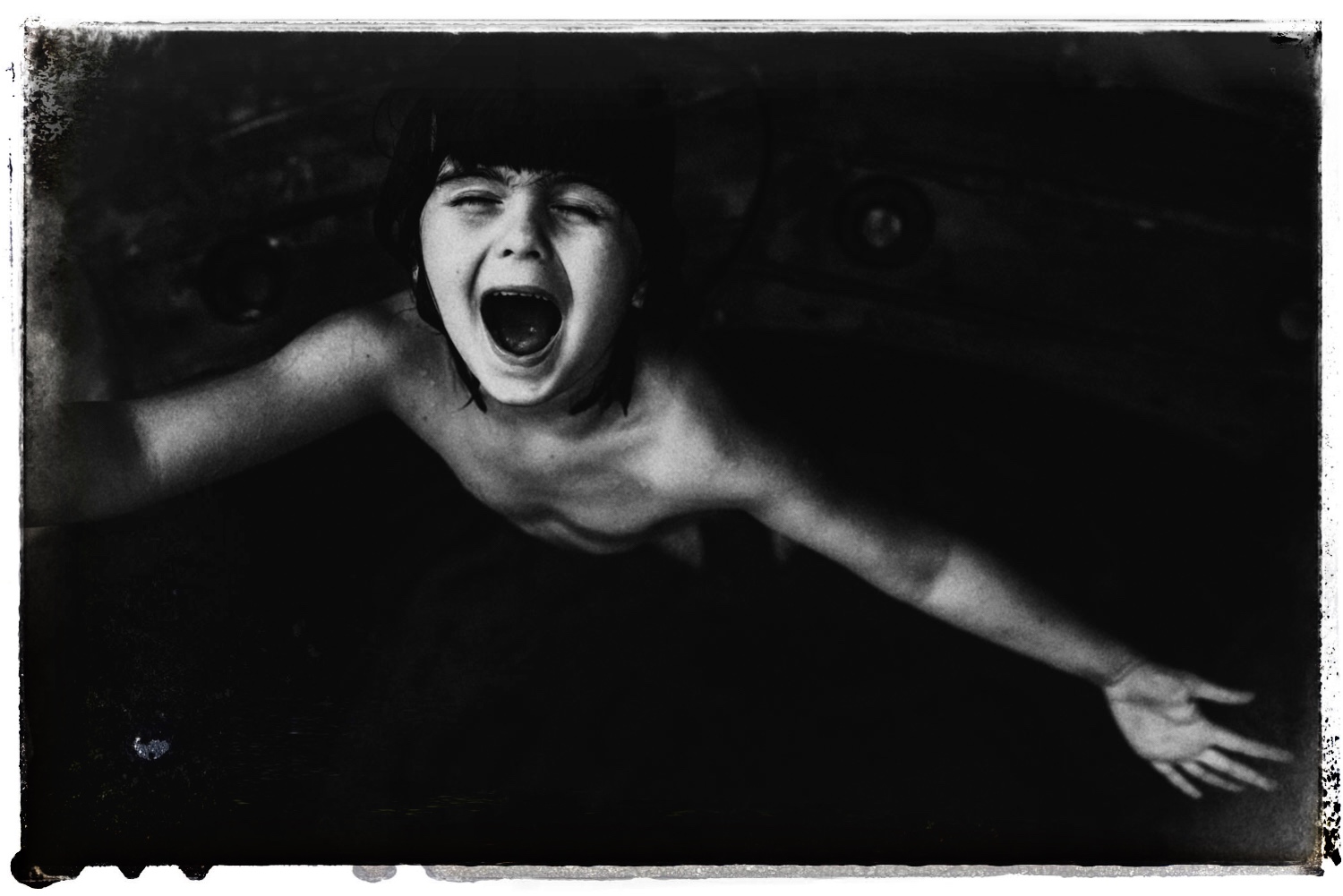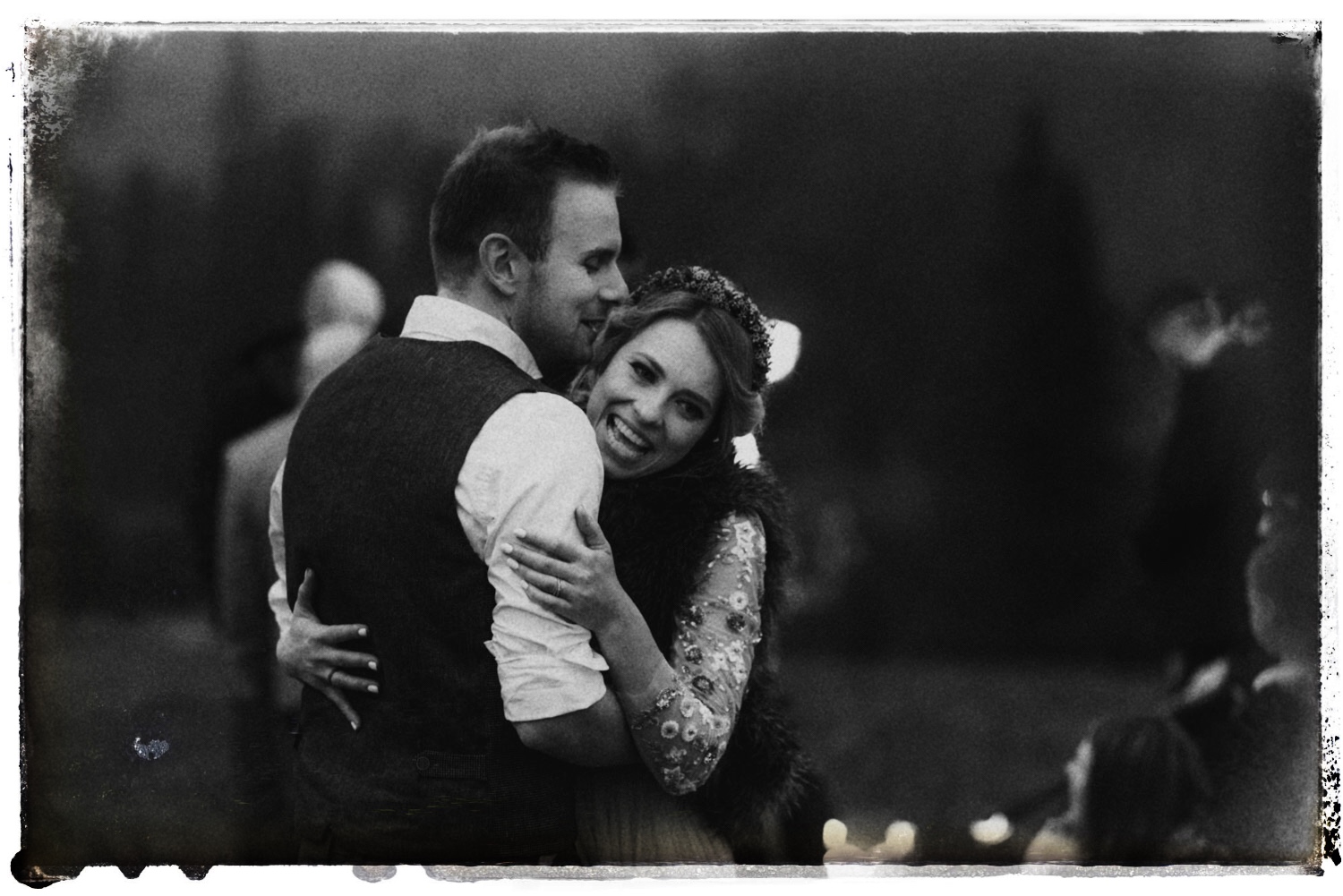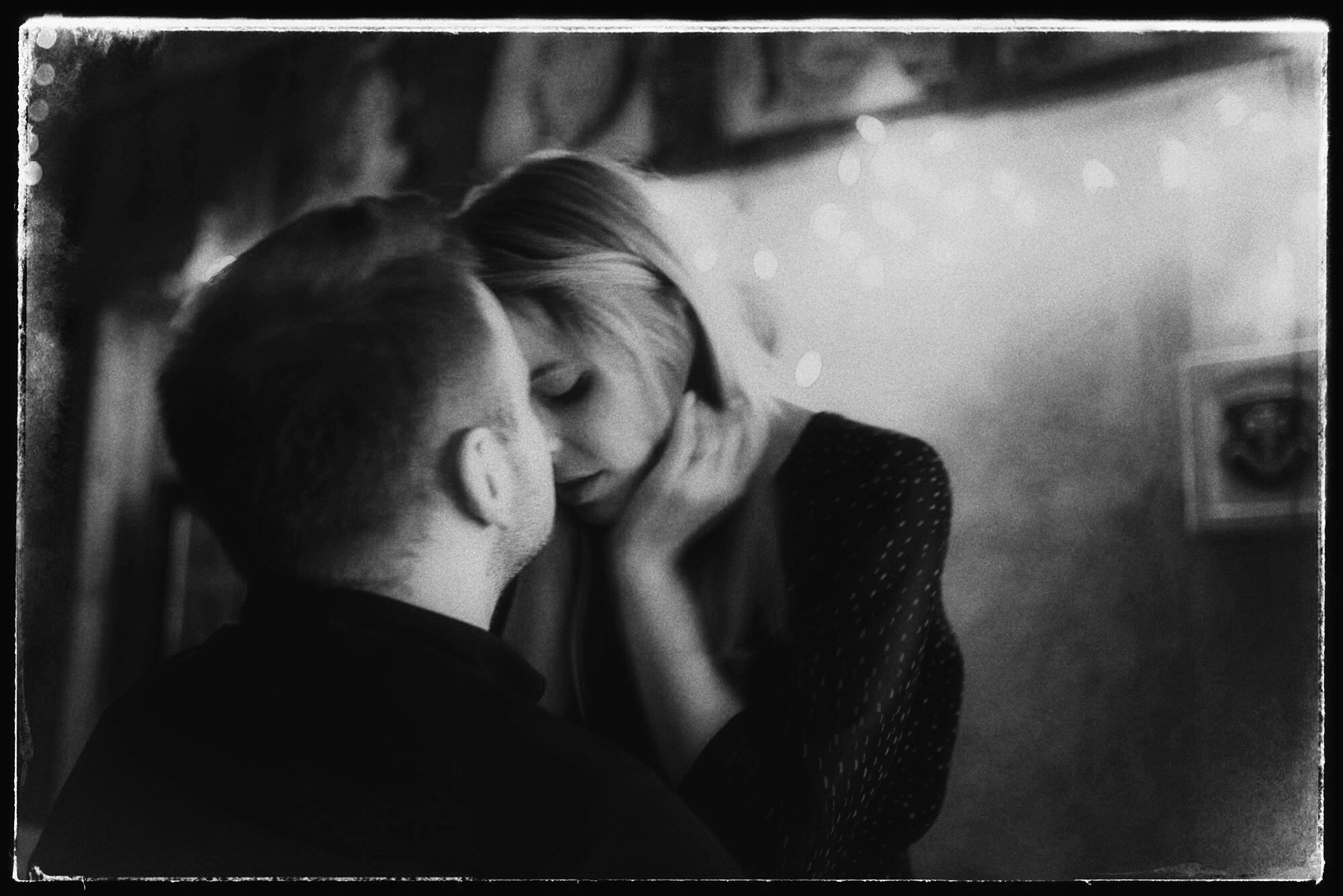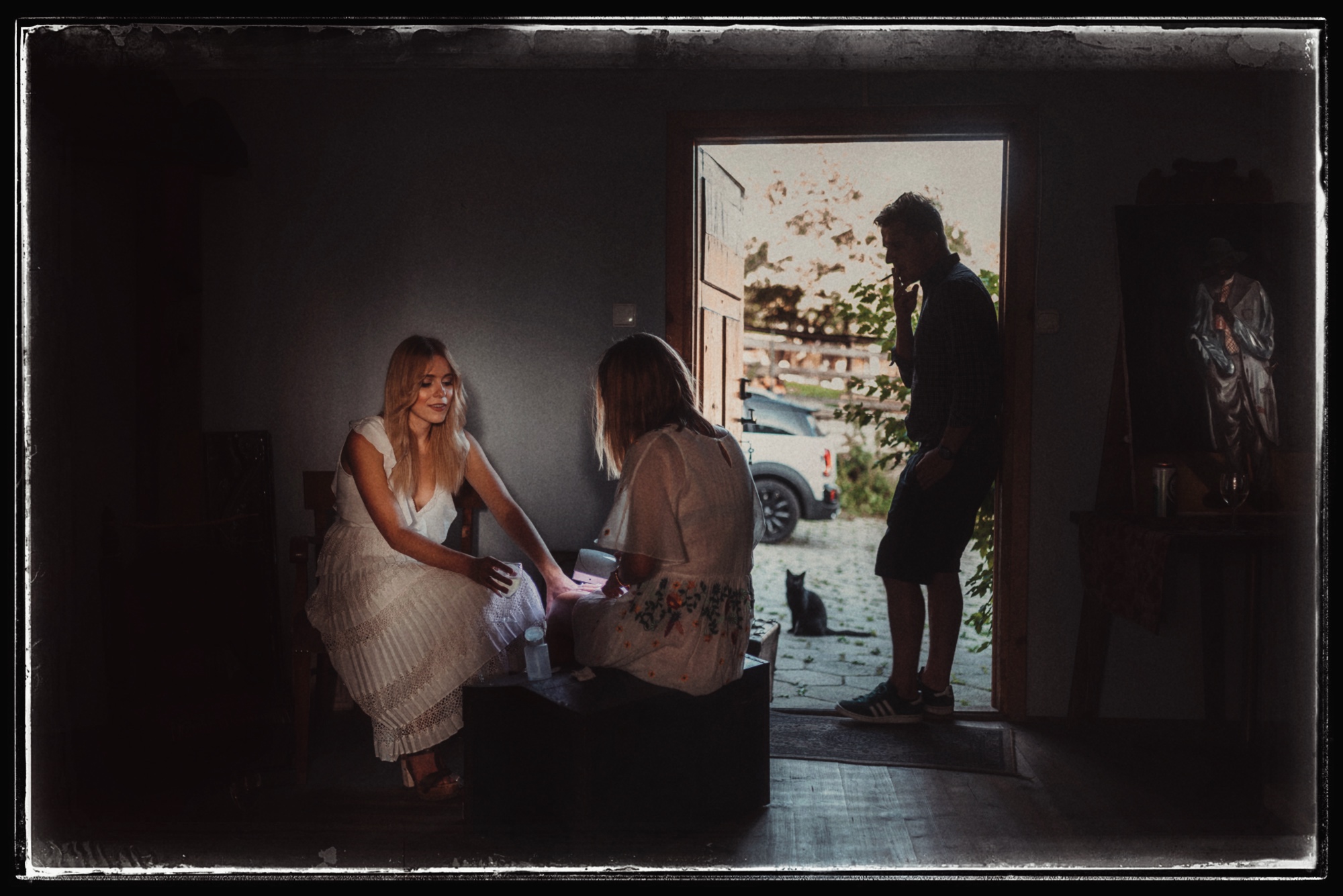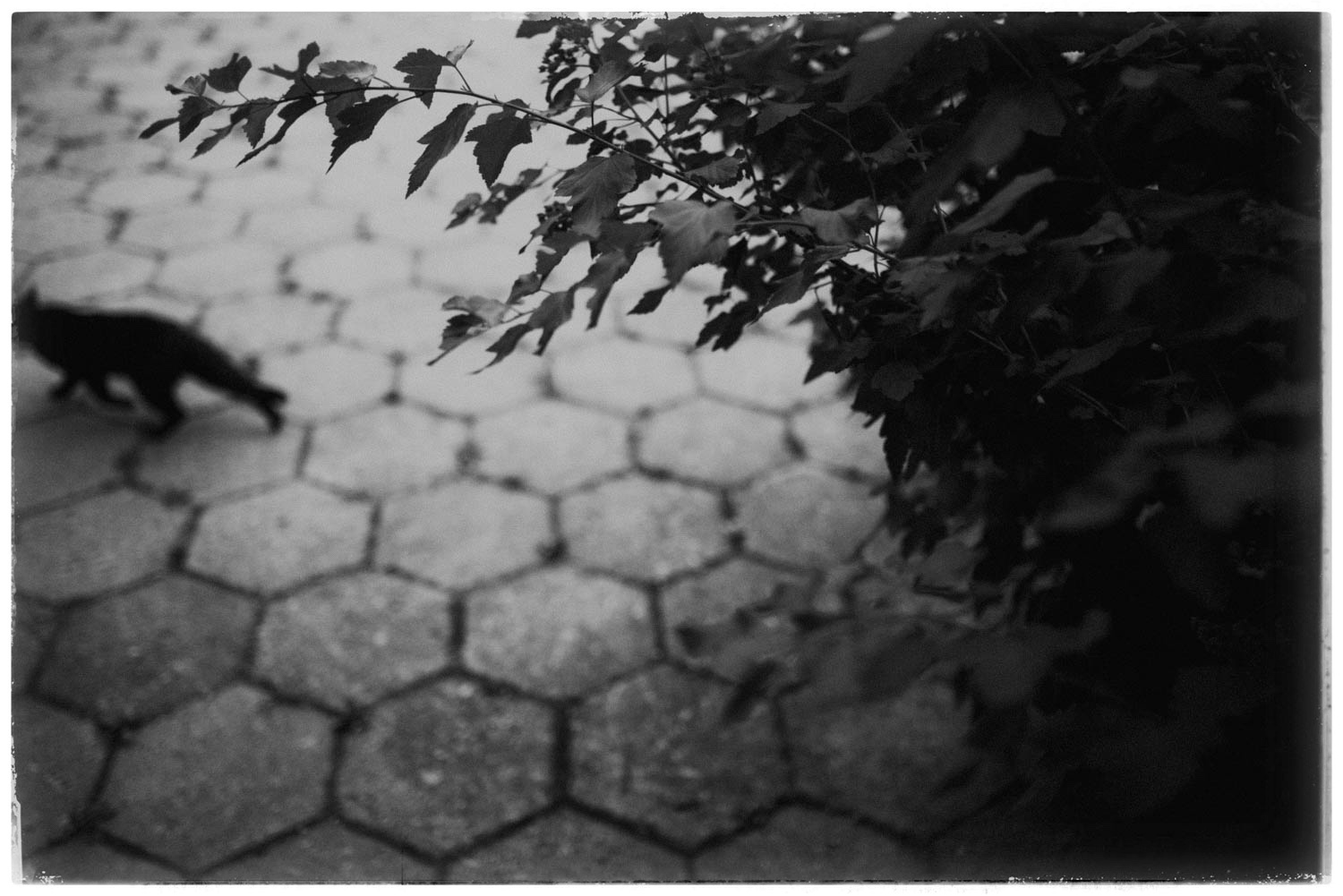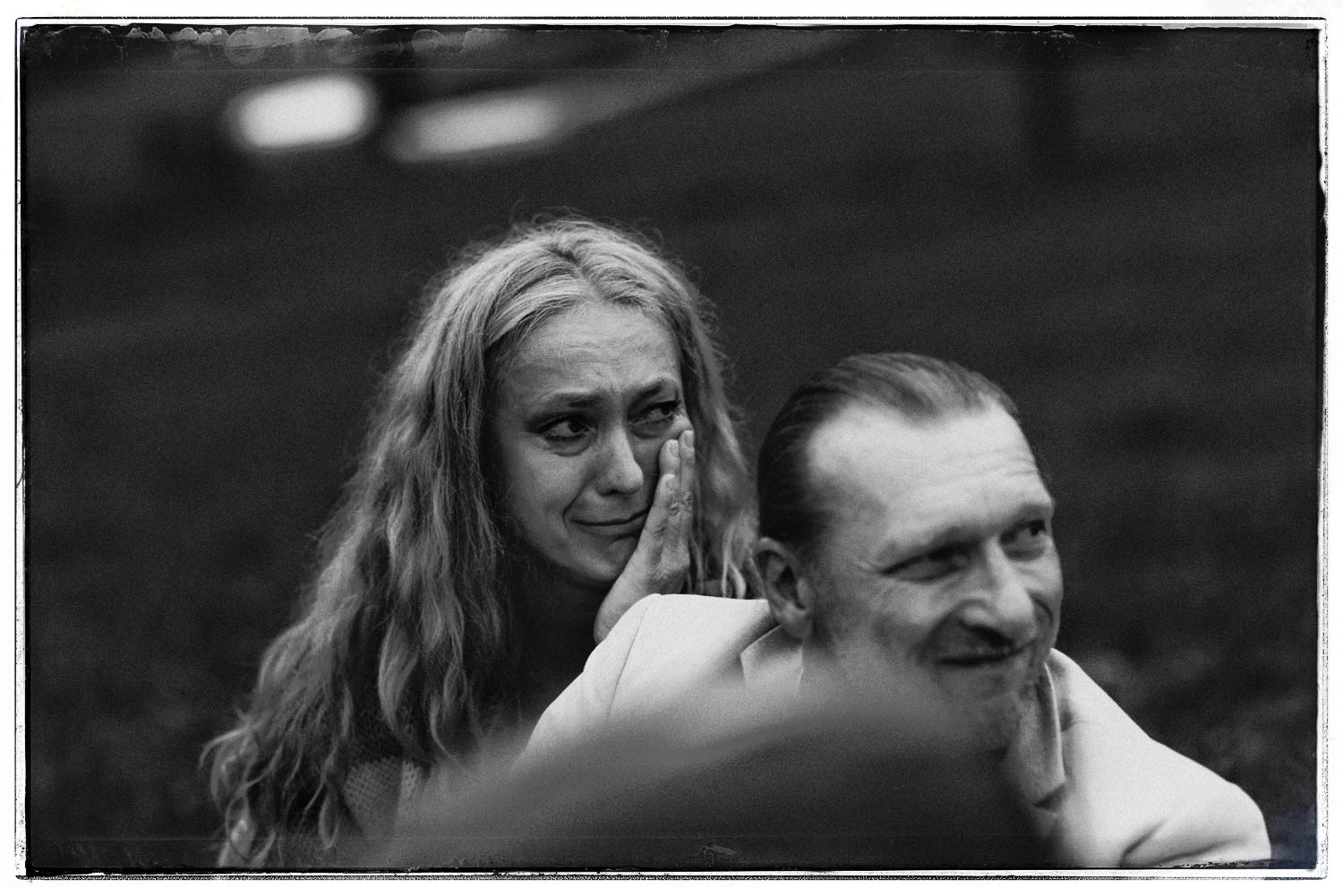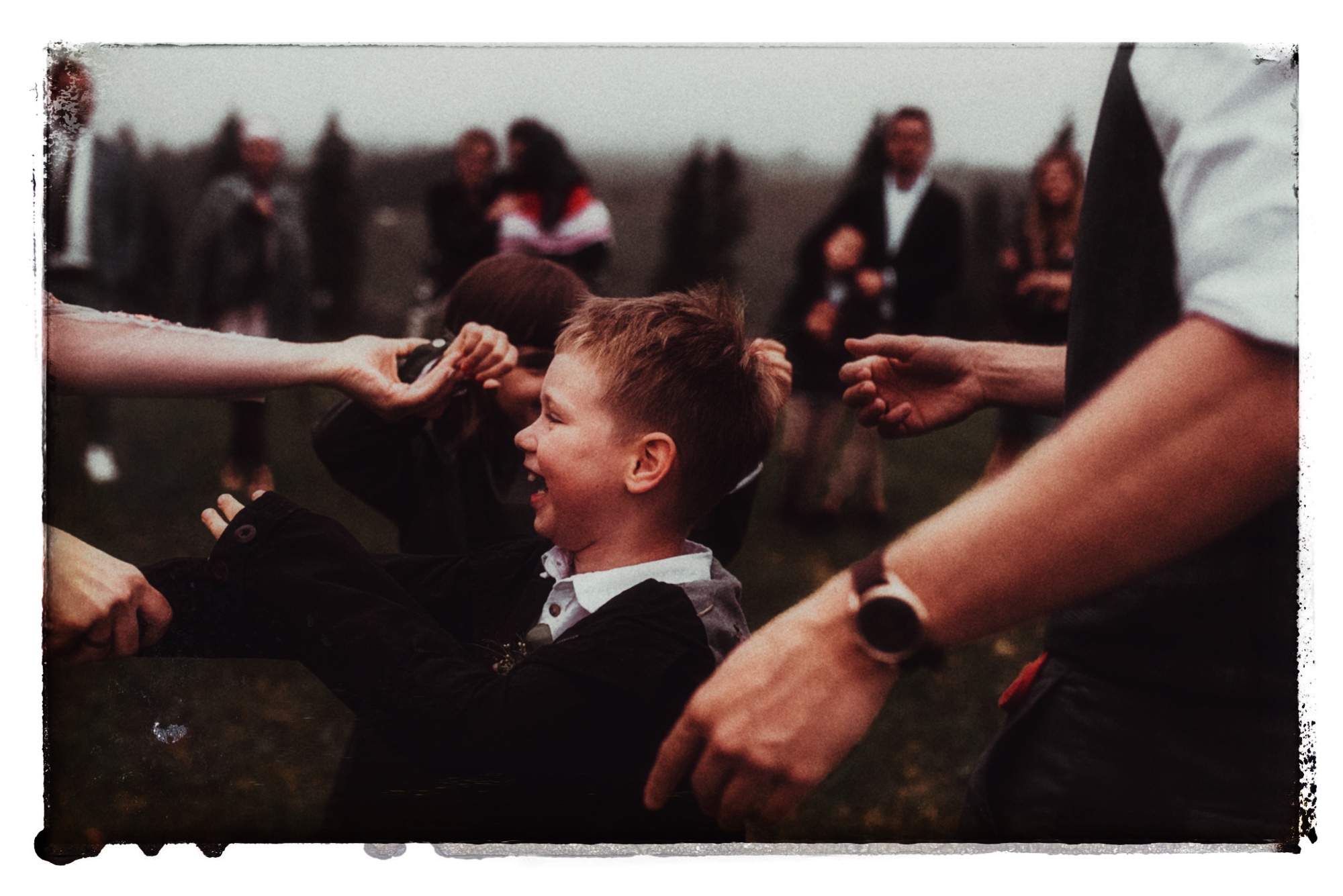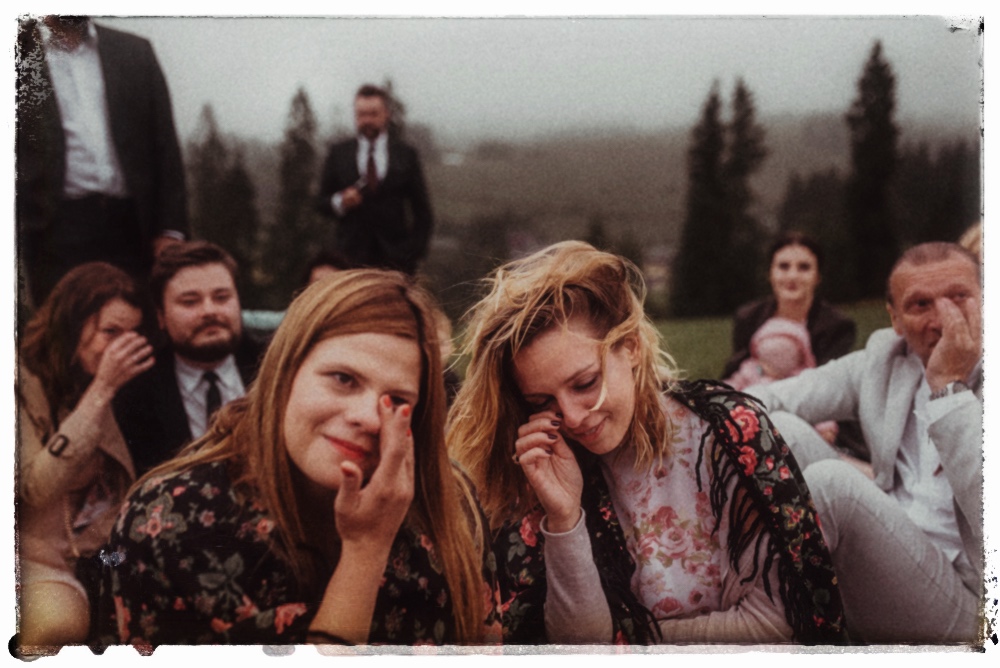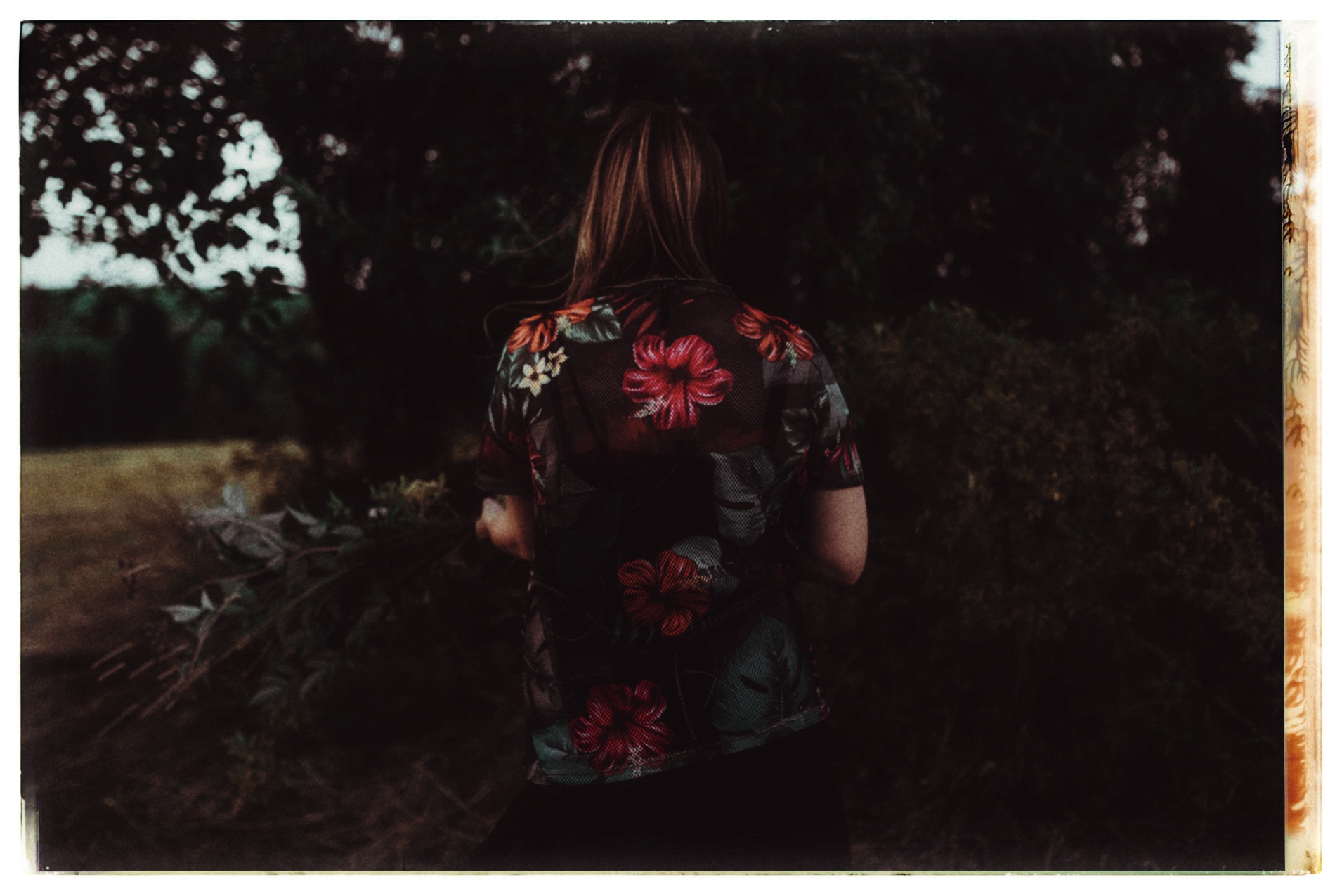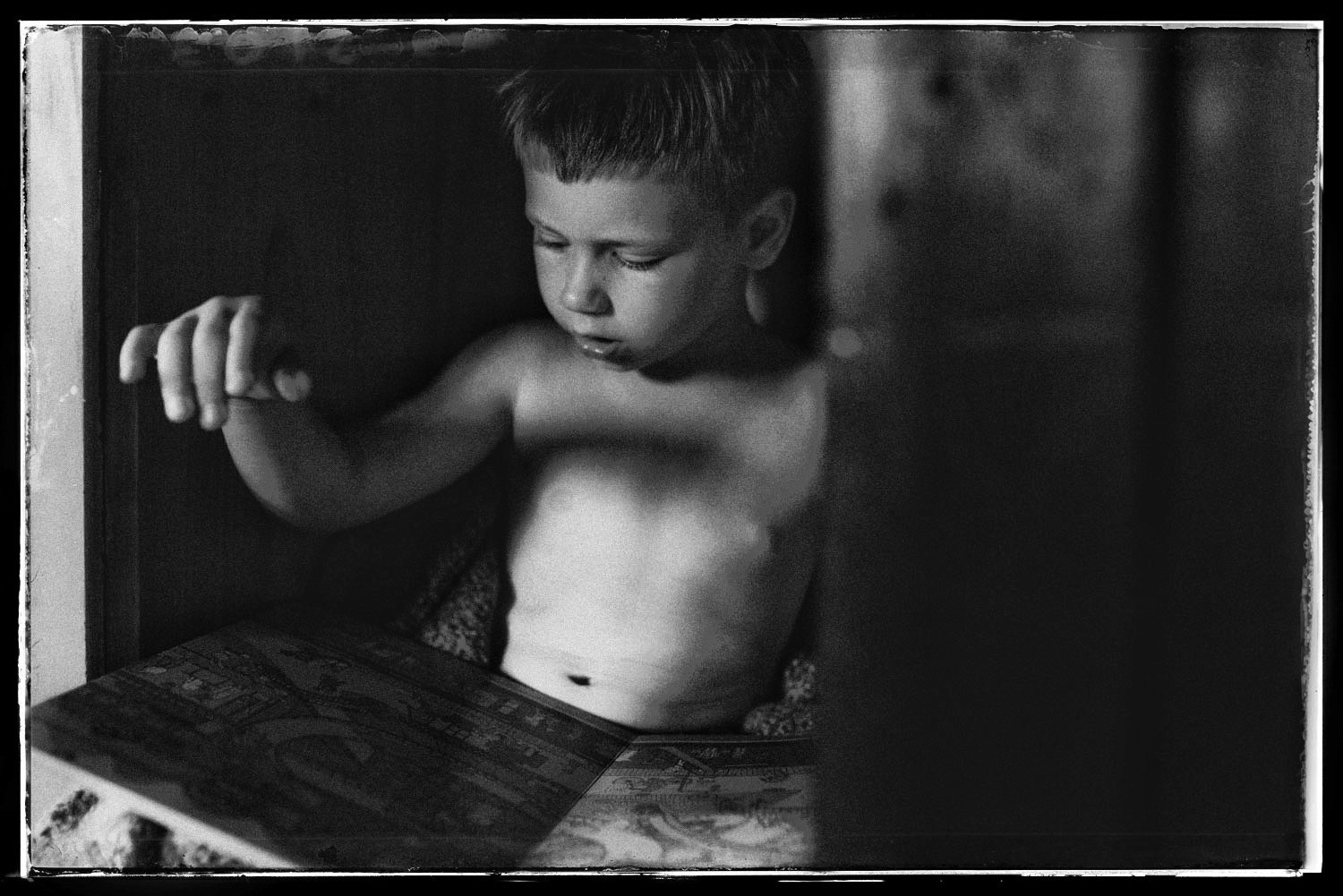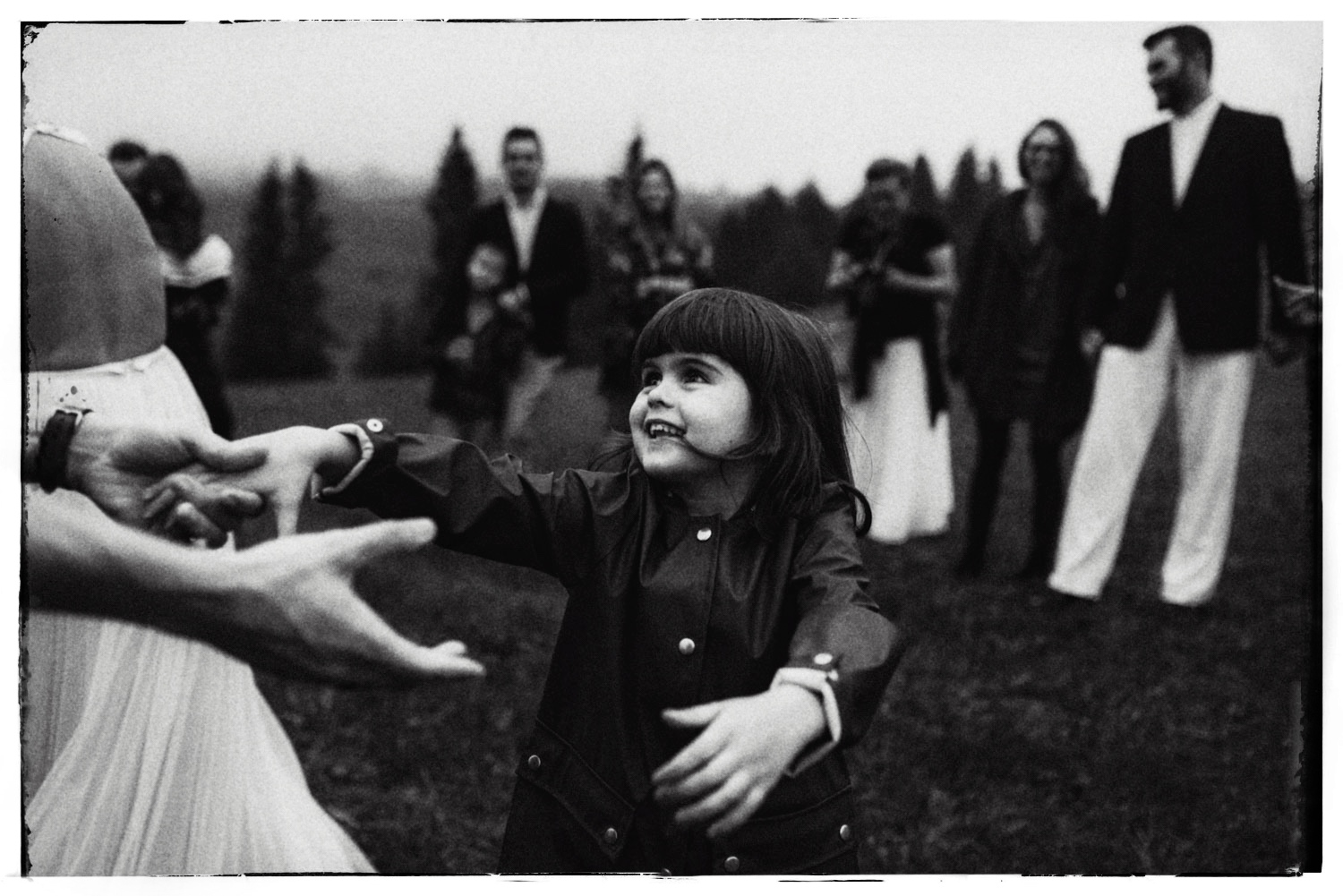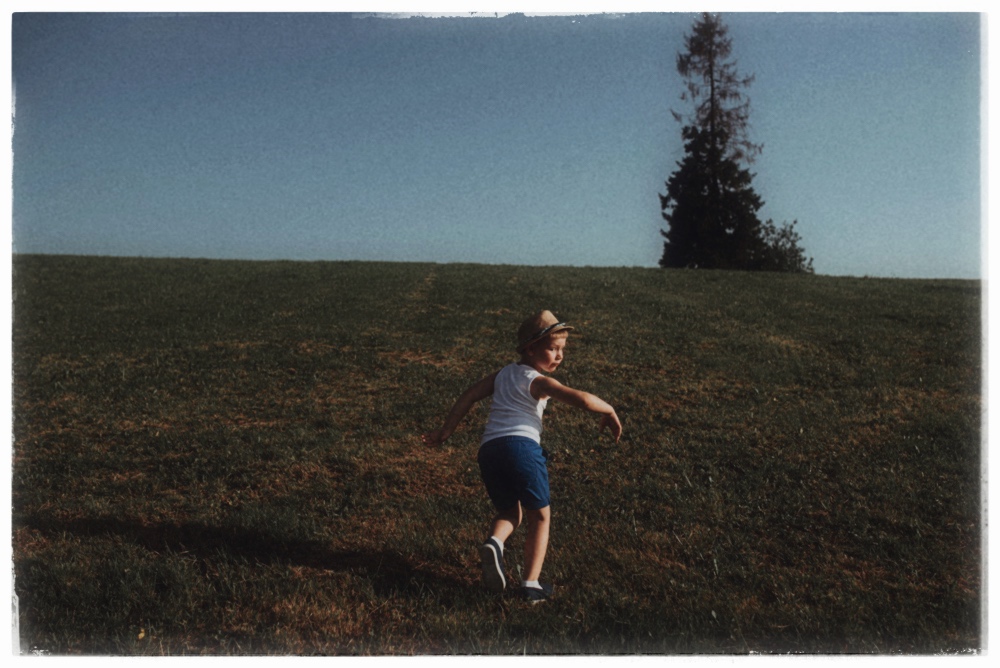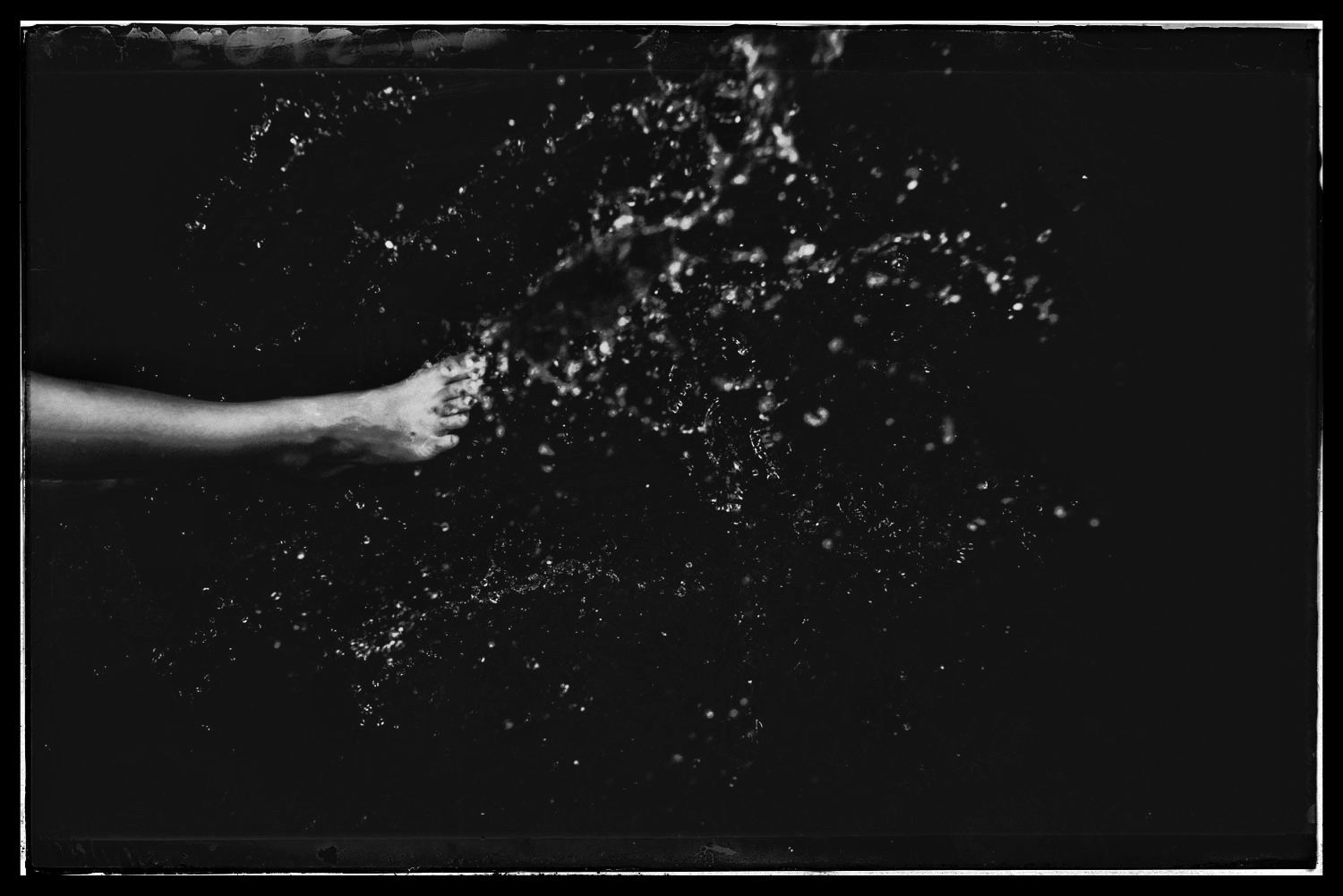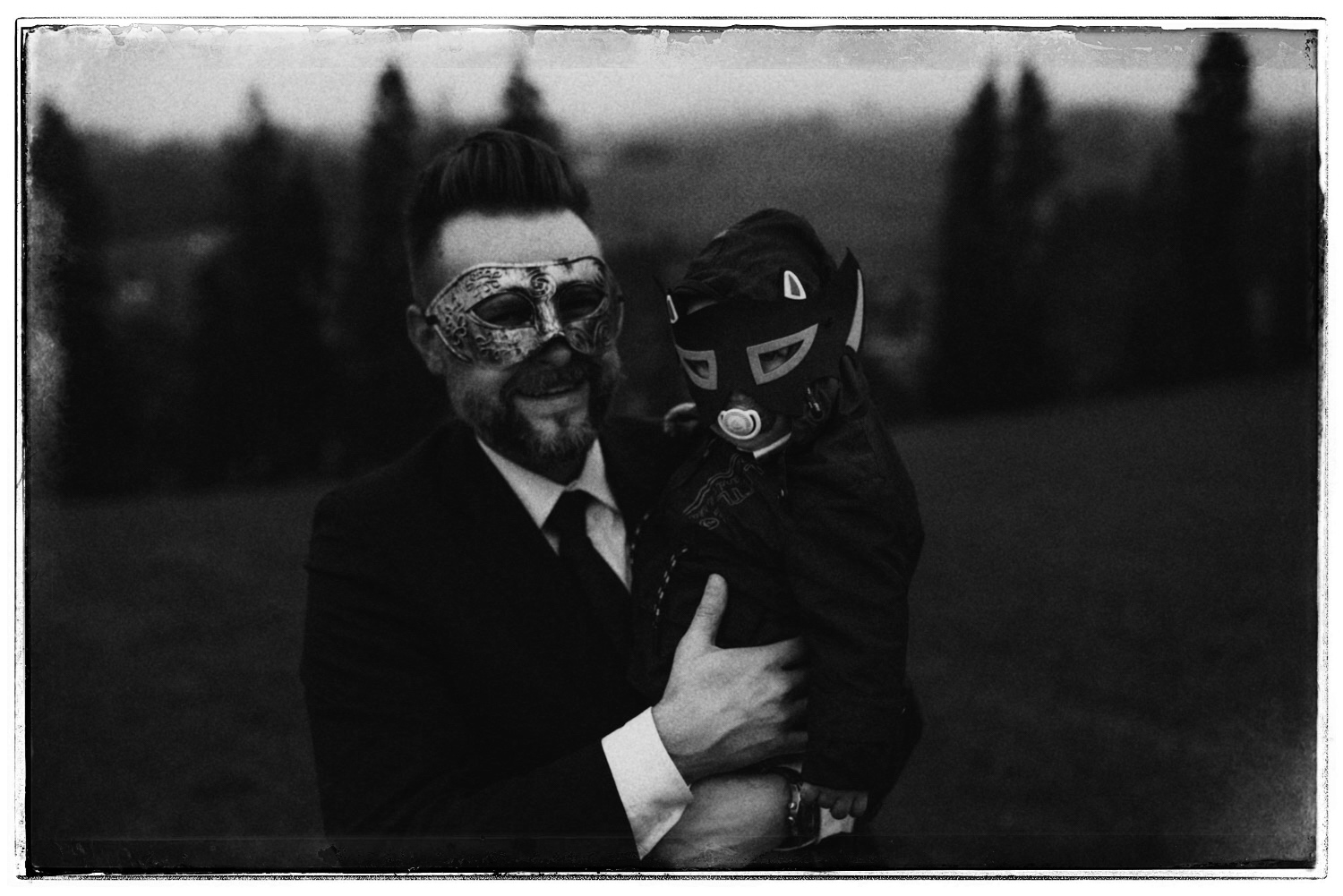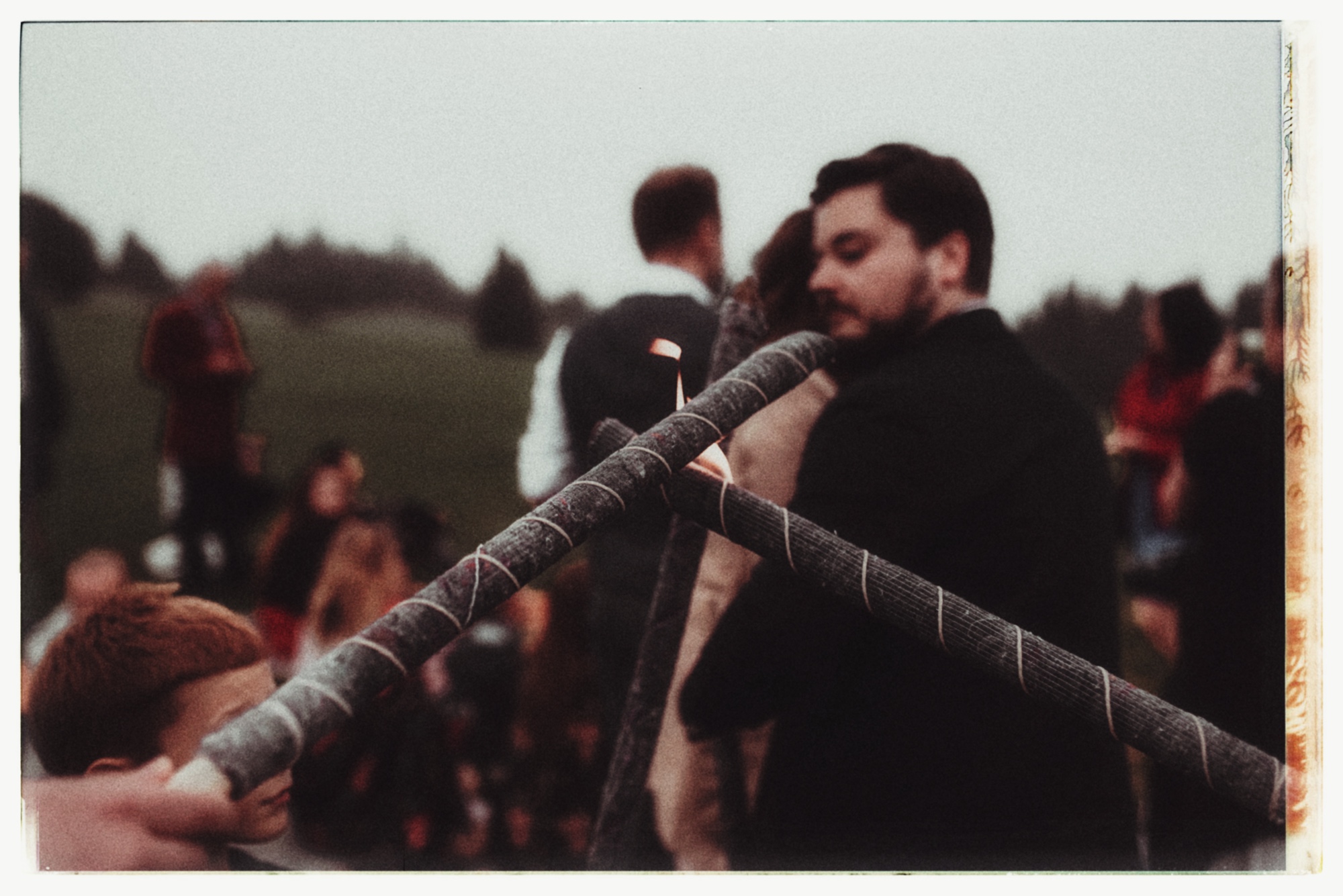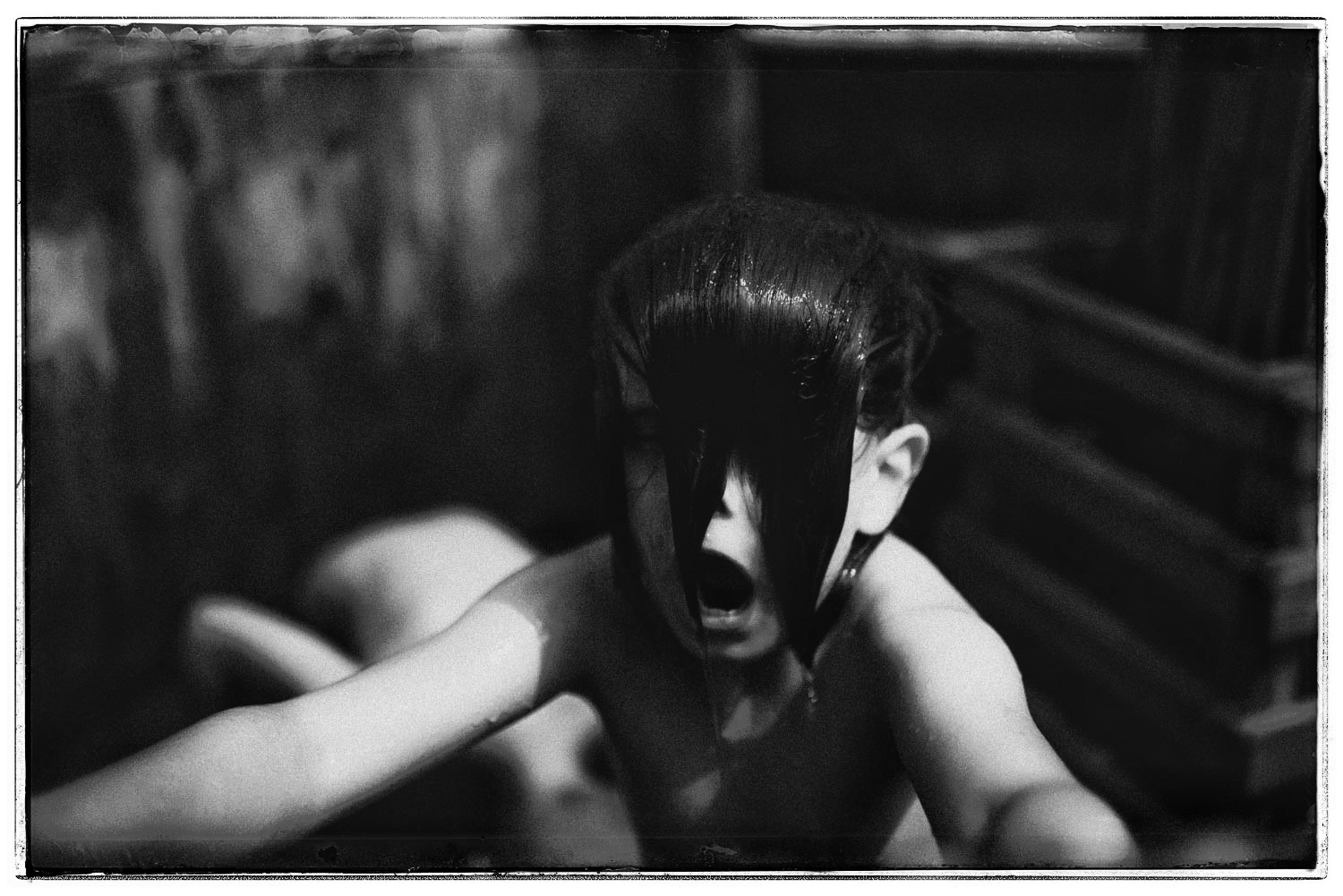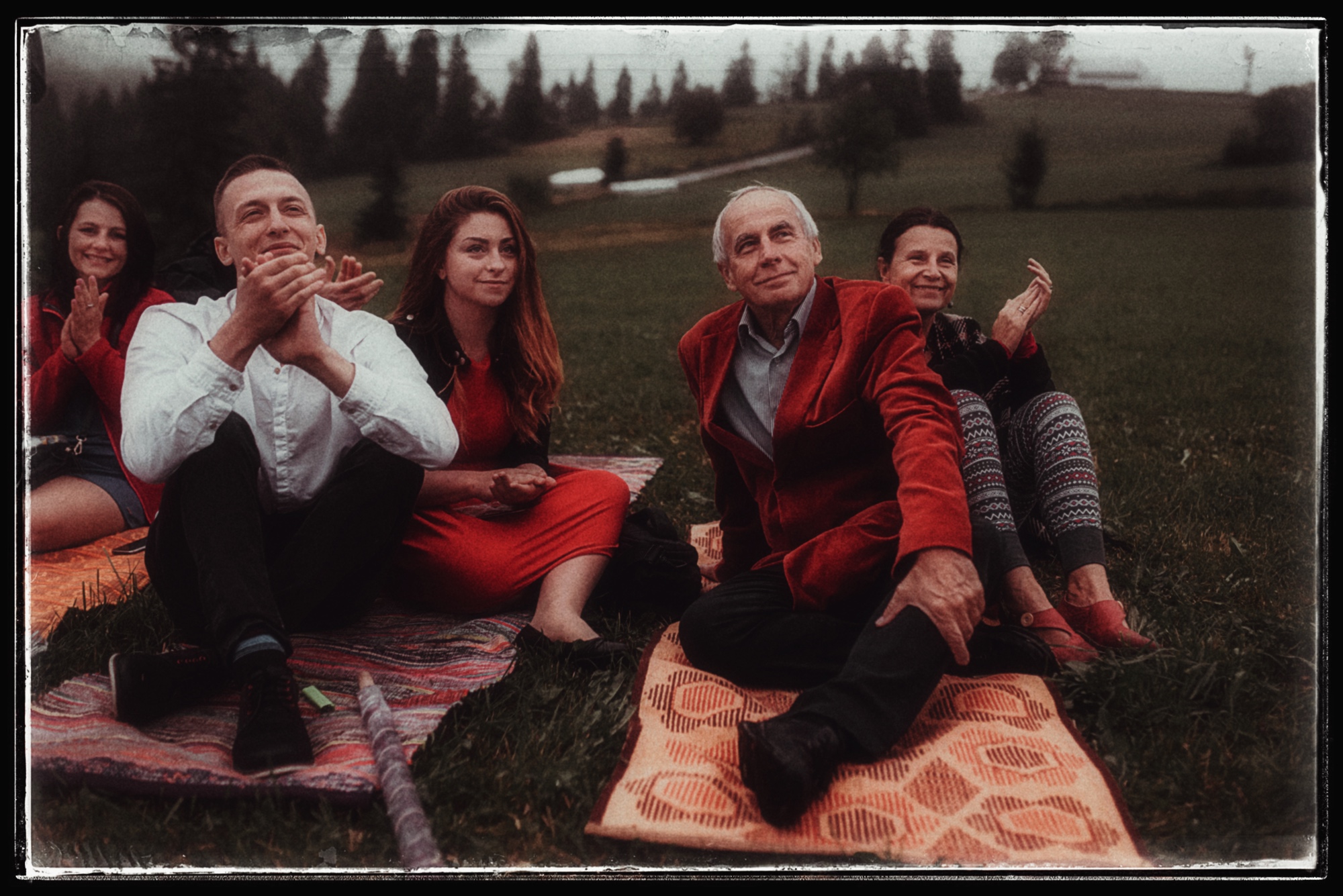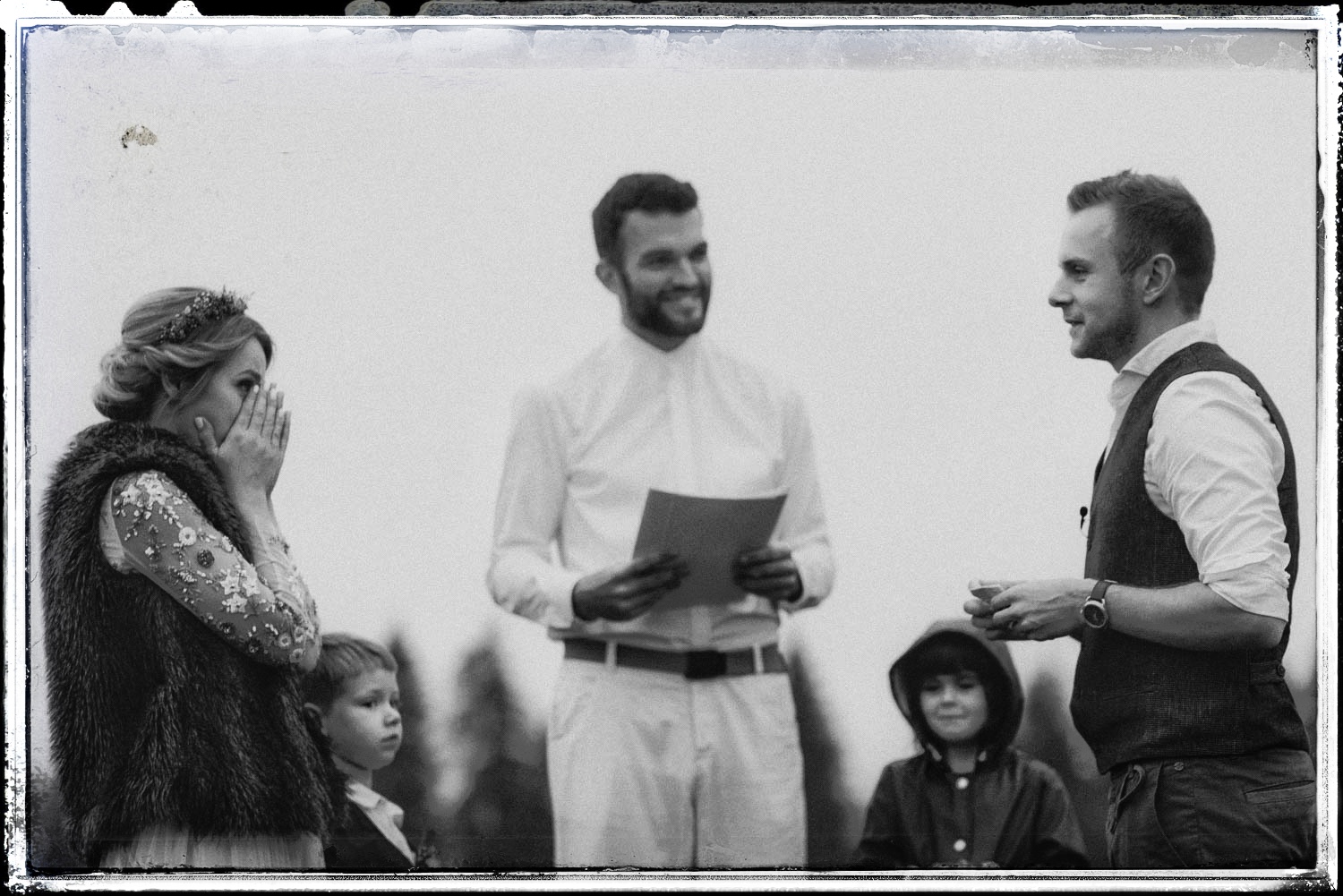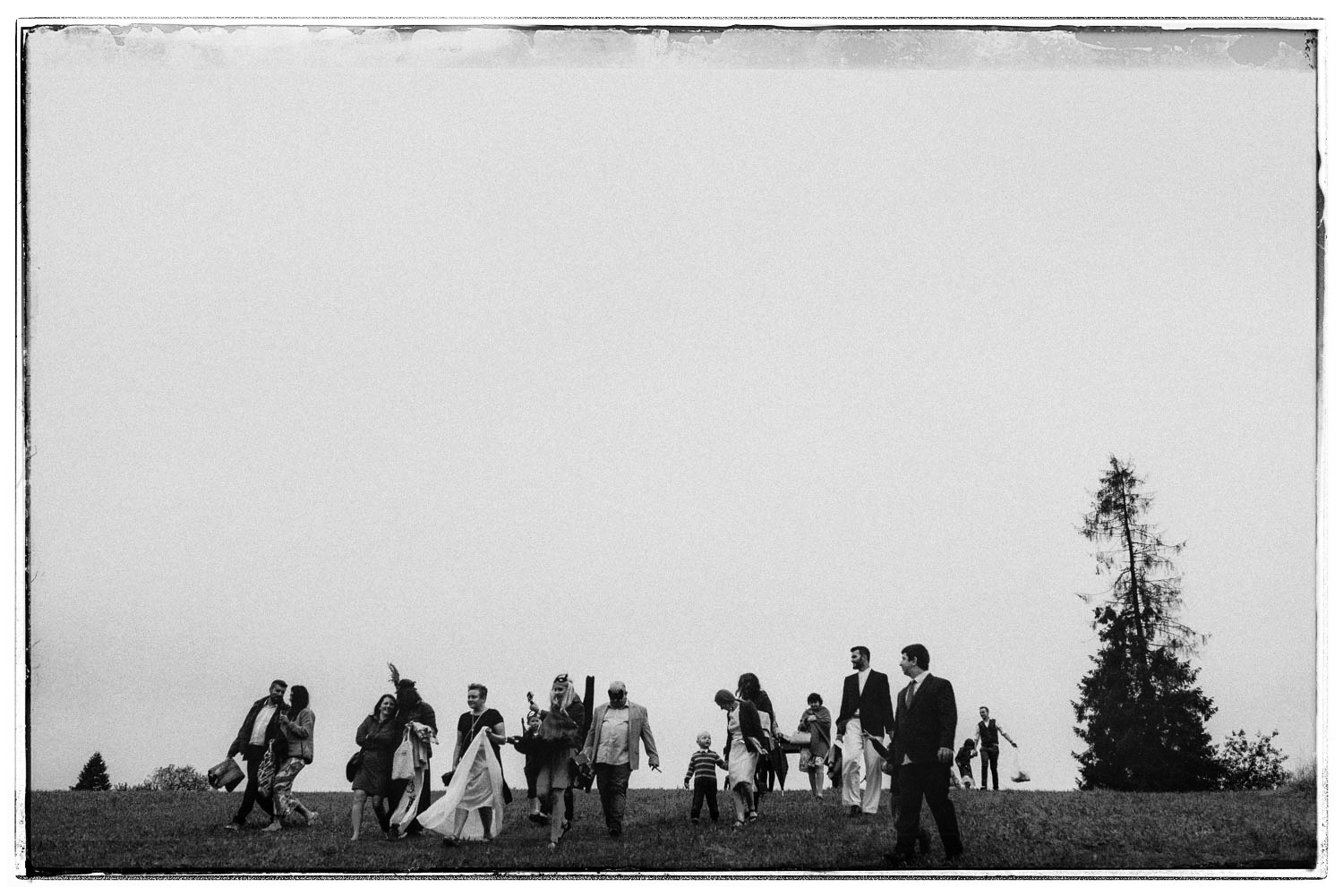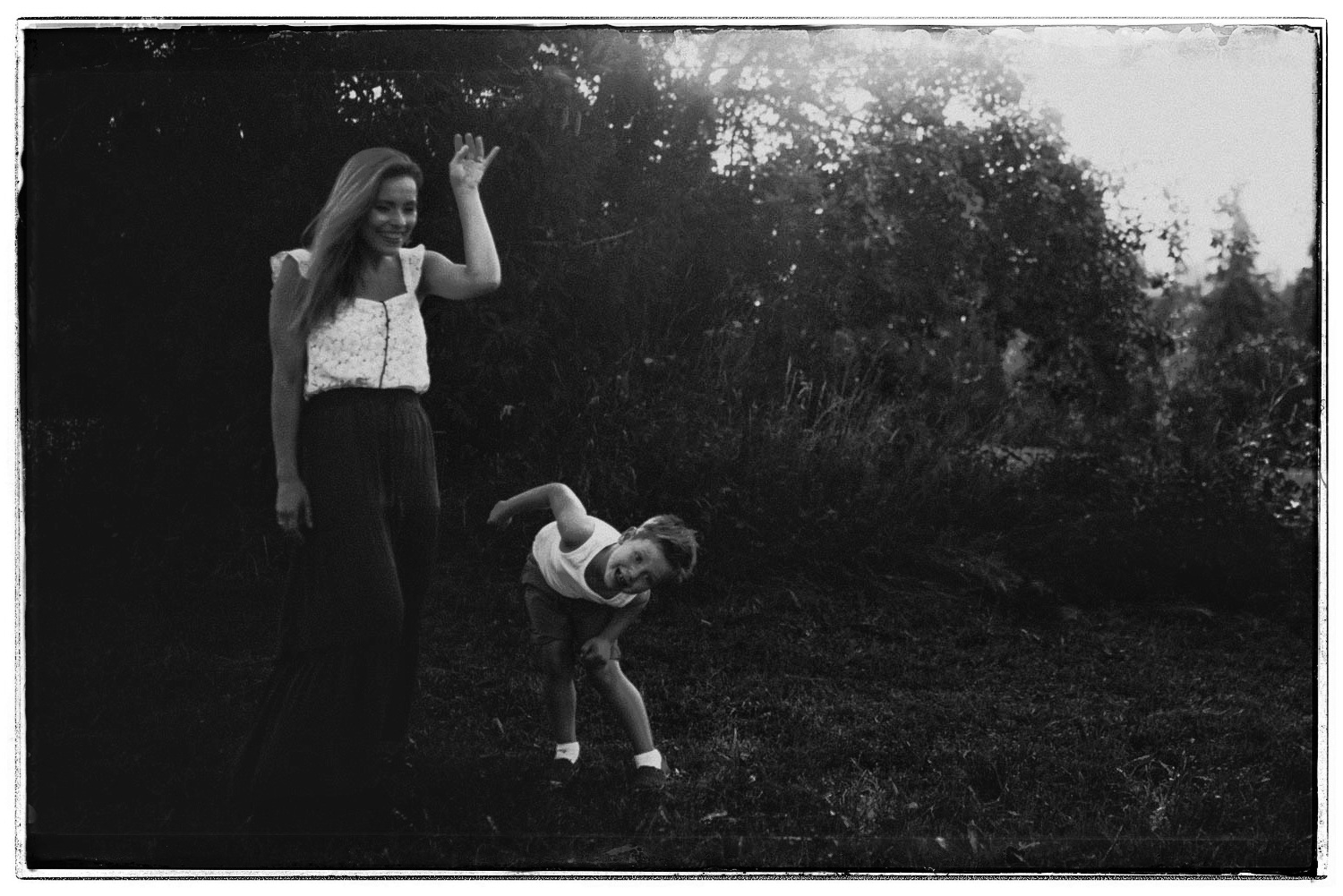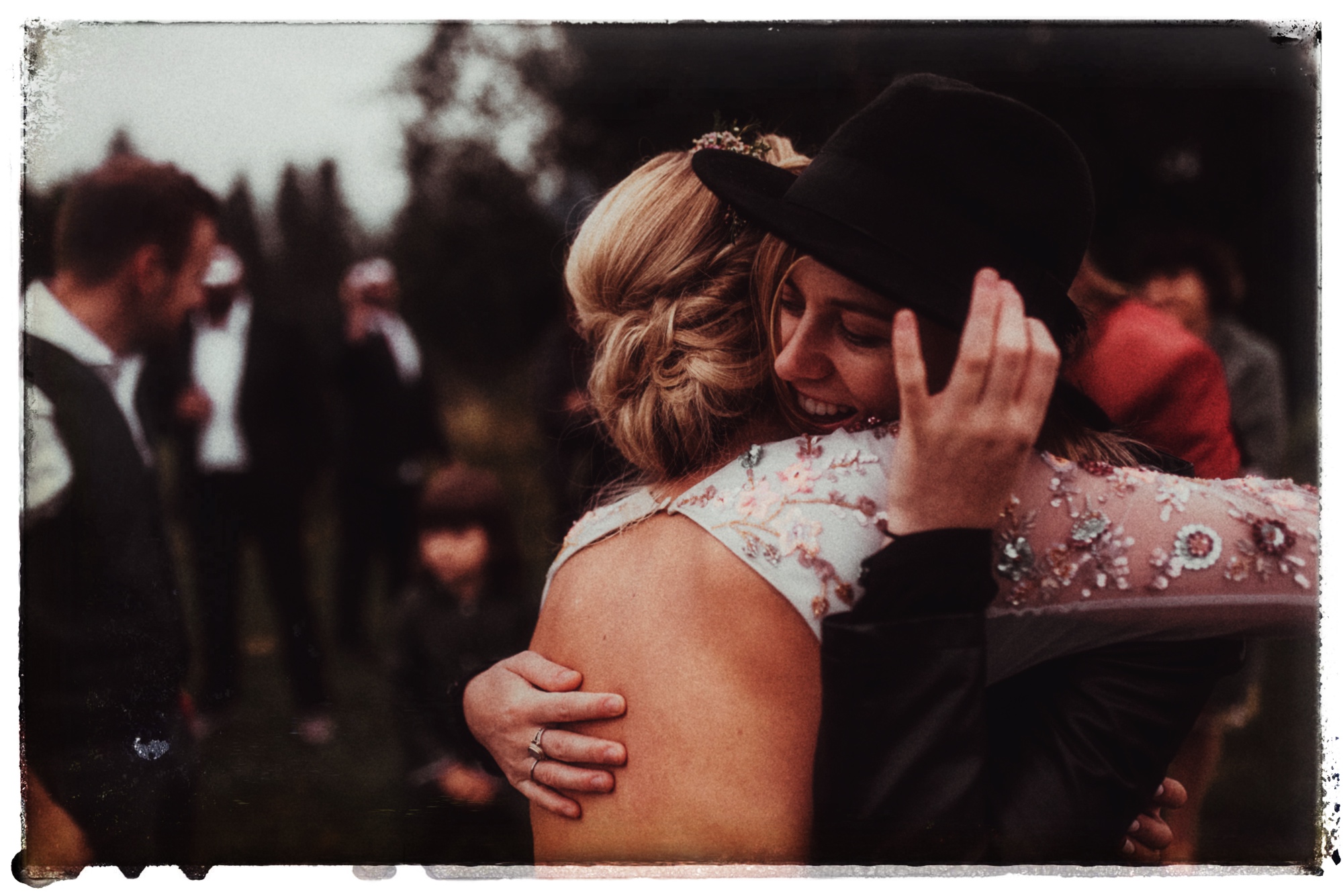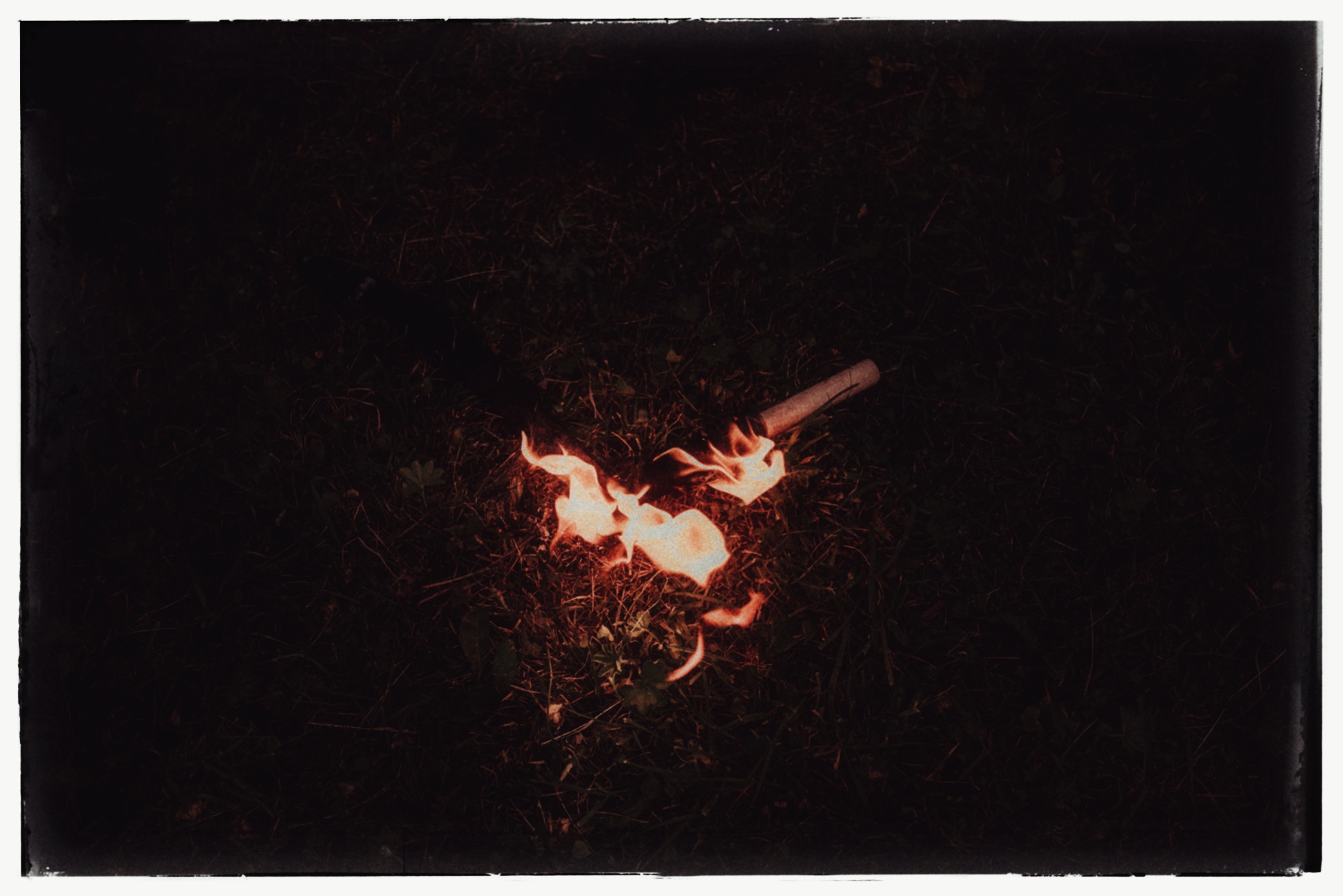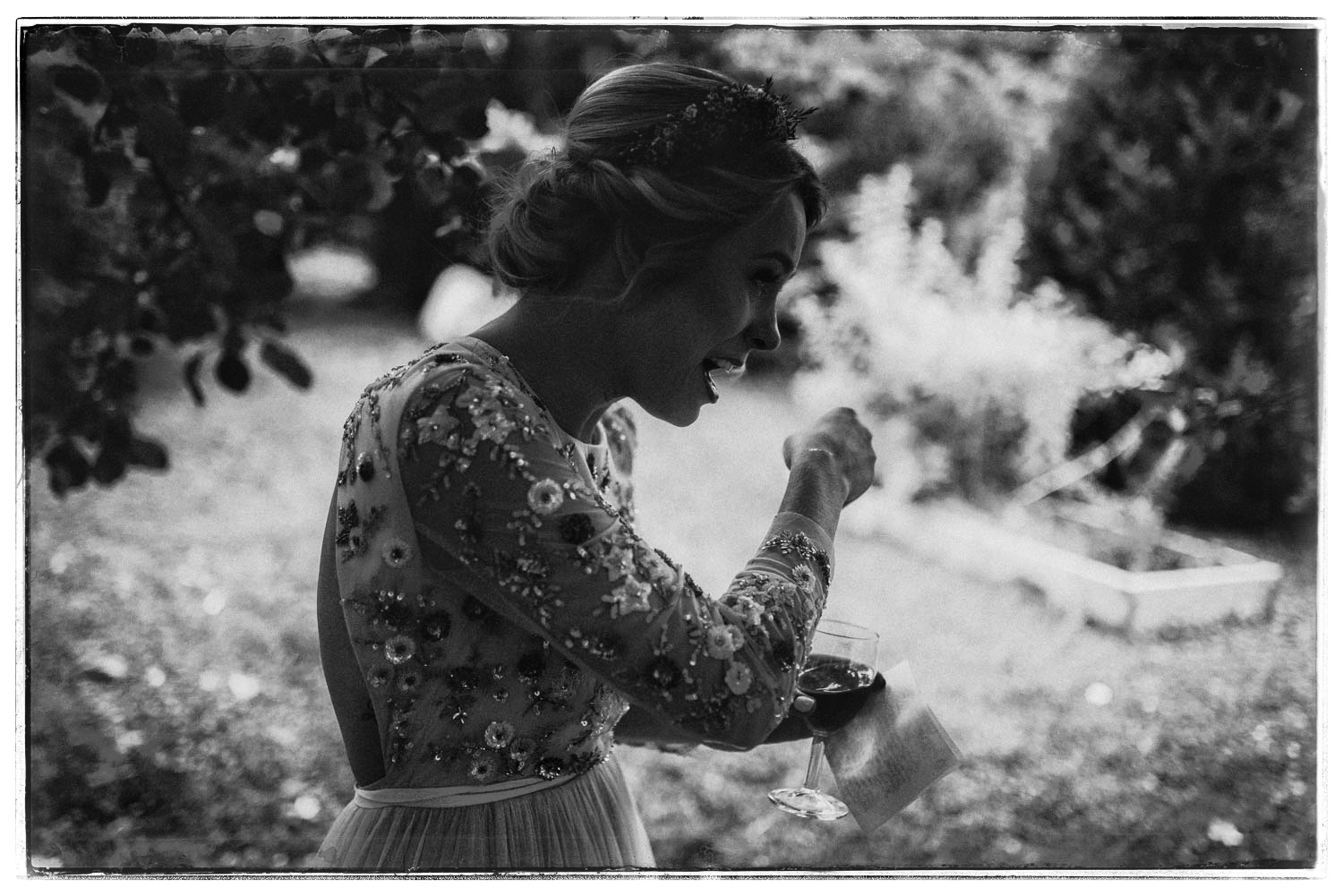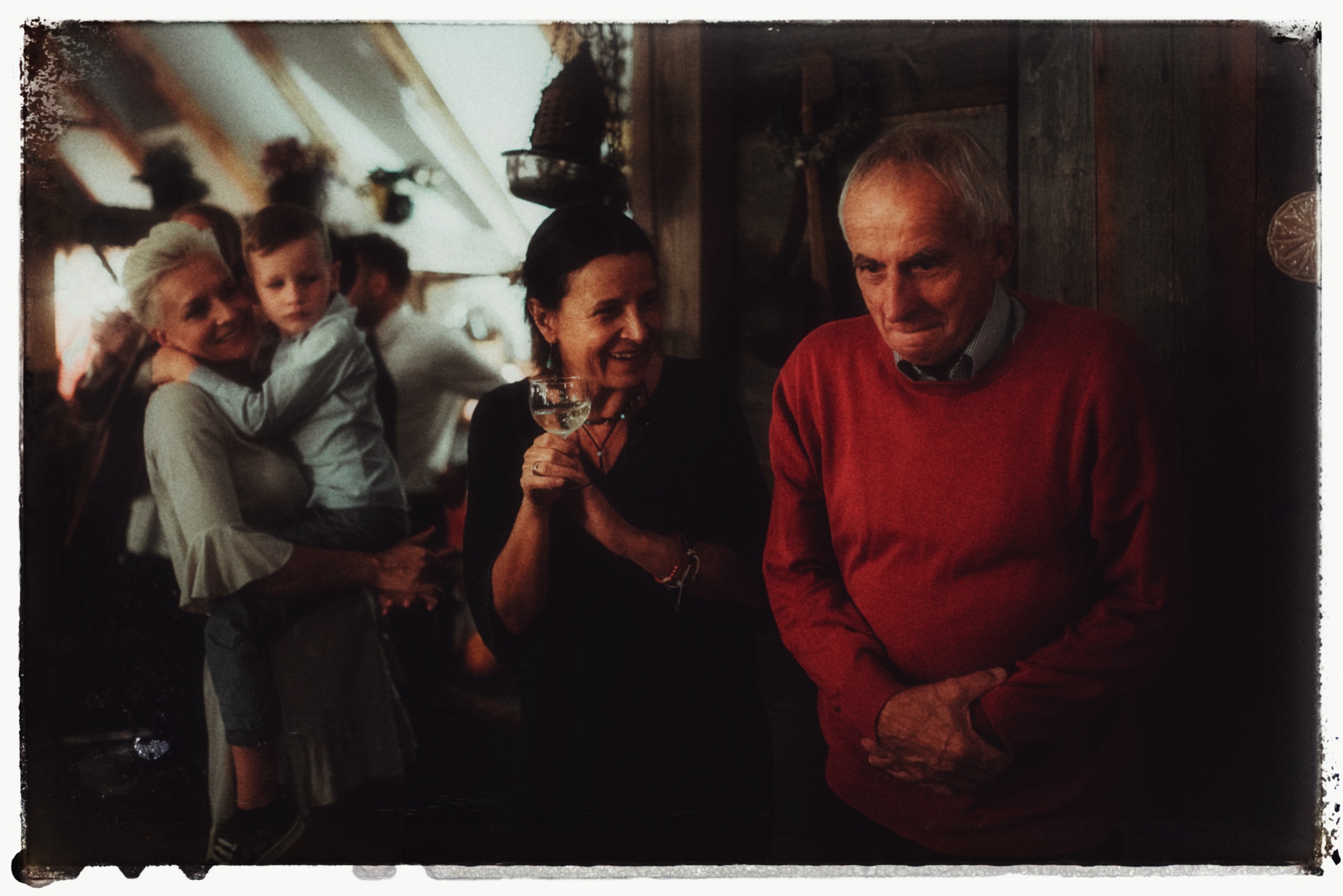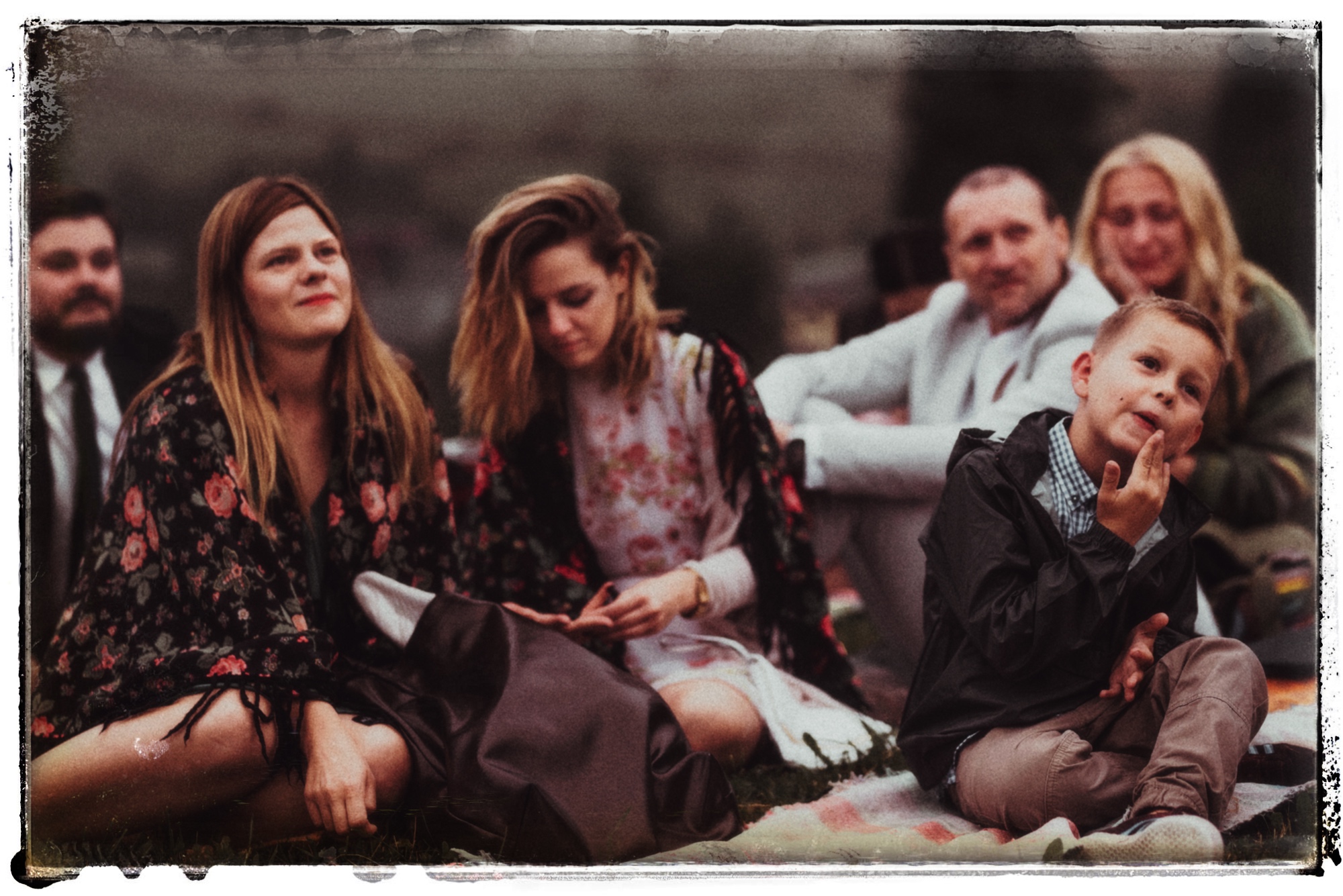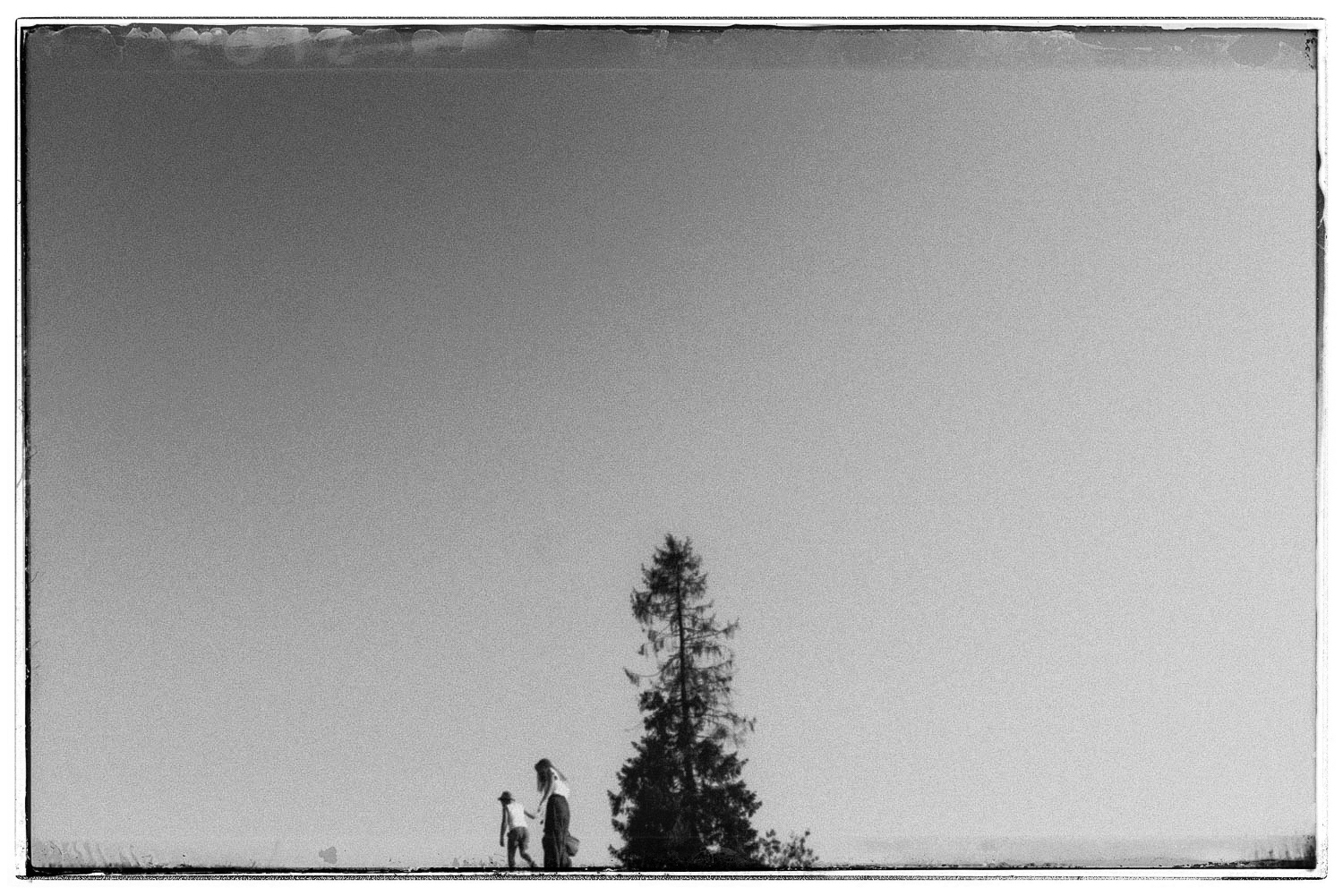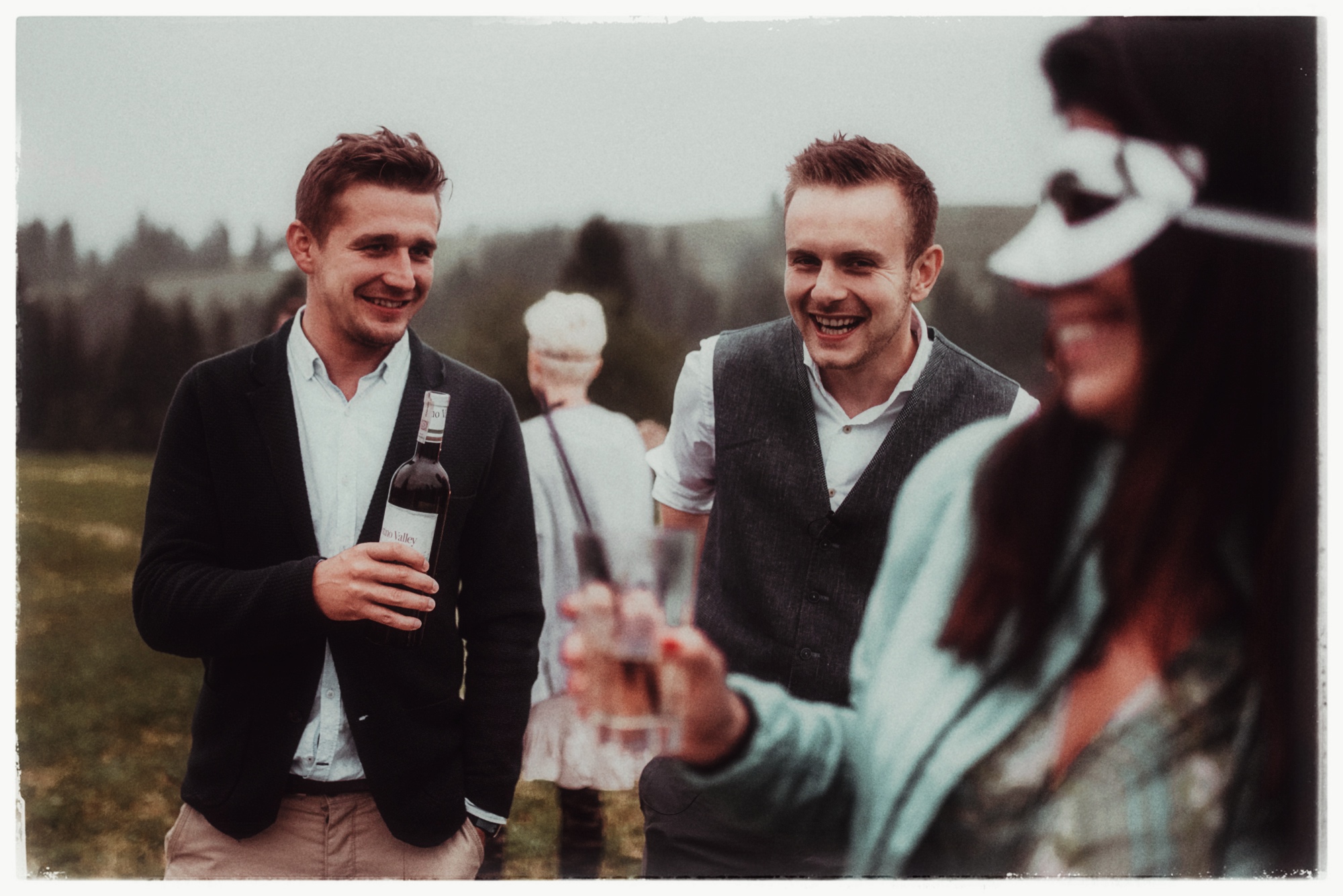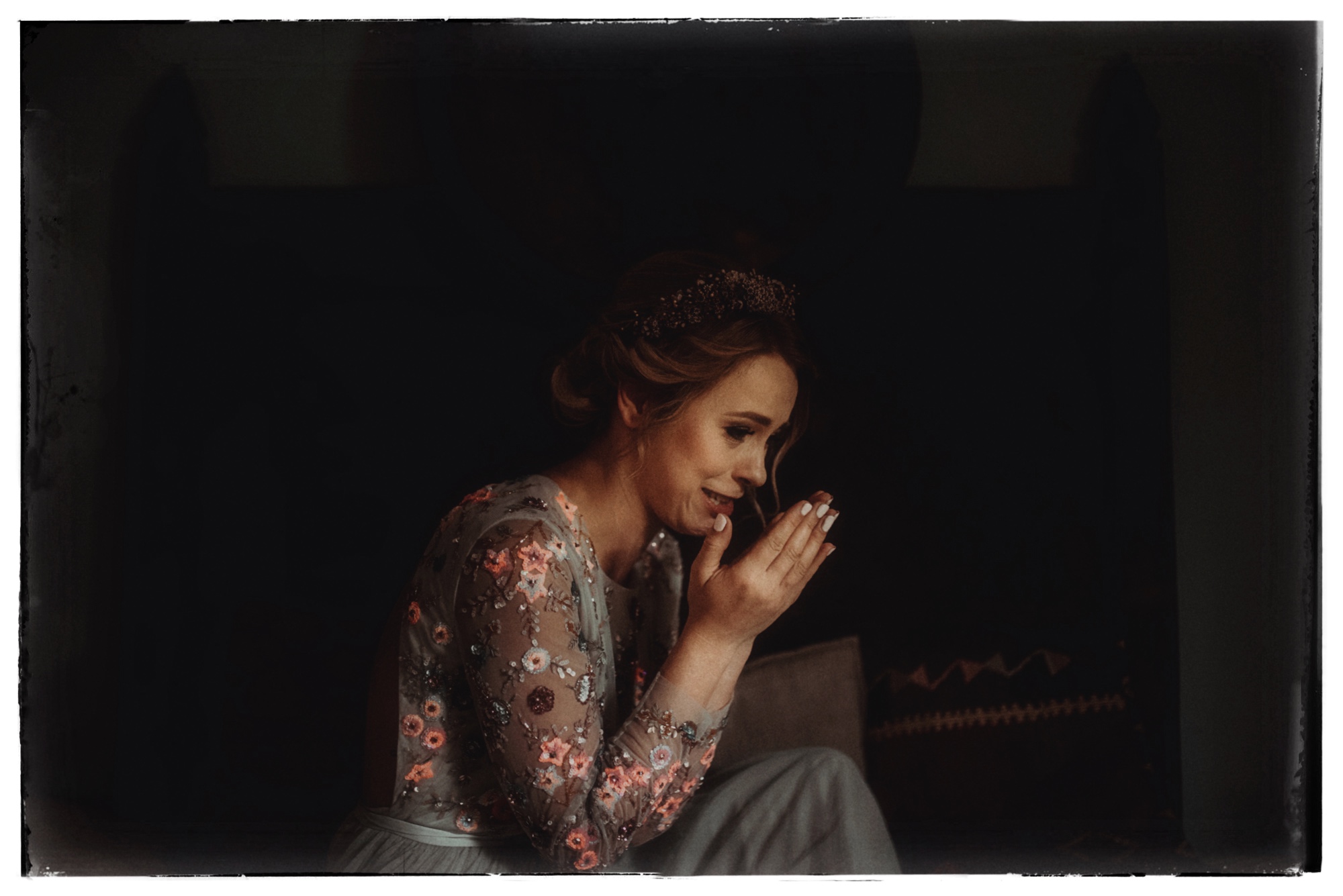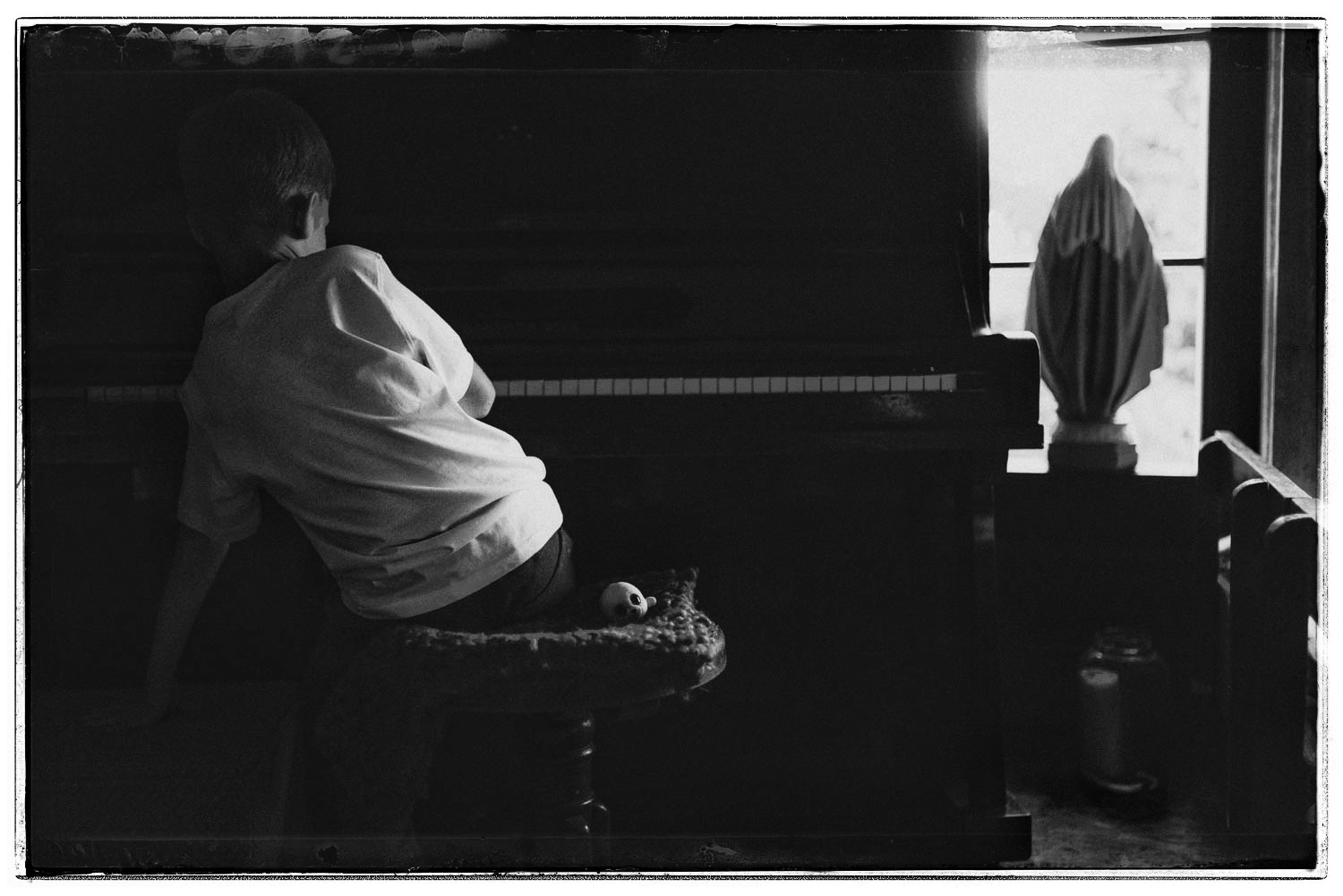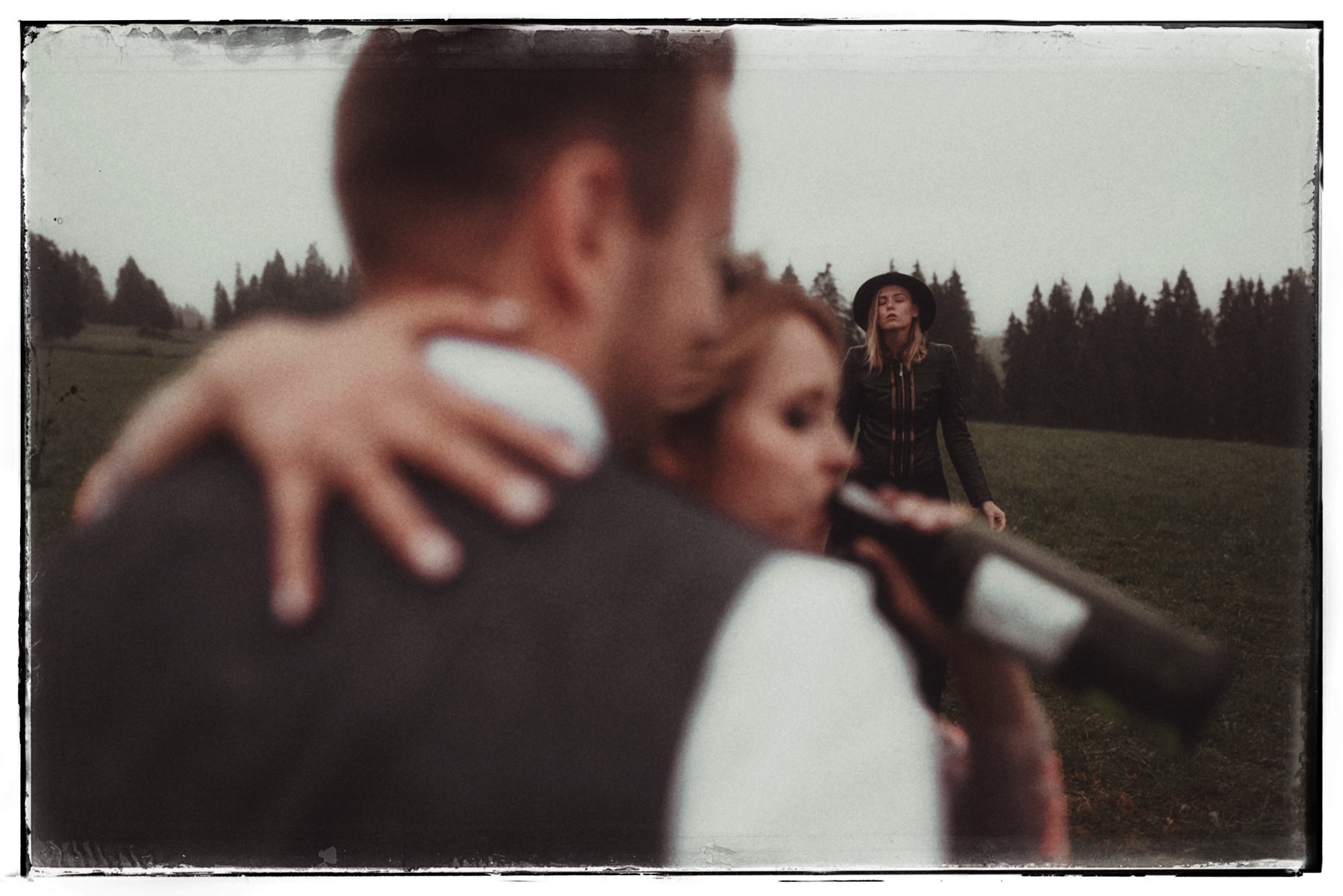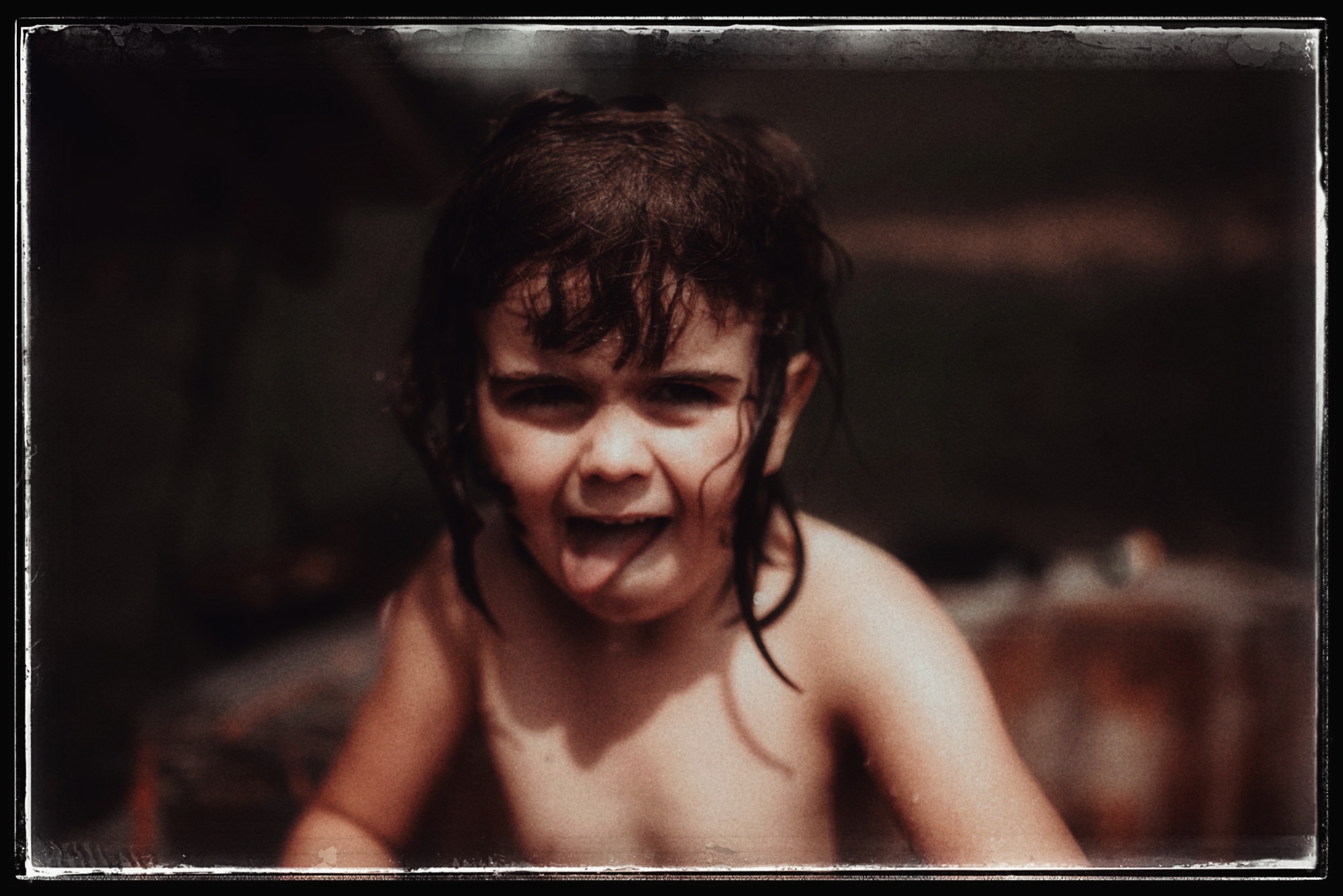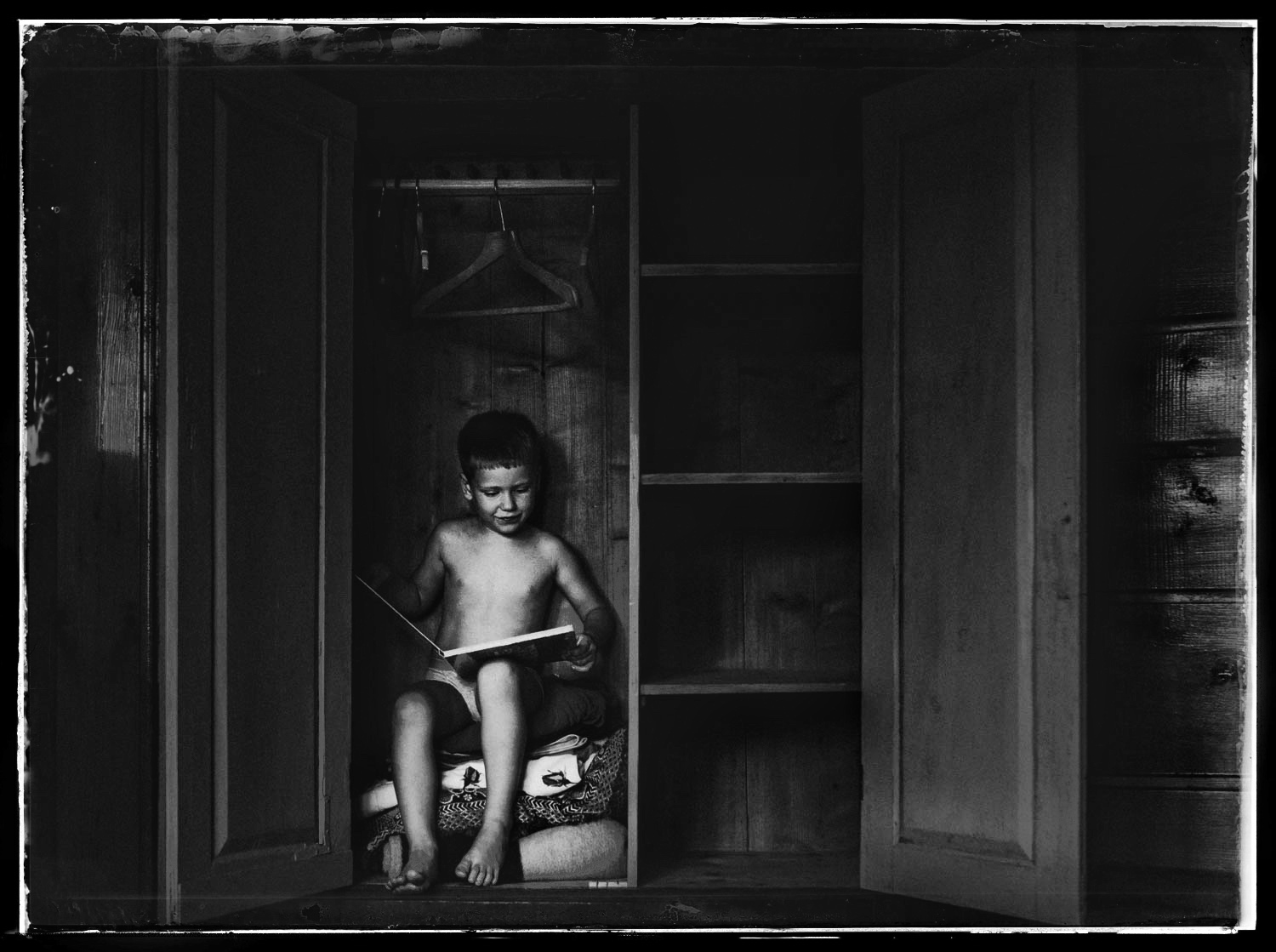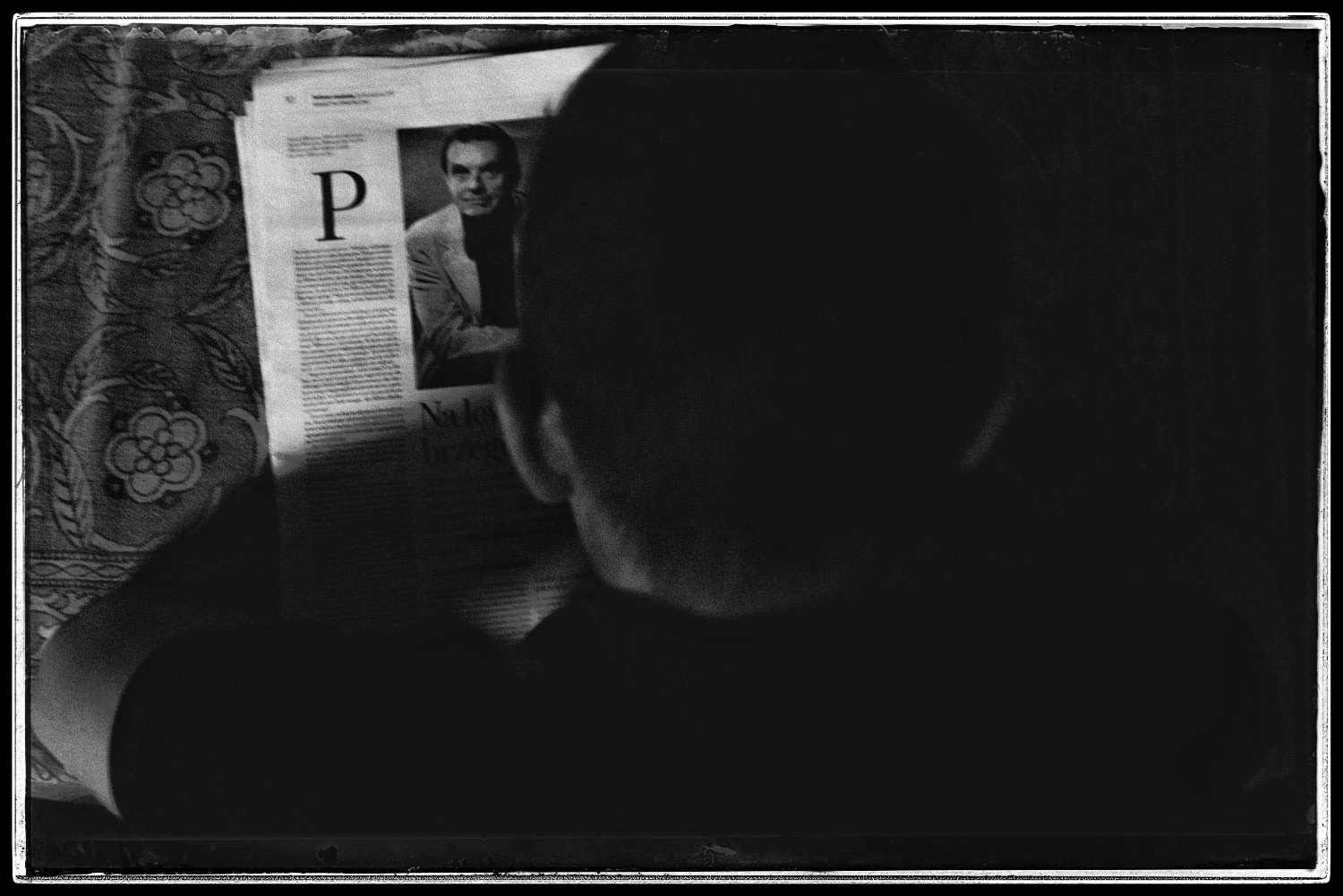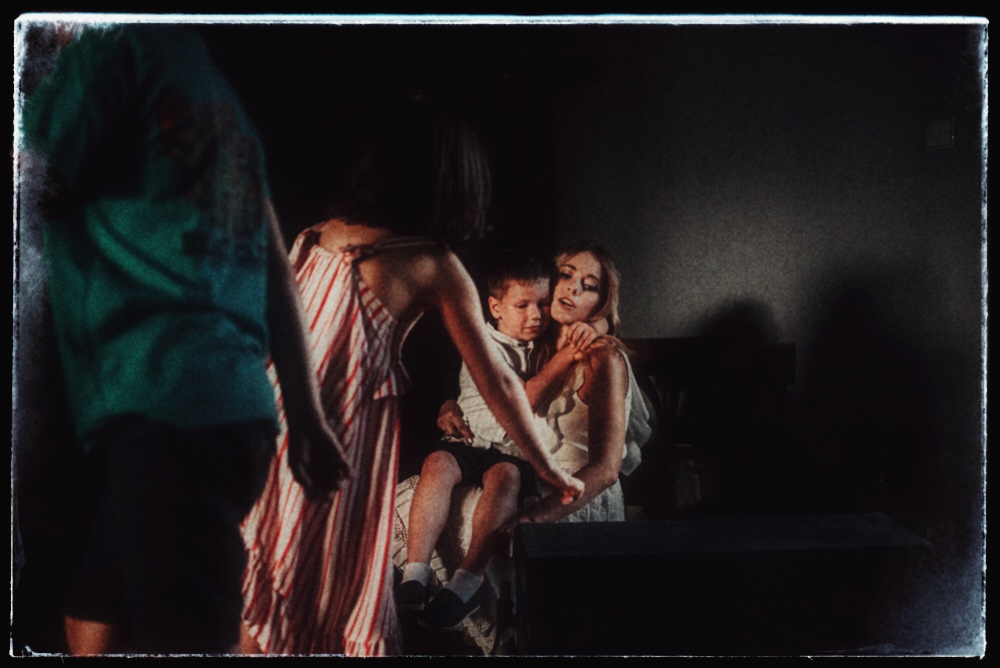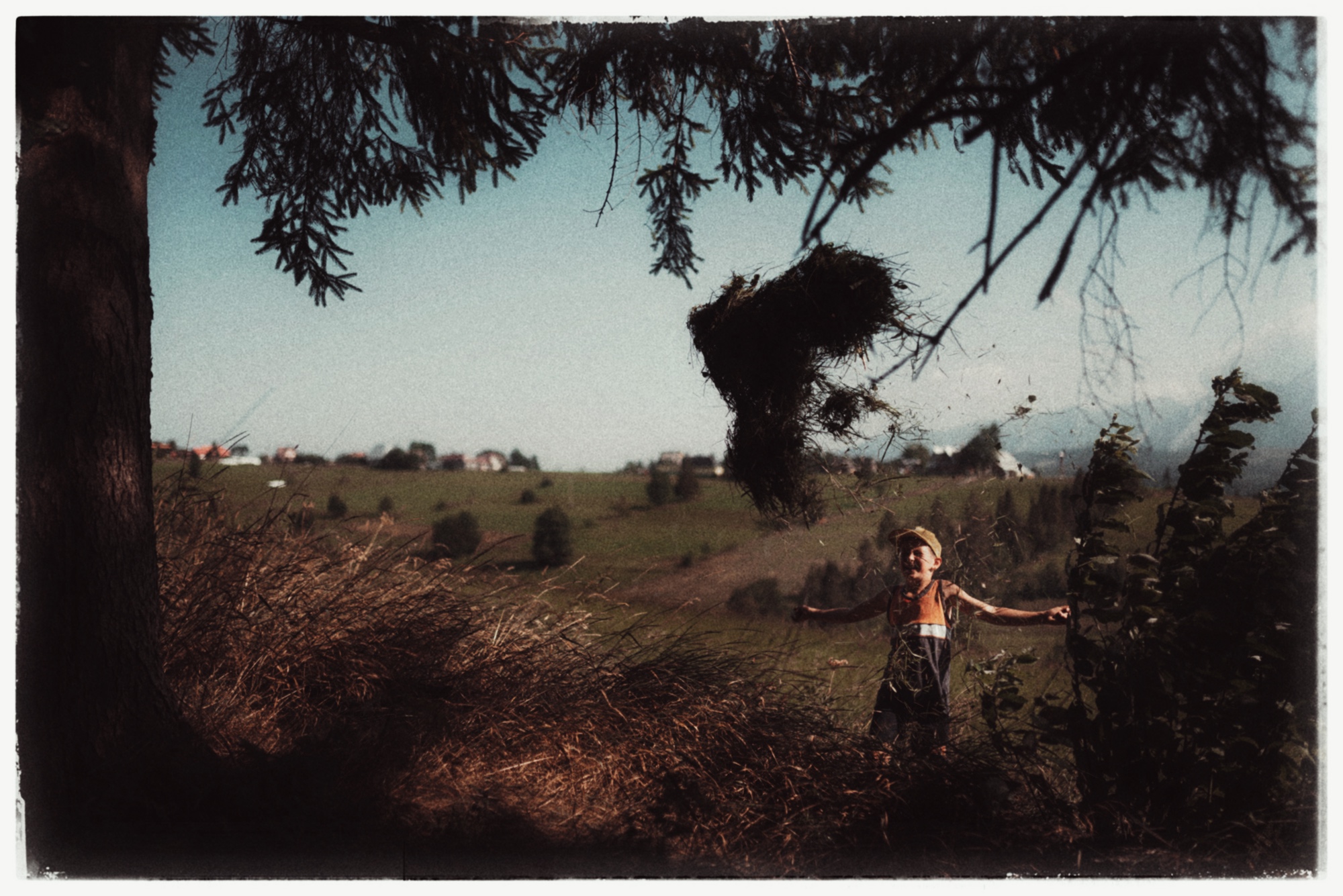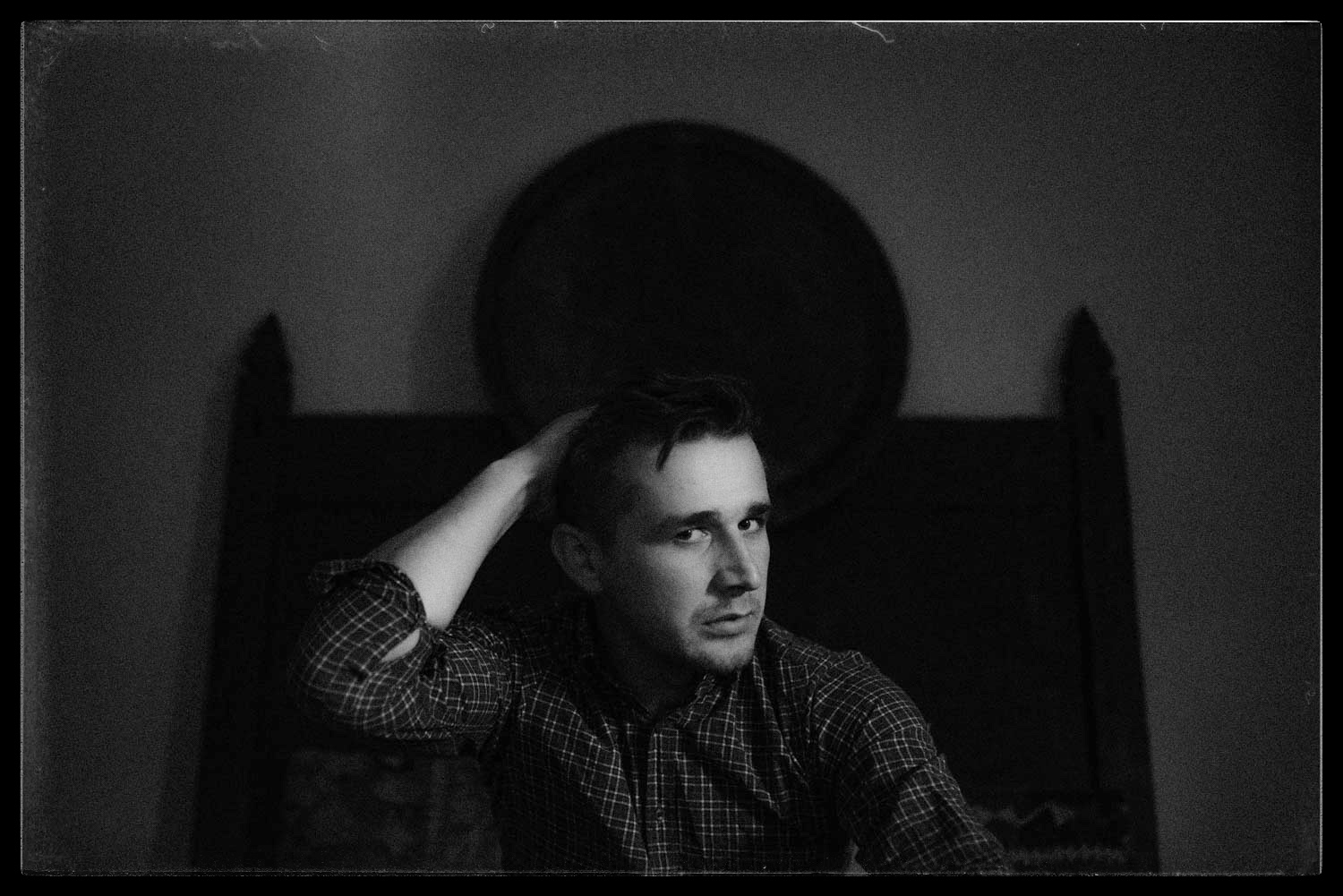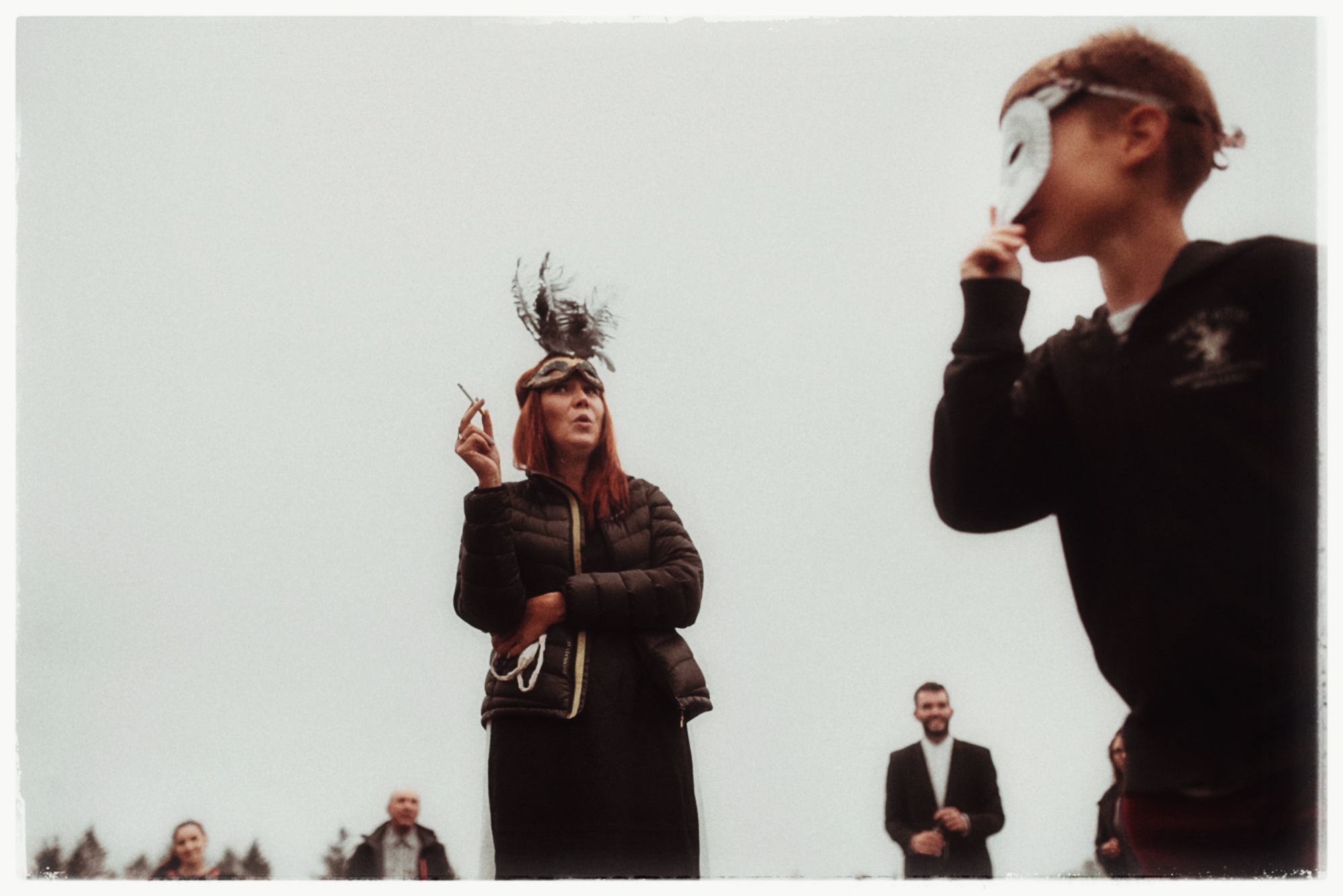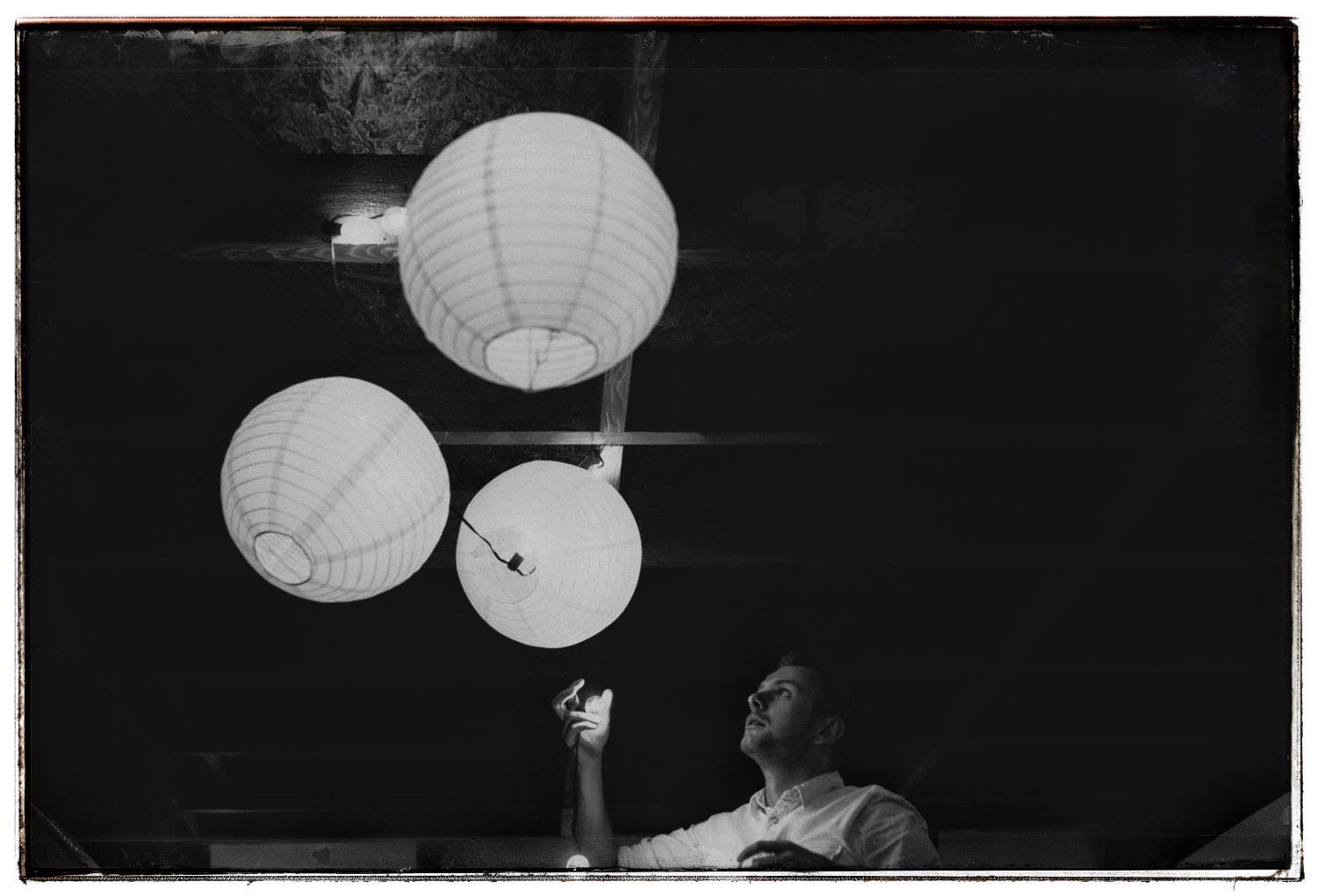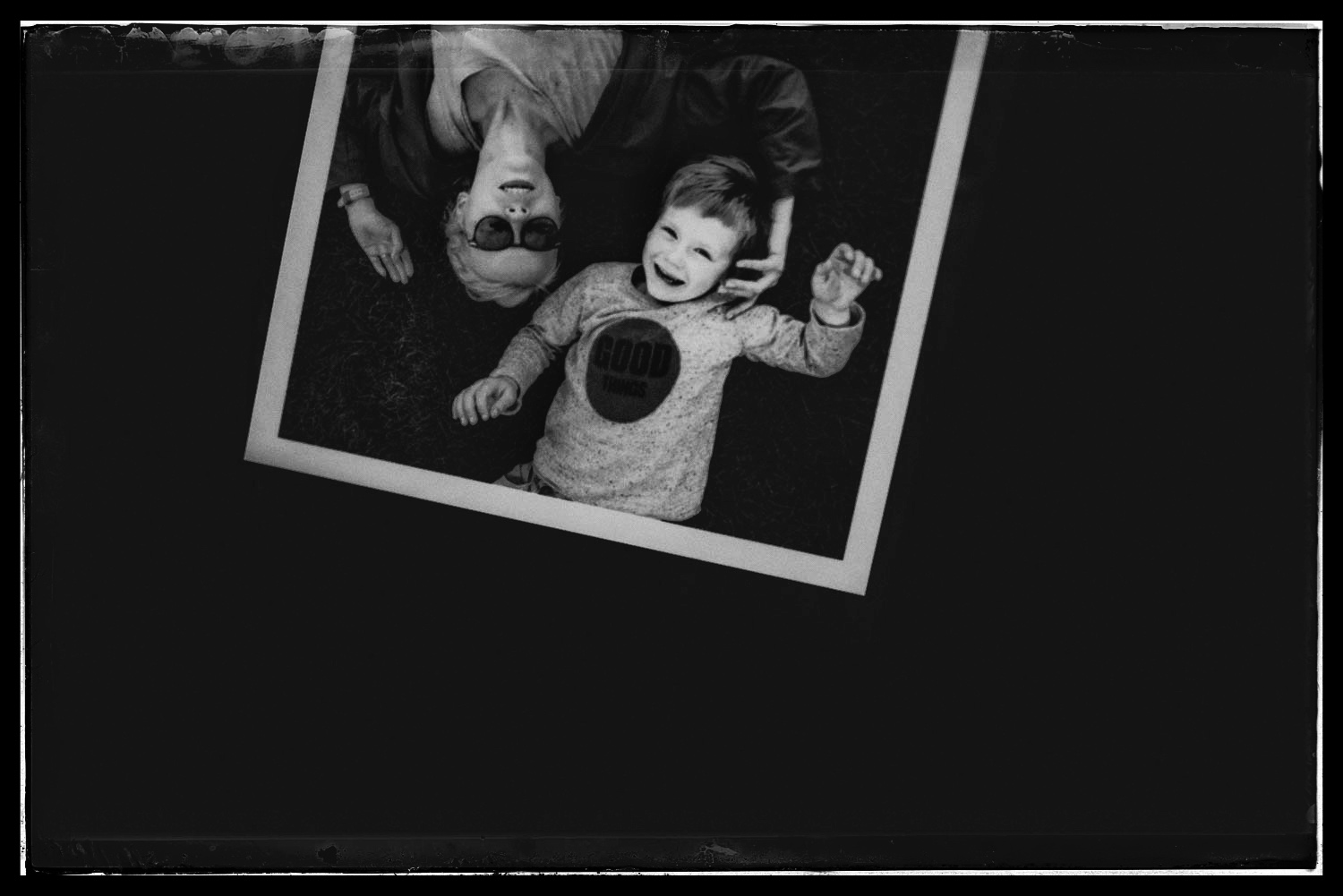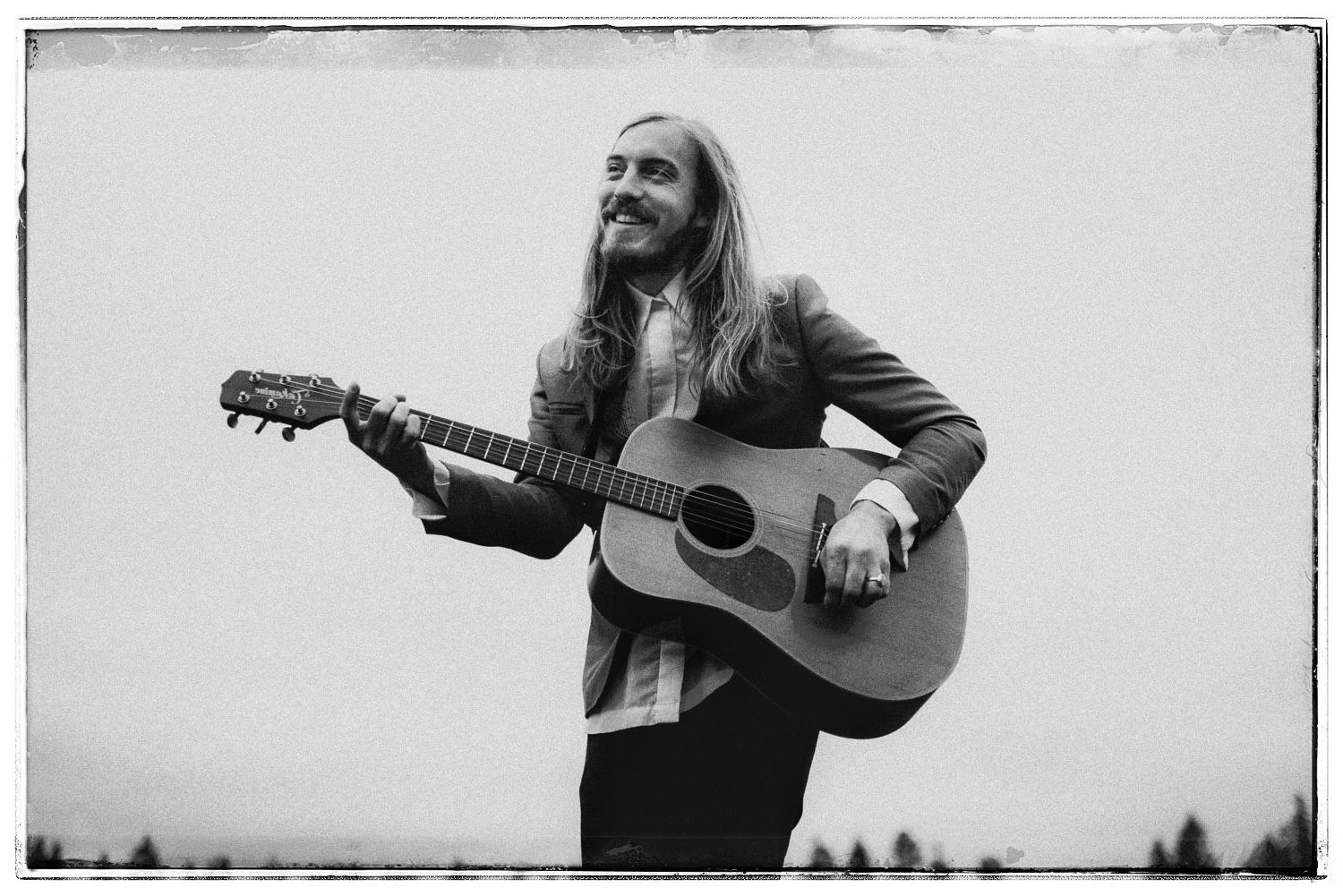 Special thanks to 'Wolf & Moon' for coming and playing an intimate concert just after the ceremony.
Venue: Stodoła u Jojo
Band: Wolf & Moon
Photographer, wedding planer, uncle 'Bob' cameraman, friend: Rafal Bojar
Dress: DIY project made from curtain :)
Let's start our adventure
If you are looking for someone who will capture timeless memories
of your wedding day, do not hesitate to contact me. I will be more
then happy to be a part of your journey ♥
If you enjoyed this story please leave your comment!

Namaste!!!