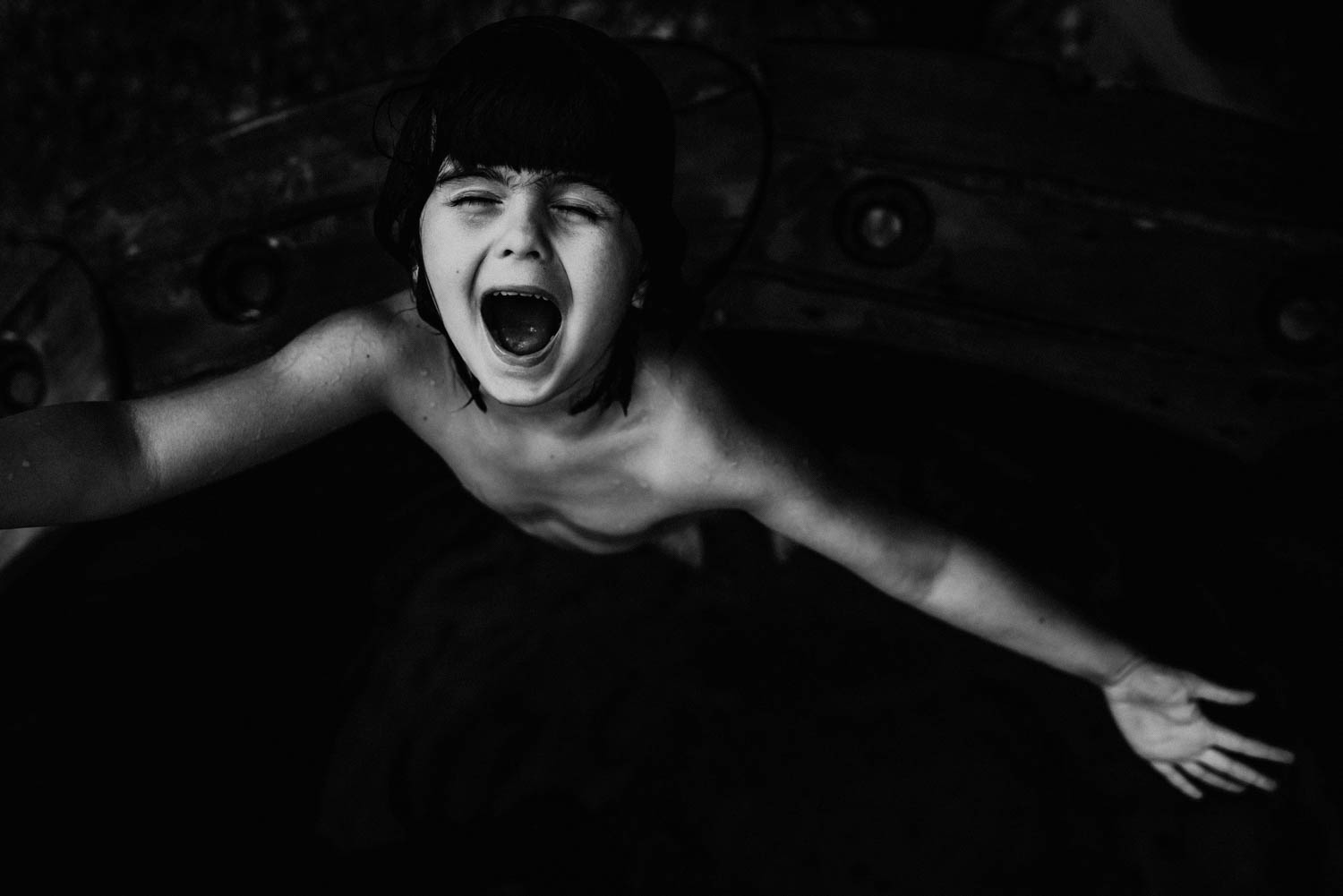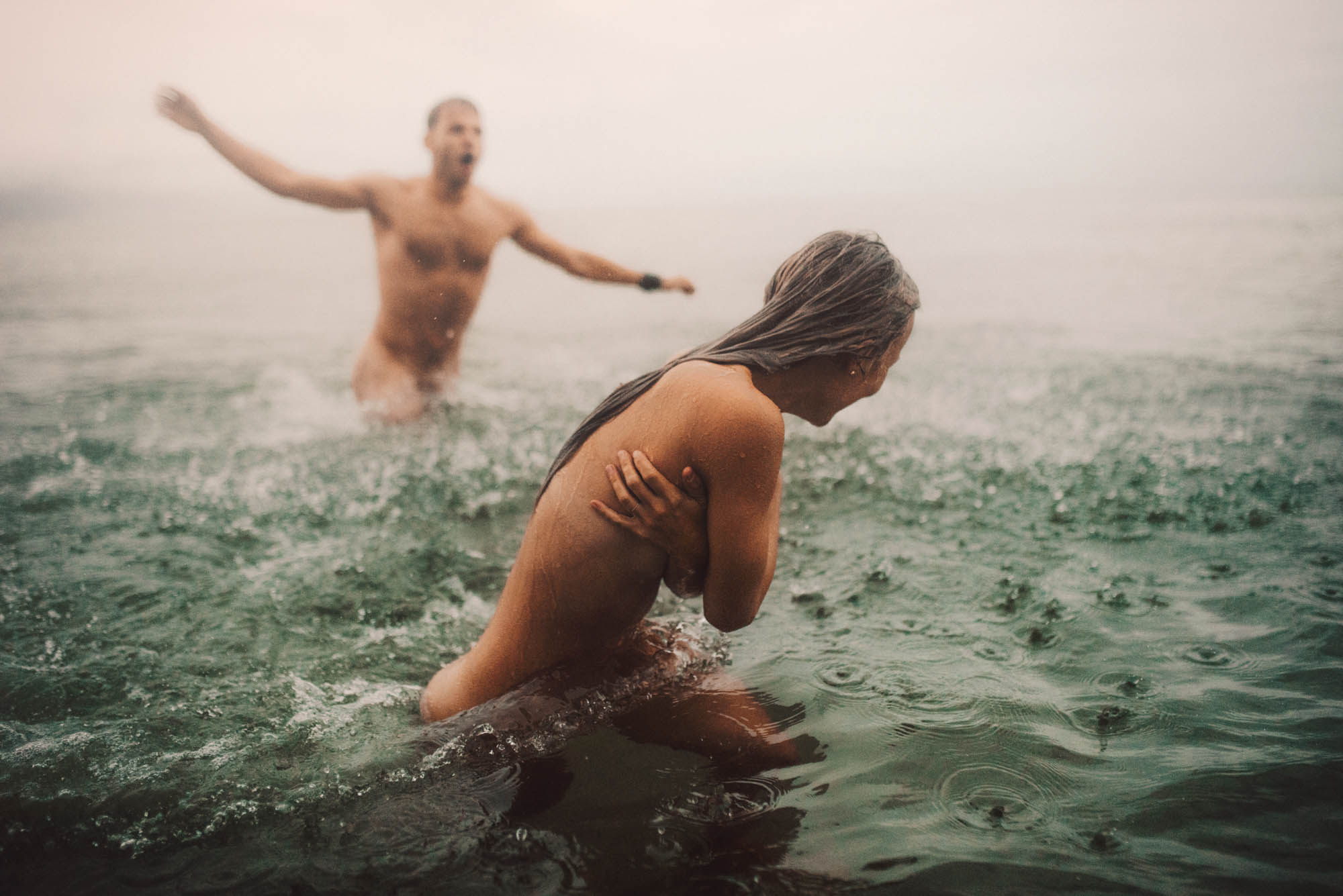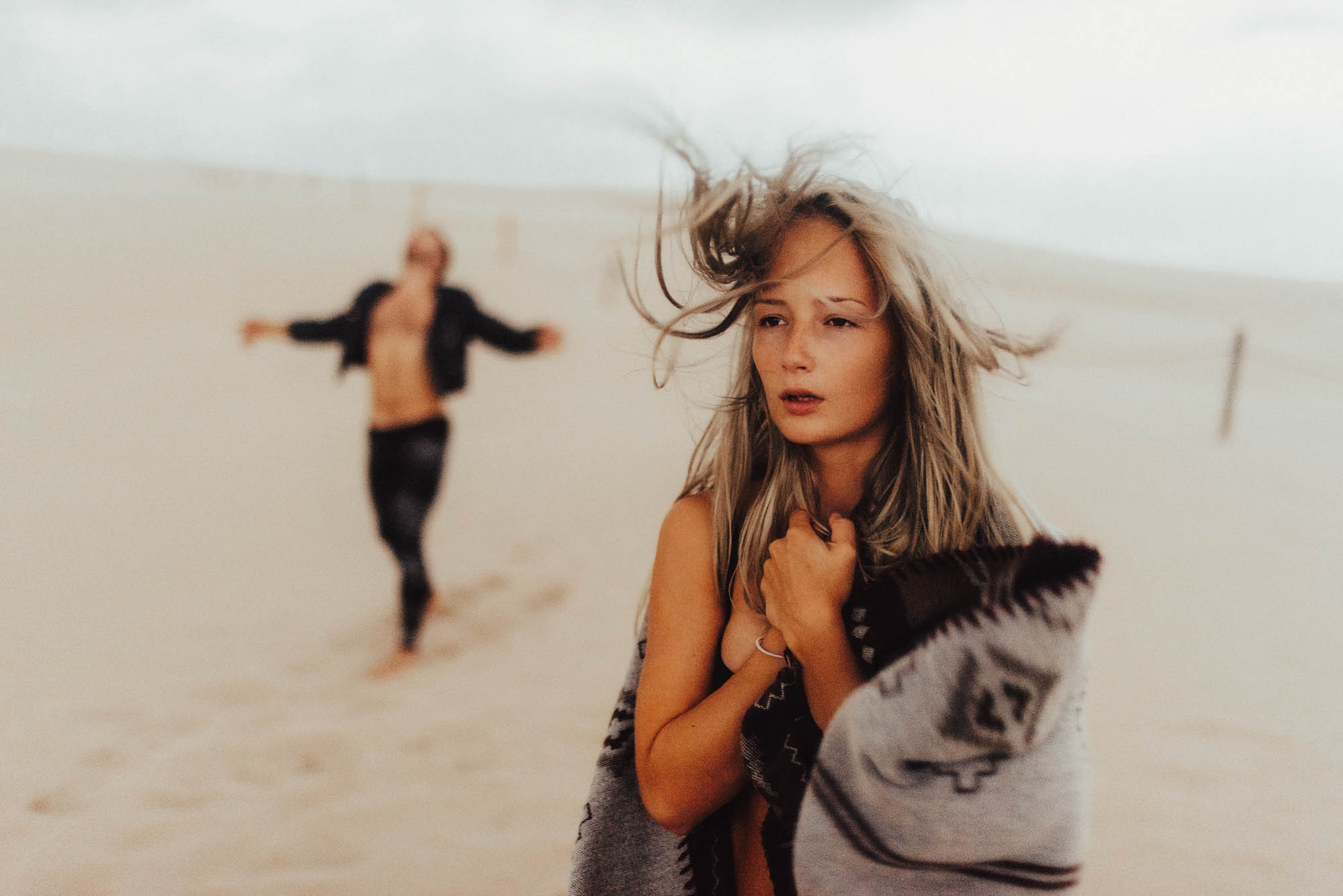 I photograph with all my ideology
What I want is the people to remember the moments, emotions, connections I photograph. I don't want people to look at them and appreciate the light and the palate of tones. I want them to look inside and see what the pictures represent, and the kind of people I photograph.
"It's not the photographer who makes the picture but the person being photographed."

The picture is not made by the photographer, the picture is more good or less good in function of the relationship that you have with the people you photograph.
I am international wedding photographer based in Cornwall, UK.
I spent my younger years growing up in Spain.

My passion for photography started when I picked up my Grandad's camera. It wasn't long before I picked up my own and fell in love with telling stories.
It is not only my job. It's my passion.

When I am not shooting weddings, I surf, I travel, I shoot personal work. This allows me to draw inspiration into my wedding photography
how much does it cost and
whats is included
The ticket price is €800 per person for the two-day workshop. This includes your seat at the workshop and lunch for each day. Accommodation is not included.
what should i bring with
me for the workshop
Camera gear would be a great start.
Your laptop ( not essential, but could be helpful).
The nearest airport is Torp Airport (Sandefjord) and then you can take a bus, or a taxi to Skien. From Oslo you can get by bus, by train, by car - it's 2 hours drive. We are starting on September 22nd in at 7PM with a welcome drink and intimate concert.
what are the times for the day
The workshop goes from 9 am – 6 pm every day. Even though the formal teaching ends at 6pm, you have the option to join us for dinner & drinks on the final night.
September 22nd
We care about human connection that's why we would love to invite you for welcome drink and an intimate live concert from 7PM until 9pm the day before the workshop.
September 23rd
Theory class, lunch and live shoot with James Frost.
September 24th
Theory class, lunch and live shoot with Rafal Bojar.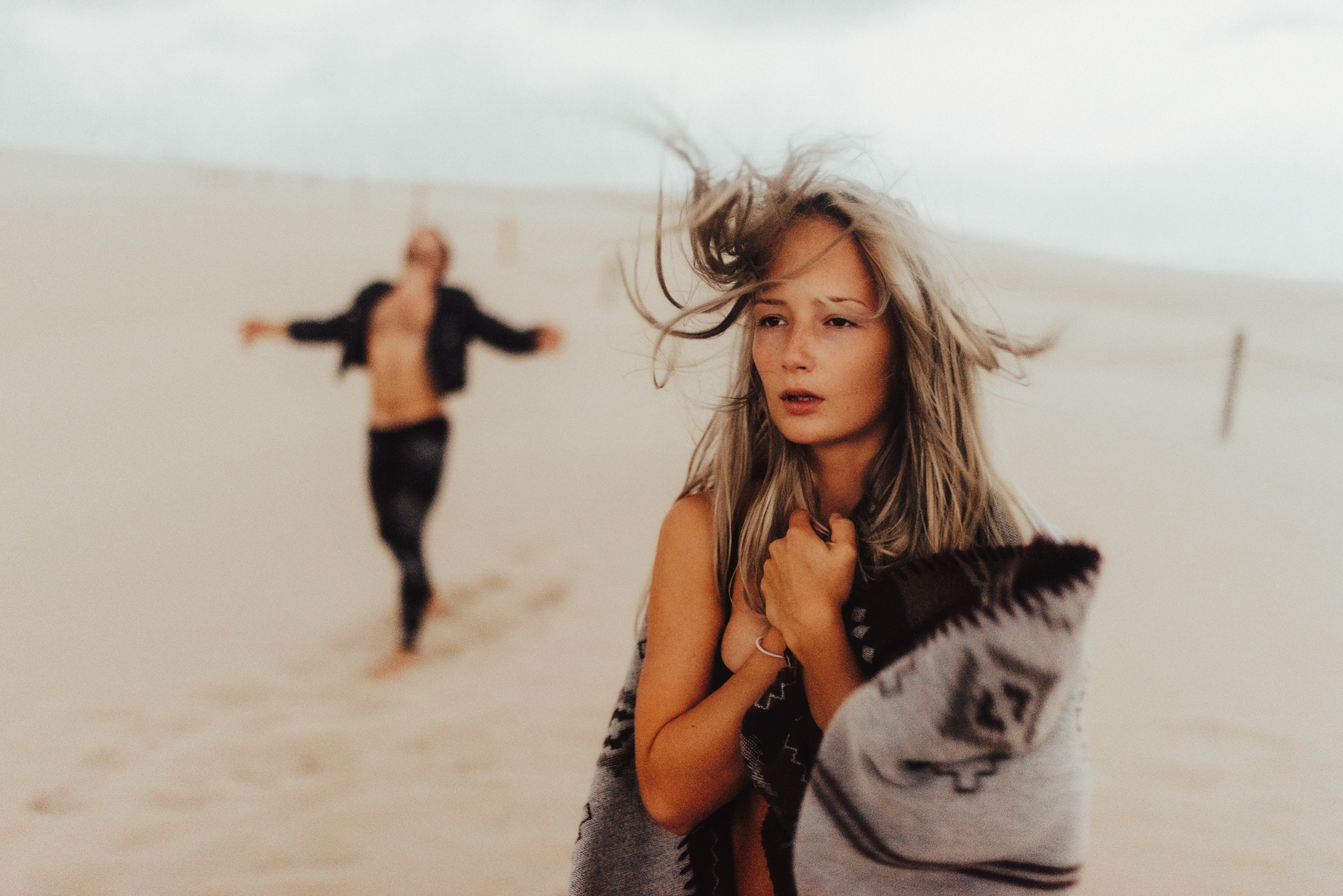 where should we sleep and eat
There are many options to book your accommodation. We can recommend you to search on www.booking.com or Airbnb. We shall stay at Thon Hotel Høyers where the price for single room is 1195 NOK and double room is 1295 NOK.
There are two options if you are wanting to book a place.
If you need to cancel, you can sell your place to recover your investment.


FULL PAYMENT
With the total payment you have your place insured. if you need to cancel, you can sell your place to recover your investment

PARTIAL PAYMENT
With a partial payment we save your place and it will be effective when the second payment is done. The second Payment has to be done before August 22, 2019.
SKOTFOSS BRUK
The workshop will partly take place in old paper mill in Skotfoss, that was founded in 1890.
It closed production on 31 December 1986.

We are going to use this amazing venue for our intimate and outdoor session.


EARLY BIRD TICKET - € 800
Early bird ticket end up on May 31st. After this date the cost of the workshop will be €900.
The workshop is limited to 25 seats, this is to ensure that everyone gets simple opportunity
to learn and get exactly what they need out of this experience.