BASED ON A HUMAN CONNECTION
I.
BESIDES THAT I LIKE PEOPLE, TRAVELING, DIFFERENT CULTURES,
FILM NOIR CINEMATOGRAPHY AND ALTERNATIVE MUSIC.
ONE. STORY. HERO.
~
IS MY MOST RECENT PROJECT.
IT'S THE WAY I TELL STORIES AND APPROACH LIFE.
I BELIEVE IN FRIENDSHIP, LOVE AND BEING HONEST.
THAT'S HOW MY STORIES ARE CRAFTED.
II.
IF YOU CARE ABOUT YOUR RELATIONSHIP, EMOTIONS AND MOMENTS THAT YOU SHARE WITH YOUR LOVED ONES YOU DESERVE AN AWSOME STORY.
PHOTOGRAPHY WORKSHOPS
BASED ON AN ARTISTIC APPROACH
UPCOMING WORKSHOPS
ON MY WORKSHOPS THERE ARE NO SILLY QUESTIONS. I AM LIKE AN OPEN BOOK. IT'S ALWAYS A BIG PLEASURE TO ME
TO SHARE MY EXPERIENCE WITH EVERYONE WHO WANT'S TO BUILD HONEST RELATIONSHIP AND CREATE MORE MEANINGFUL STORIES WITH COUPLES IN LOVE.
WOULD YOU LIKE ME TO VISIT YOUR COUNTRY?
IF YOU LIKE ME TO COME TO YOUR PLACE AND SHARE MY KNOWLEDGE AND EXPERIENCE ABOUT VISUAL
AND EMOTIONAL STORYTELLING WRITE ME A MESSAGE USING FORM 'REQUEST WORKSHOP'.
INTIMATE ELOPEMENT IN BRAZIL
EMOTIONAL WEDDING IN ITALY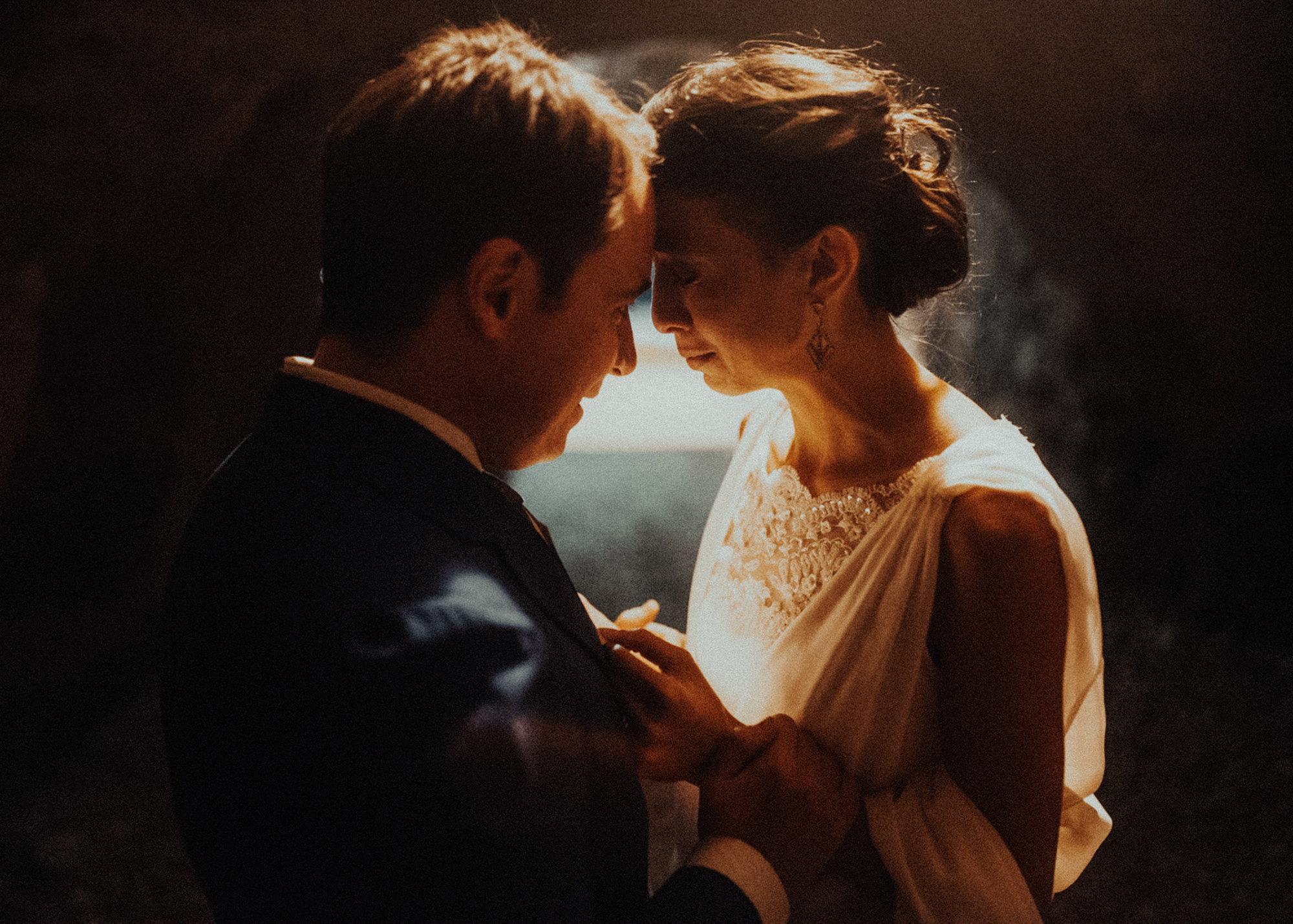 ALTERNATIVE WEDDING IN ICELAND
ADVENTURE ELOPEMENT IN AZORES
FILM NOIR STYLE
BASED ON EMOTIONAL CONNECTION
VISUAL STORYTELLING
BASED ON A RAW EMOTIONS
STORIES FROM THE HEARTH
WHAT I WANT IS THE PEOPLE TO REMEMBER THE MOMENTS, EMOTIONS, CONNECTIONS I CAPTURE.
I DON'T WANT PEOPLE TO LOOK AT THEM AND APPRECIATE THE LIGHT AND THE PALETE OF TONES. I WANT THEM TO LOOK INSIDE
AND SEE WHAT THEY REPRESENT, AND THE KIND OF PEOPLE I PHOTOGRAPH.
GUSTS OF WIND BLOWING TO A DIFFERENT DIRECTIONS
HUMAN'S ARE THE REAL MONSTERS
WHAT I HAVE TAKEN FROM THIS WORLD
THE LAYERS OF DANIELLE AND CONNOR
TESTIMONIALS
BASED ON A REAL EXPERIENCES
THE SONG TO THE UNIVESRE
I LIKE TO BELIEVE THAT THERE IS A SONG TO THE UNIVERSE. THAT BEYOND THE DAILY HUSTLE, THERE IS A TUNE TO WHICH LIFE IS PLAYING,
AND THAT OUR TASK IS TO LEARN THE RYTHM OF THE DIVINE PLAN AND FALL INTO STEP WITH IT. THE SONG TO THE UNIVERSE THAT I AM PLAYING
IS VISUAL STORYTELLING. I HOPE YOU ARE GOING TO ENJOY MY RYTHM.
LET'S START OUR ADVENTURE
FEEL FREE TO GET IN TOUCH IF YOU ARE GETTING MARRIED
ANYWHERE ON OUR BEAUTIFUL PLANET. I MIGHT BE AROUND YOU SO CHECK OUT THE FOLLOWING TRAVEL DATES.


BALI - AUGUST

NORWAY - SEPTEMBBER

IRELAND - OCTOBER

MORROCO - NOVEMBER
SAY HI
IF YOU LIKE EMOTIONAL, CINEMATIC AND CREATIVE STORIES
BASED ON A HUMAN CONNECTION.
TELL ME WHAT KIND OF PHOTOS AND VIDEOS DO YOU LIKE AT MOST, WHAT DO YOU NEED, WHICH PLACES AND COLORS ARE YOUR FAVORITE ONES. IT MAKES THE STORY CAPTURED IN THE MORE AUTHENTIC, MORE 'ALIVE' WAY.
INSTAGRAM: @ONE.STORY.HERO
VIMEO: RAFAL BOJAR

INFO@ONESTORYHERO.COM

+48511222772