ONE. STORY. HERO.
~
is my most recent project. It's the way I tell stories and I approach people.
I believe in friendship, love and to being honest to each other.
thats how my stories are crafted.
VISUAL STORYTELING
~
For last 3 years I have been traveling and making photos and videos
for my couples all over the world. If you are interred about my stories go ahead and explore my website. If you have any questions I am here to help you, just contact me.

Hi, I am Rafal Bojar and I was Named one of the
"30 Rising Stars of Wedding Photography"
By Rangefinder magazine

~
Those photography workshops are for all the people who want to learn how to create stories
that have great visual and emotional power. It really doesn't matter if you are a photographer or a videographer, amateur or professional.
CLICK ON A PHOTO TO READ MORE ABOUT UPCOMING WORKSHOPS
MUSIC FESTIVAL INSPIRED WEDDING IN POLAND
FILM NOIR INSPIRED
WEDDING IN ITALY
I like to believe that there is a song to the universe. That beyond the daily hustle, there is a tune to which life is playing,
and that our task is to learn the rhythm of the Divine plan and fall into step with it. The song to the universe that
I am playing is photography. I hope you gonna enjoy my music.
EMOTIONAL WEDDING IN ITALY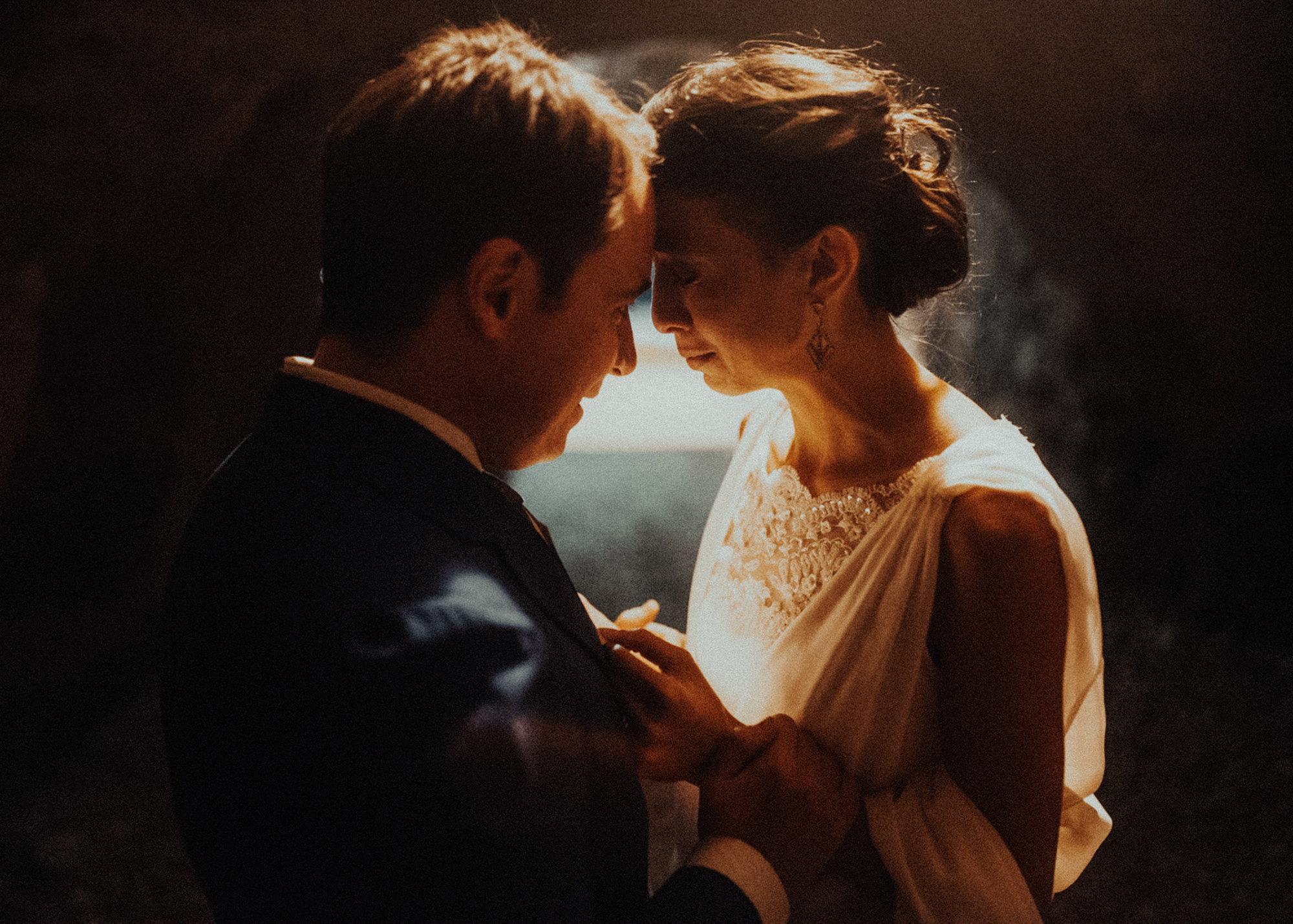 ALTERNATIVE WEDDING IN ICELAND
ADVENTURE ELOPEMENT IN AZORES
Research has shown that stories change our brains and lead to greater production of oxytocin, which makes us feel more empathy for each other.
When people connect on an emotional level, it overcomes even the most far-ranging differences between them. When we share our memories with loved ones, they strengthen the bond between us, and result in much better relationships.
After all emotions are the same no matter who you are or where you live.
HONEST VISUAL STORYTELLING
What I want is the people to remember the moments, emotions, connections I photograph.
I don't want people to look at them and appreciate the light and the palate of tones.
I want them to look inside and see what the pictures represent, and the kind of human connection I photograph.
Explore more about my style and believes by clicking 'the essence' button.
LET'S START OUR ADVENTURE

Feel free to get in touch if you are getting married anywhere on our beautiful planet.
I might be around you so check out the following travel dates.

Bali - April
UK - May
Tuscany - May
Iceland - June
Tuscany - July
Bali, Malaysia - August
Norway - September
Ireland - October
Morocco - November
The US - November

Also, tell me what kind of photos and videos do you like the most, what do you need,
which places and colors are your favourite ones. It makes the story captured
in the more authentic, more "alive" way.