ONE. STORY. HERO.
~
is my most recent project. It's the way I tell stories and I approach people.
I believe in friendship, love and to being honest to each other.
Thats how my stories and workshops are crafted.


This photography workshop is for all the people who want to learn how to create a story that has great visual and emotional power. It really doesn't matter if you are a photographer or a videographer, amateur or professional, Canon or Nikon user.
DATES AND CITIES
~
On my workshops there are no silly questions. I am like an open book.
It's always a big pleasure to me to share my experience with everyone who want's to build honest relationship
and experience more meaningful stories with their couples.

There is limited number of seats for each workshop.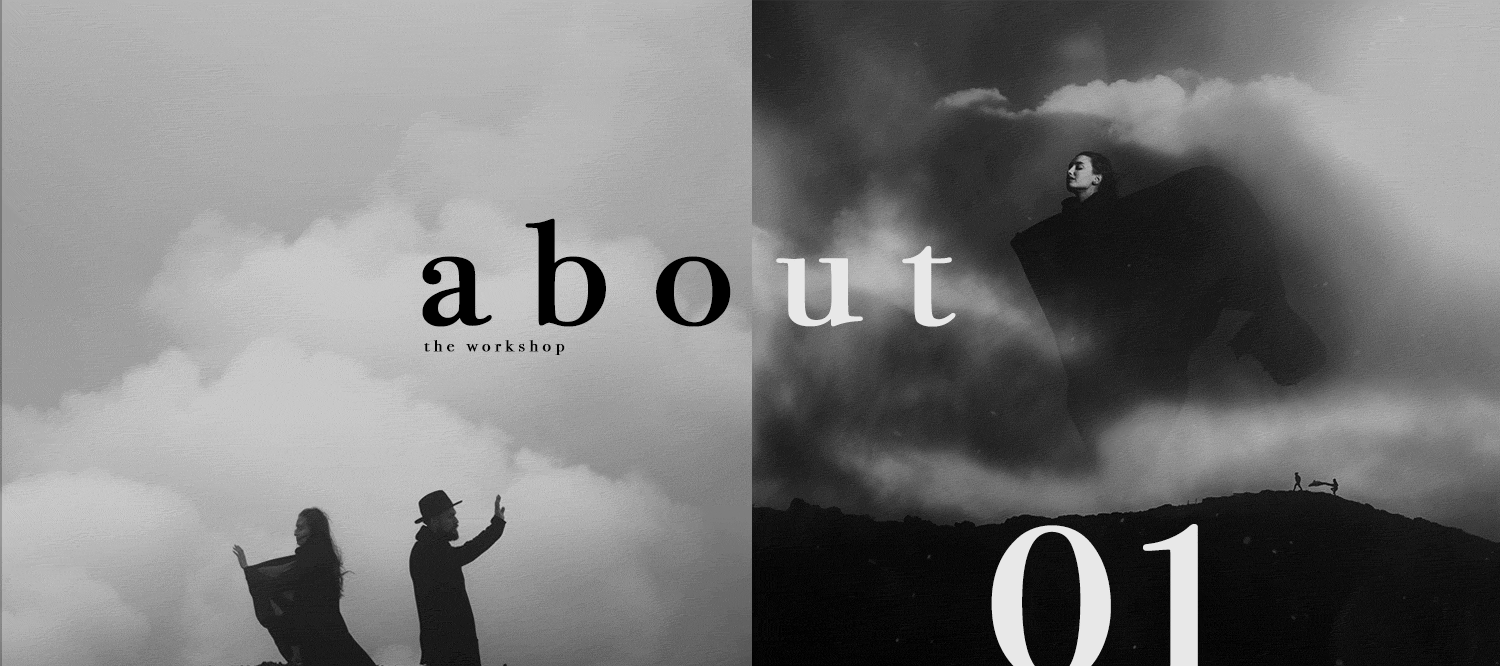 The ticket price is €600 per person for the two-day workshop. This includes your seat at the workshop. Accommodation, food and transport are not included.
Your laptop (not essential, but preferred), hard drives containing complete weddings, your pricing information and anything else you show to clients.
Putting your best content forward, finding you in your brand and what you offer,
looking at your work more objectively, identifying the weaknesses in our work,
finding a strong and consistent editing look, understanding how other people are perceiving your work,
building a strong price list, workflow / from booking a client to final product,
the essence of the emotional storytelling, how to find a perfect light and places to shoot,
how to build great connection with the couple, tips and tricks for moody pictures,
how to relax couple during a shoot, most of all how i create intimate mood for the story.
what's the time for each day
The workshop goes from 10 am – 6 pm every day. Even though the formal teaching ends at 6pm, you have the option to join me for dinner & drinks on the final night.
You are responsible for making your way to and from the event each day.
A full retainer is due immediately in order to reserve your seat. .
If you purchase a seat and find you are in a position you are no longer able to attend,
there are no refunds but you are welcome to sell your seat to another keen attendee.
WE LEARN BETTER THROUGH STORIES
Whether we are engaging with strangers, our children, or other family members and friends,
stories help us gain a deeper understanding of each other and remember things more clearly.
THE MOST IMPORTANT TOPIC TO COVER.
~
What are the rules of storytelling? How to tell better stories? Where to find inspirations?
How to be more creative? These are just few of questions i'm going to answer.
BETWEEN SHADOWS AND LIGHT
~
happiness and nostalgia, obviousness and non obviousness, silence and noise, color and monochrome.
During the live session we are going to chase the light and find deeper meaning in our photos. I will show you a different lightning condition and how you can use the light to tell more interesting stories.
THERE IS NOTHING BETTER THEN EMOTIONS
~
and real people in front of a camera. By real i mean being honest & engaged to the story without wearing any masks. I will go through my process of building a strong connection with my couples and teach you. How I get their trust which is the fundament of a good story.
ART IS FREEDOM
~
I strongly believe that you can be an artist if believe in yourself and follow your heart. Creating your niche is creating your own little world where you can express yourself in a way that nobody will be able to copy.
I'M CRAZY ABOUT ESTHETICS
~
I will be sharing my ideas for creating visually interesting blog posts.
ART IS FREEDOM
~
Editing is very important aspect that's why I will be showing you my tips and trick to to make your images more 'magical'.
We are going to go through all my workflow from first message of a potential couple to a final product.
STORIES ALLOW US TO CONNECT WITH OTHERS
Research has shown that stories change our brains and lead to greater production of oxytocin, which makes us feel more empathy for each other.
When we share our memories with loved ones, they strengthen the bond between us, and result in much better relationships.
When people connect on an emotional level, it overcomes even the most far-ranging differences between them.
After all, emotions are the same no matter who you are or where you live.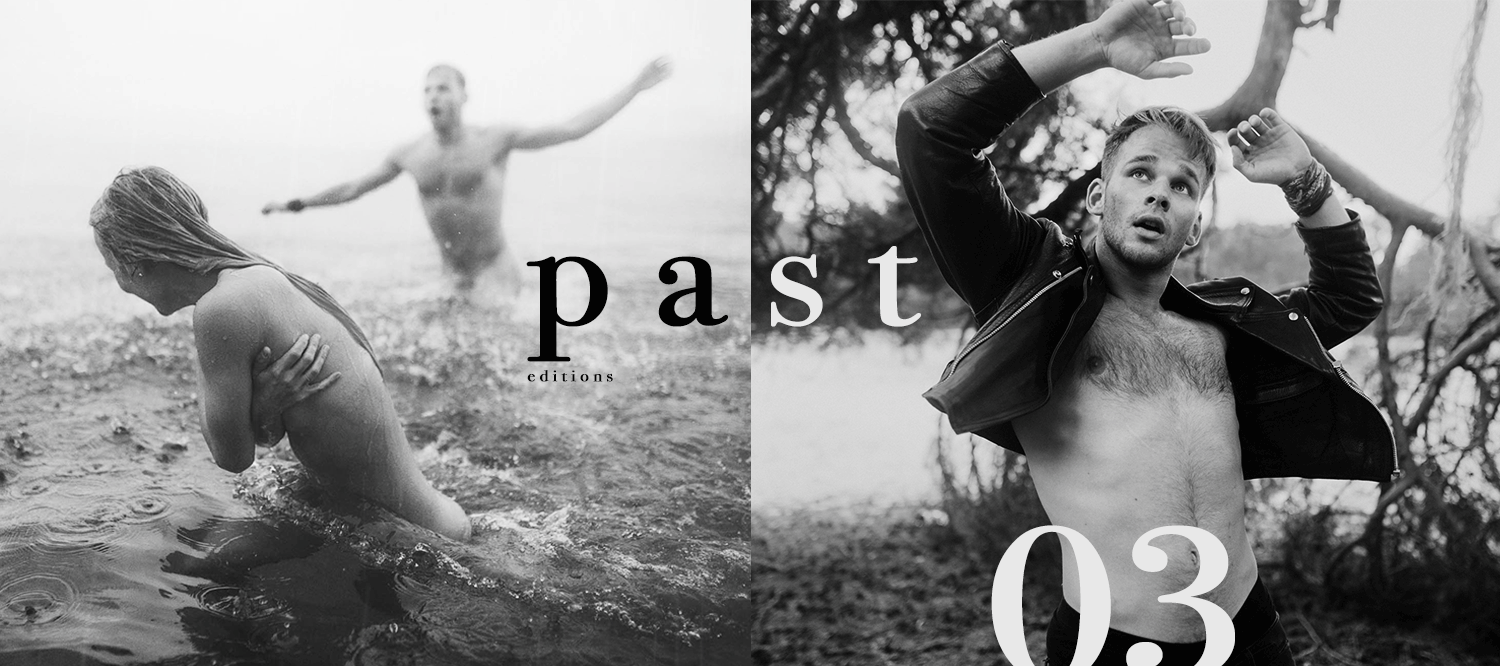 A SONG TO THE UNIVERSE
I like to believe that there is a song to the universe. That beyond the daily hustle, there is a tune to which life is playing,
and that our task is to learn the rhythm of the divine plan and fall into step with it.You can see when someone is in sync with the song.
You can see it on their face, in their eyes, the way they talk, the way they lead their life. These individuals have the strongest faith,
they don't live in doubt, they have nothing to fear. They radiate joy, they are happy people. During this workshop I will try to show you
how to find your music that is a song to the universe so you can connect with those couples who already dancing to this melody.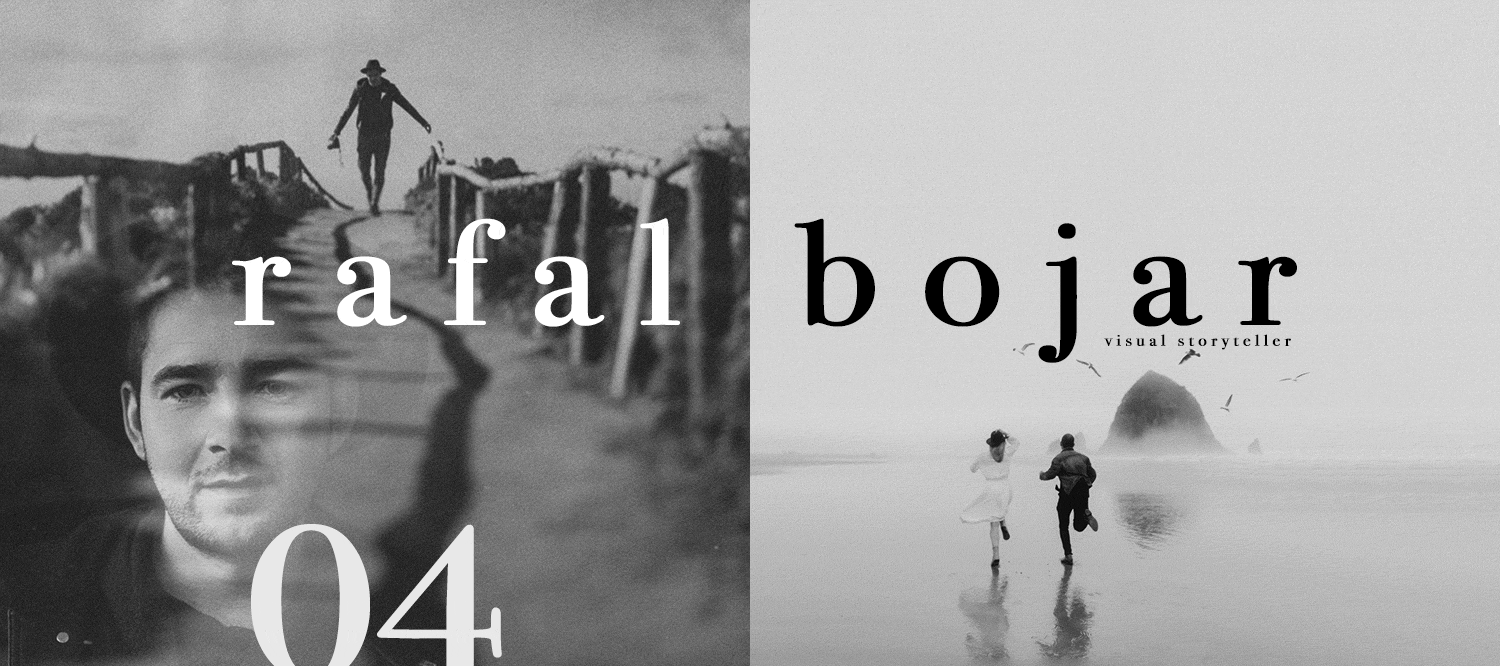 I photograph with all my ideology
What I want is the people to remember the moments, emotions, connections I photograph. I don't want people to look at them and appreciate the light and the palate of tones. I want them to look inside and see what the pictures represent, and the kind of people I photograph.
"It's not the photographer who makes the picture but the person being photographed."
The picture is not made by the photographer, the picture is more good or less good in function of the relationship that you have with the people you photograph.
There are moments that you suffer a lot, moments you won't photograph. There are some people you like better than others. But you give, you receive, you cherish, you are there. When you are really there, you know when you see the picture later what you are seeing.
In case you don't find an answer to your questions, or you want to ask me more about workshop please send me a message.